The Adirondack Park Named a Top 5 Forest Bathing Destination Worldwide By National Geographic
Close your eyes and imagine being deep in a forest surrounded by tall trees and lush greenery or fresh snowfall. As you soak in all the sights, sounds, and smells, you'll start to feel relaxed and appreciate the tranquility of the natural world.
This is the practice of forest bathing, a sensory and healing journey you must experience in the great outdoors during any and all of the four seasons. In fact, along with popular destinations like Costa Rica, Hawaii, and New Zealand, National Geographic named New York's Adirondack Park a Top 5 place for forest bathing worldwide!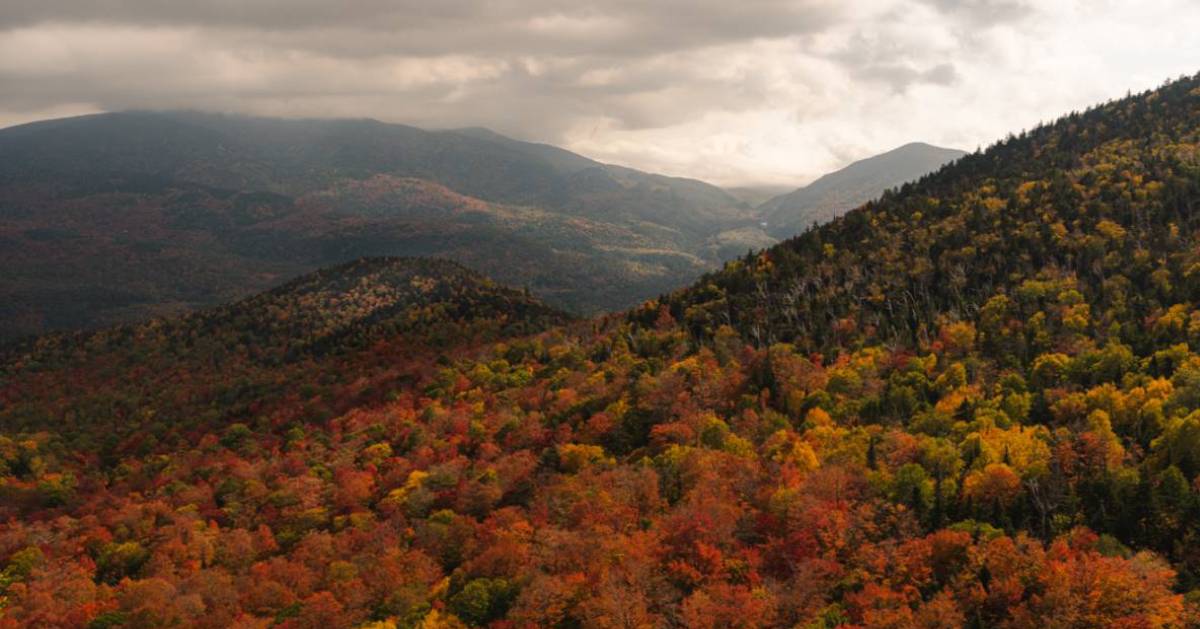 Photo Credit: Noah Smith
Unwind & Immerse Your Senses in Nature Through Adirondack Forest Bathing
National Geographic chose the Adirondacks as one of their favorite forest bathing destinations because the 6-million acre Park is home to miles of nature trails and hundreds of peaks. However, to understand what makes forest bathing so special, you need to experience it for yourself.
Right here in the Adirondacks, local guide service Adirondack Riverwalking offers year round forest bathing trips in which certified guides will lead you into the woods and open your mind through a series of sensory activities. It's not just a walk in the park, but a truly immersive experience.
What Makes Forest Bathing Different From a Hike in the Woods?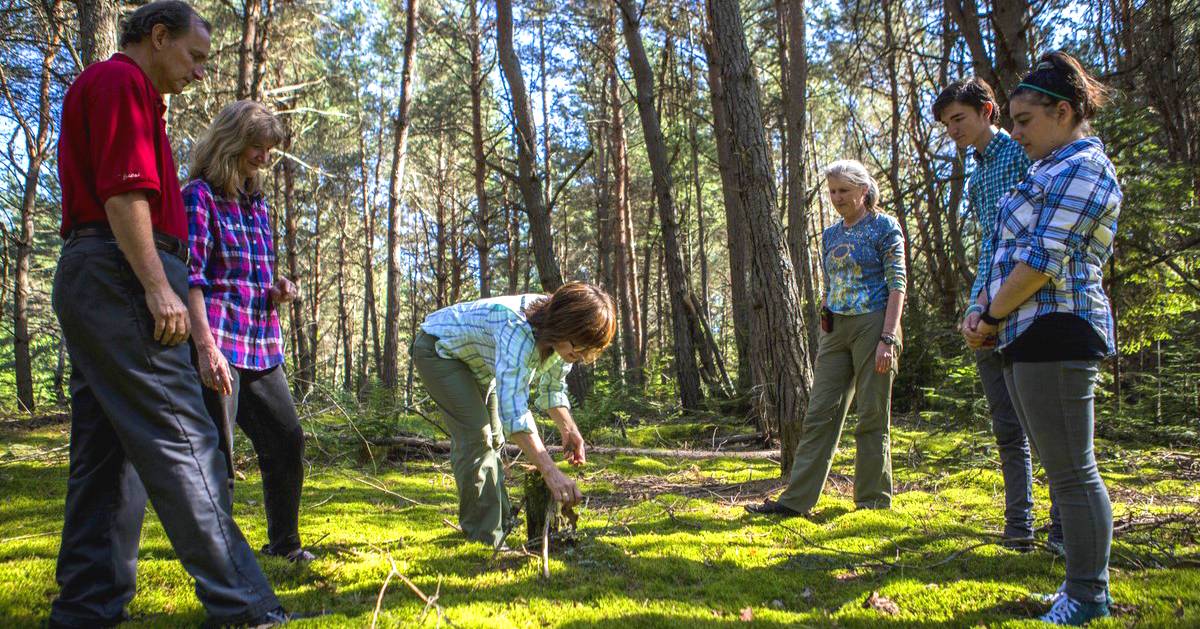 The health and wellness practice of forest bathing originated in Japan in the 1980s as a way to encourage people to get out and bathe their senses in the atmosphere of the forest. Since then, forest bathing has been linked to a variety of holistic health benefits ranging from lowered blood pressure to reduced anxiety, a stronger immune system, and even greater concentration.
Unlike a regular hike, forest bathing involves heightening your senses (sight, hearing, smell, touch, and taste) and feeling one with nature. During a guided forest bathing experience, you will be led through sensory activities that are inspired by the location, weather, time of year, the group, and current situation.
Open Your Senses in Spring, Summer, Fall or Winter
You can try forest bathing in any season, and no matter when you go, you're sure to have a unique and meaningful time among the trees. With the help of a trained forest bathing guide such as Adirondack Riverwalking, you can discover the beauty of the Adirondacks from a new perspective.
Spring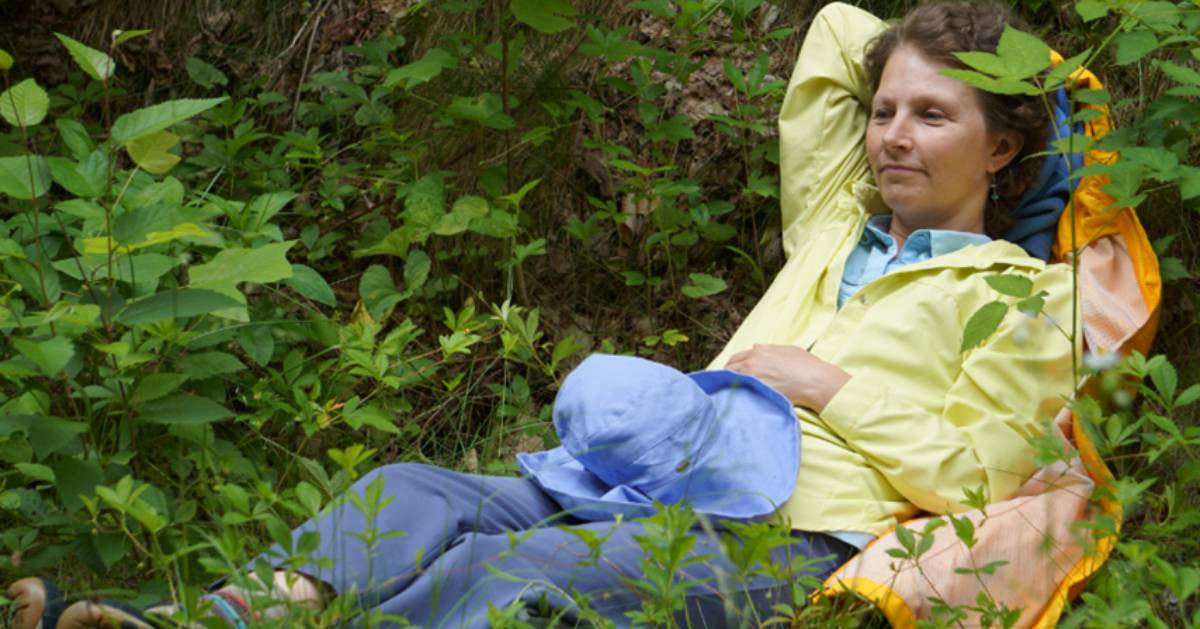 Watch as the melting winter snow gives way to green shoots and blooming flowers. You can spot these signs of spring and more throughout your journey into the woods.
Summer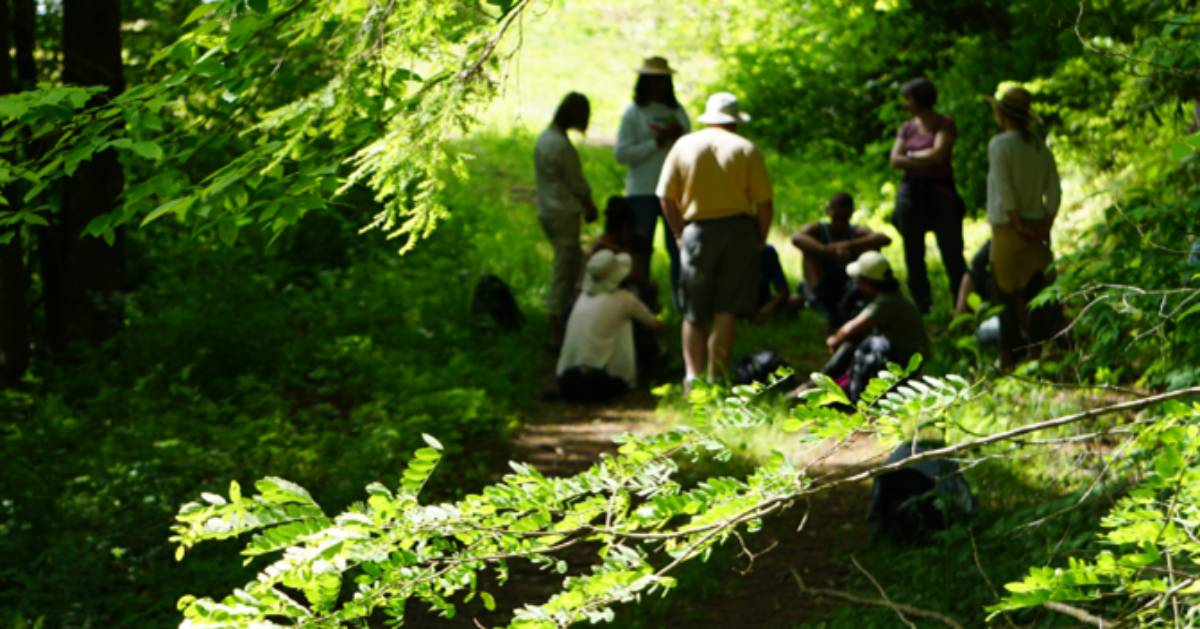 Prepare to feel the warmth of the sun soak into your skin in summer. The music of songbirds will fill the air as you explore the area and get an up close and personal look at plants and trees.
Fall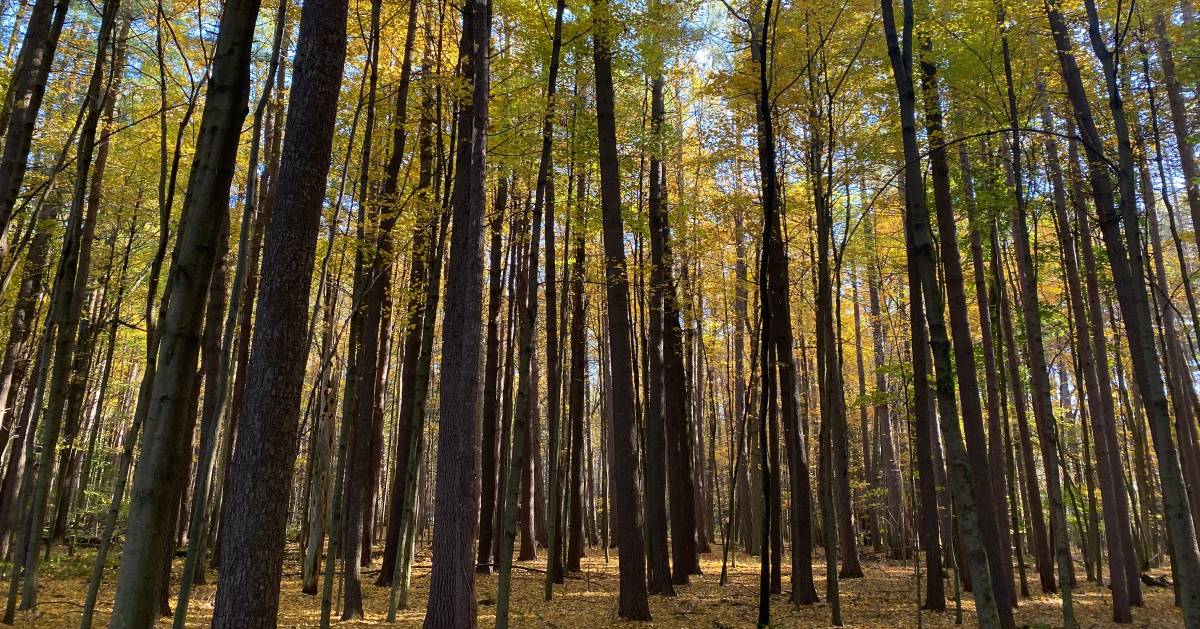 The vibrant colors of fall are stunning, especially when peak foliage spreads throughout the Adirondacks. On a fall forest bathing trip, you'll hear the crunch of leaves and see shades of red, yellow, and orange ignite your surroundings with life.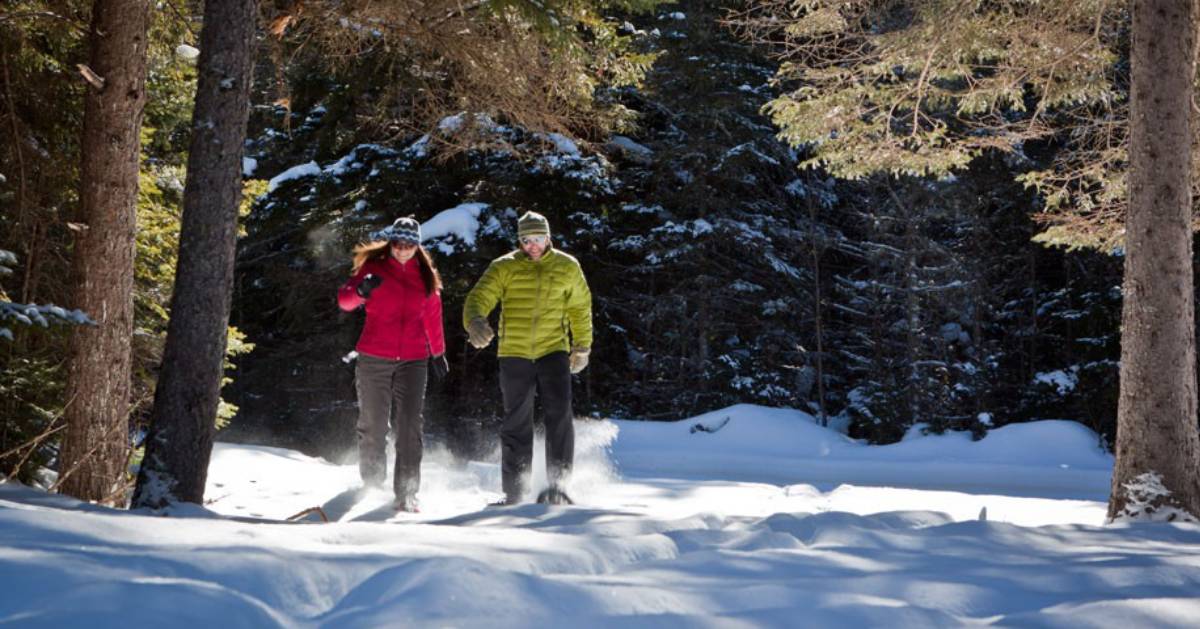 Breathe in the crisp air, taste the snow on your tongue as it falls gently from the clouds, and listen to the sounds of your snowshoes on the ground. The Adirondack Park transforms into a snowy wonderland during winter, and it's easy to lose yourself while forest bathing.
After you've participated in this immersive experience for the first time, you'll be ready to get back outdoors and embrace nature again and again.
Sources:
https://www.nationalgeographic.com/travel/lists/forest-bathing-nature-walk-health/
https://time.com/5259602/japanese-forest-bathing/