Boquet River Nature Preserve
Located near downtown Willsboro, the Boquet River Nature Preserve encompasses 110 acres, access to the lower Boquet River, and various trails for walking, running, and exploring the great outdoors. The Preserve recently underwent major upgrades, with a 1.5-mile loop trail constructed in 2017 that accommodates bikes, strollers, and wheelchairs with its crushed stone surface.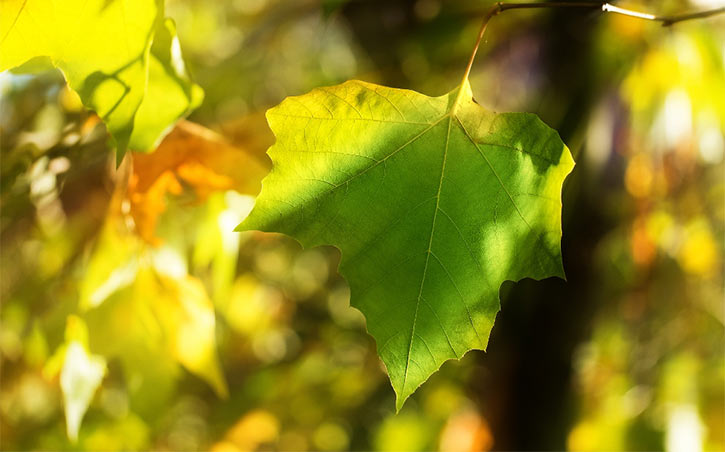 What's Here
Nestled in the Champlain Valley, the Boquet River Nature Preserve offers an array of plantlife that can't normally be seen in the Adirondack Park, such as walking fern, maidenhair, and sycamore just to name a few. The lowest point in the valley dips 305 feet below sea level, while nearby high peaks lift above the horizon at 5,344 feet. The Preserve is open year-round, making it the perfect place to hike, snowshoe, or bird-watch. Trails include the winding Tim's Trail, and the River Trail, which leads through a forest full of centuries-old sycamore trees.
The newest trail begins at the uplands trailhead, behind the Champlain Valley Assisted Living Center and the Paine Public Library, just off of Route 22 and Main Street. Fishing is also popular at the Preserve, as the river is home to many species of cold water fish like Atlantic salmon. A nearby boat launch allows canoes and kayaks to paddle to Lake Champlain.
How to Get Here
From the North
Take I-87 south to Exit 33, then follow NY-22S/Lake Shore Road for 8.6 miles. You'll pass over the Boquet River in downtown Willsboro. To reach the River Trail, turn left onto Gilliland Lane just after taking the bridge. Stay on this road, passing the water treatment area. Park at the public boat launch area. To reach Tim's Trail, continue on Gilliland Lane then turn left on South Library Street. Stay on South Liberty Street to find a parking area on the left, or continue straight to reach a lot at the trailhead.
From the South
Take I-87 north to Exit 31, following NYS-9N toward Westport. Take your first left, following this road for 2.4 miles. Turn right onto Elizabethtown-Wadhams Road before taking a slight left onto NYS-22, following signs toward the Essex Ferry to Vermont. Turn left onto Middle Road, just past the Essex Farm, then at the end of Middle Road, turn left onto NYS-22. To access Tim's Trail, turn right onto South Library Street, cross the Boquet River bridge, then stay right on South Liberty Street. The parking area will be on your left, or you can continue down this street to find a lot near the trailhead. To access the River Trail, continue on South Liberty Street onto Gilliland Lane, pass the water treatment area, then park at the public boat launch area.