Adirondack Adventures Whitewater Rafting
North River, NY
Adirondack Adventures is the choice for fun in the Adirondacks! Join us on an adventure down the Hudson River Gorge with the most experienced guides around. We also specialize in tubing and whitewater kayak instruction.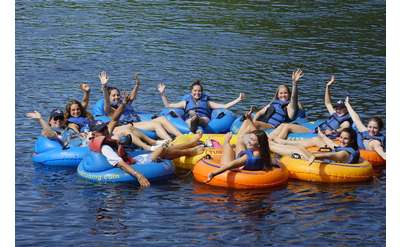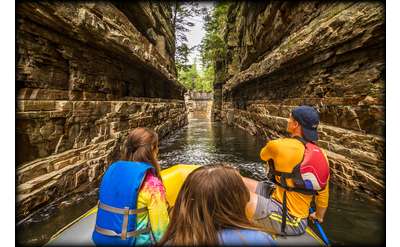 Ausable Chasm
Ausable Chasm, NY
Experience one of the oldest natural attractions in the country at Ausable Chasm. You won't find this assortment of adventures at any other location! Explore natural stone walkways, traverse a riverwalk, observe eons of geological history, and more.
River Ridin'
Lake Luzerne,
River Ridin' is a local watersports outfitter that specializes in kayak and jet ski rentals, paddling trips down the Hudson River, and more.