13 Things You Can Do in the Adirondacks That You Can't Do in Most Places
When you visit an area, you want to experience the best it has to offer. When it comes to the Adirondacks, you may find yourself having a tough time choosing your activities because there are so many incredible and unique things to see and do here. We've narrowed the options down to 13 that you should definitely try the next time you're inside the Blue Line.
See Incredible Views From the Top of a Historic Fire Tower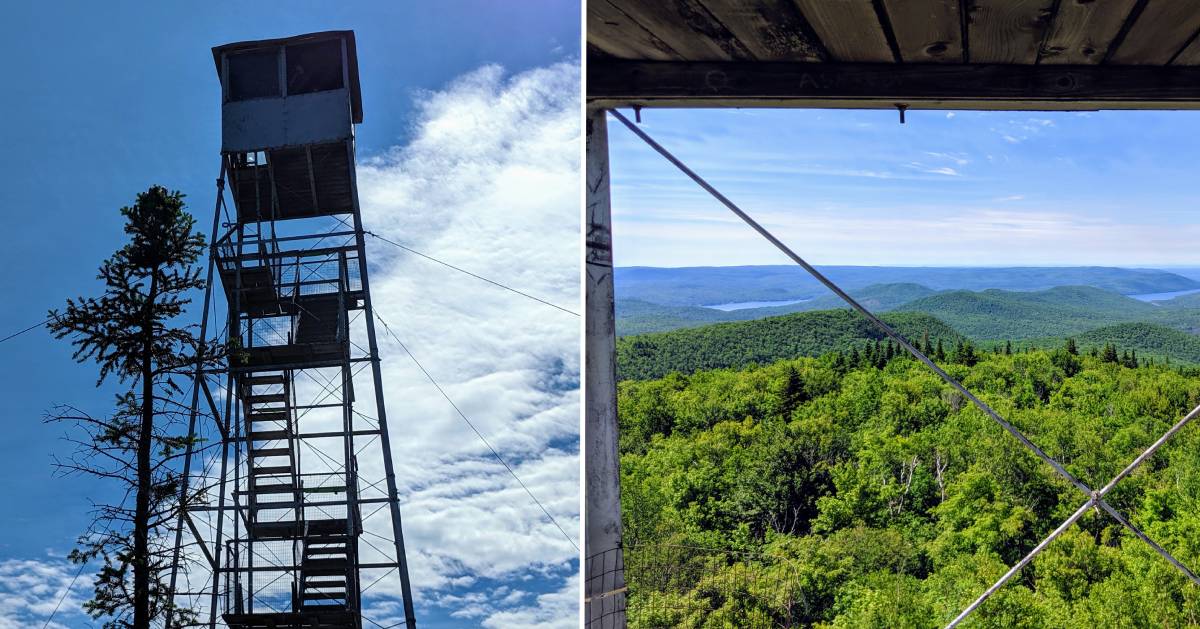 The Adirondack Park was initially home to nearly 60 fire towers, built in the early 1900s as a means of spotting fires throughout the region. As aircrafts grew in popularity, though, many of the towers and their accompanying cabins fell into disrepair and were torn down. Only about two dozen of these unique historic relics are still standing throughout the Park today, and some are open to the public!
Visit Old Lighthouses on the Lake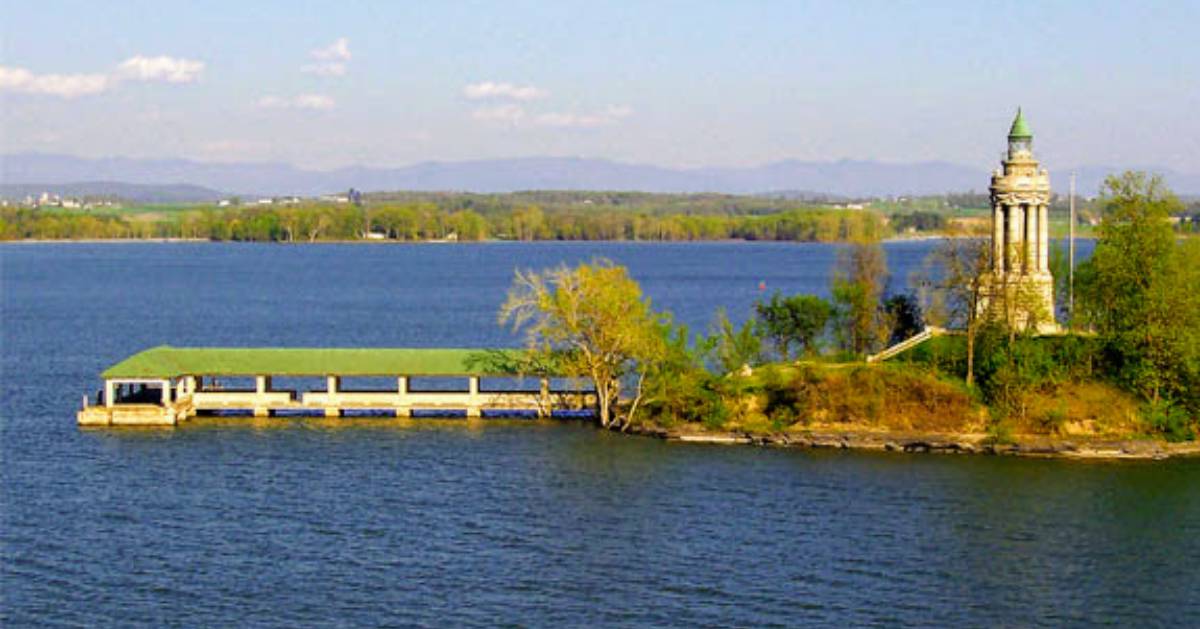 Normally, you'd expect to find lighthouses on the ocean coastline, but the Adirondacks is home to some of these historic structures too. While you're in the region, check out the Split Rock Lighthouse in Essex (private residence; you can view the lighthouse from the air, the water, or the opposite side of the lake) and the Crown Point Lighthouse on Lake Champlain (pictured above).
Go on a Guided Horseback Riding Trip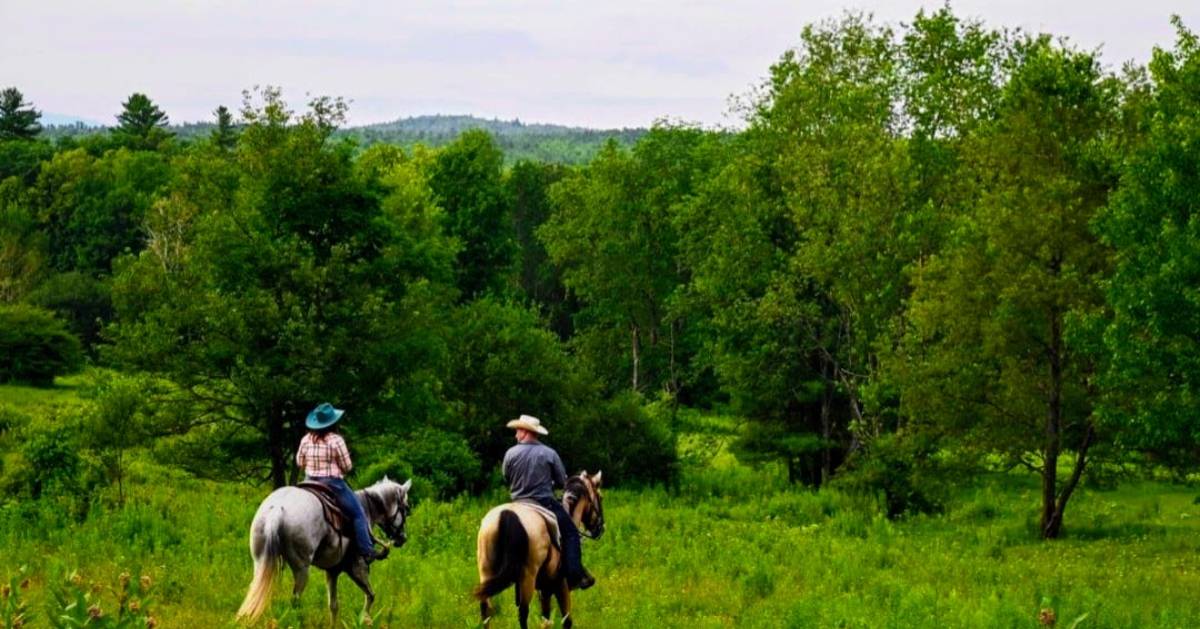 Horseback riding is a relatively popular attraction, but have you ever ridden a horse through a winding trail in the Adirondacks? There are a number of different ranches that can take you on guided tours of the Lake George region and southern Adirondacks.
Pictured above is a photo from Circle B Ranch in Chestertown, who not only offer guided horseback riding tours, but also sleigh rides and carriage rides.
Re-Live History at Fort Ticonderoga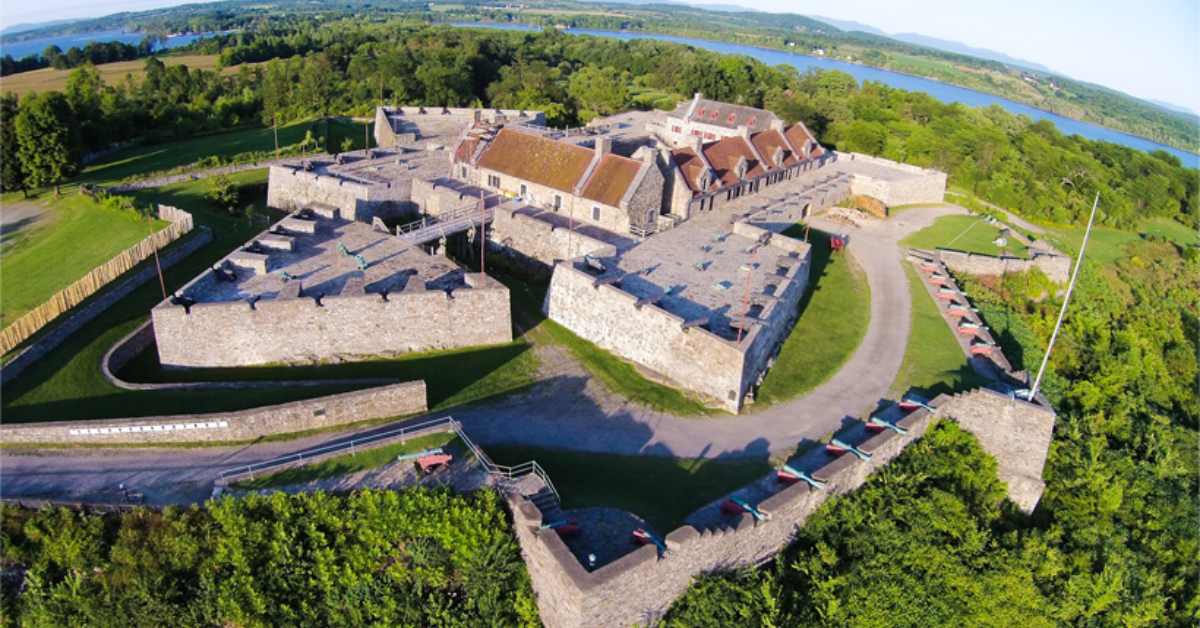 Fort Ticonderoga is a bucket list destination that brings history to life through new exhibits and dynamic historical interpretations each year! The fort boasts plenty of family-friendly activities to enjoy, like daily weapon demos, boat tours, beautiful gardens, live battle reenactments, and more.
Explore a Remarkable Cave Entrance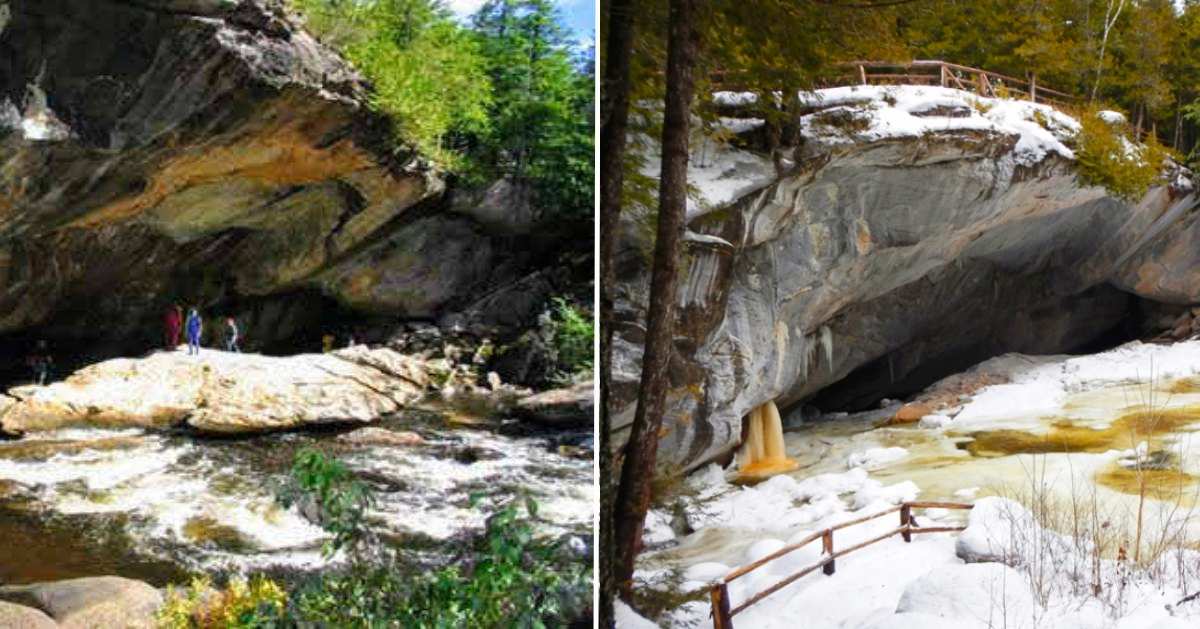 Natural Stone Bridge and Caves in Pottersville is one of the coolest Adirondack destinations all year round. They have self-guided tours, snowshoe hikes, and hands-on activities for all ages. This is the largest marble cave entrance in the Eastern US, and it continues to be carved by the Trout Brook.
Experience the Thrills of Cliff Jumping on Lake George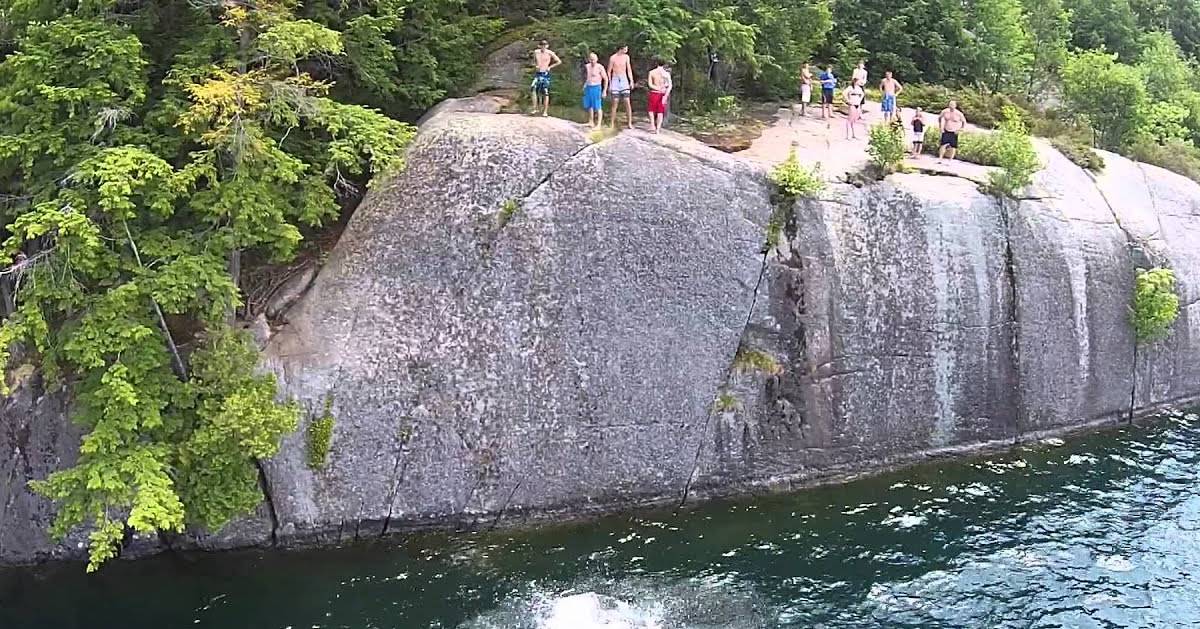 There are tons of great locations on Lake George where you can jump off a cliff...and land in the water, of course! Check out Calves Pen, West Dollar Island, and Burgess Island to start.
Note: Cliff jumping is dangerous and only you know your physical abilities and limitations. You jump at your own risk. Providing this information does not mean we condone or promote this activity.
Float Through a Massive Chasm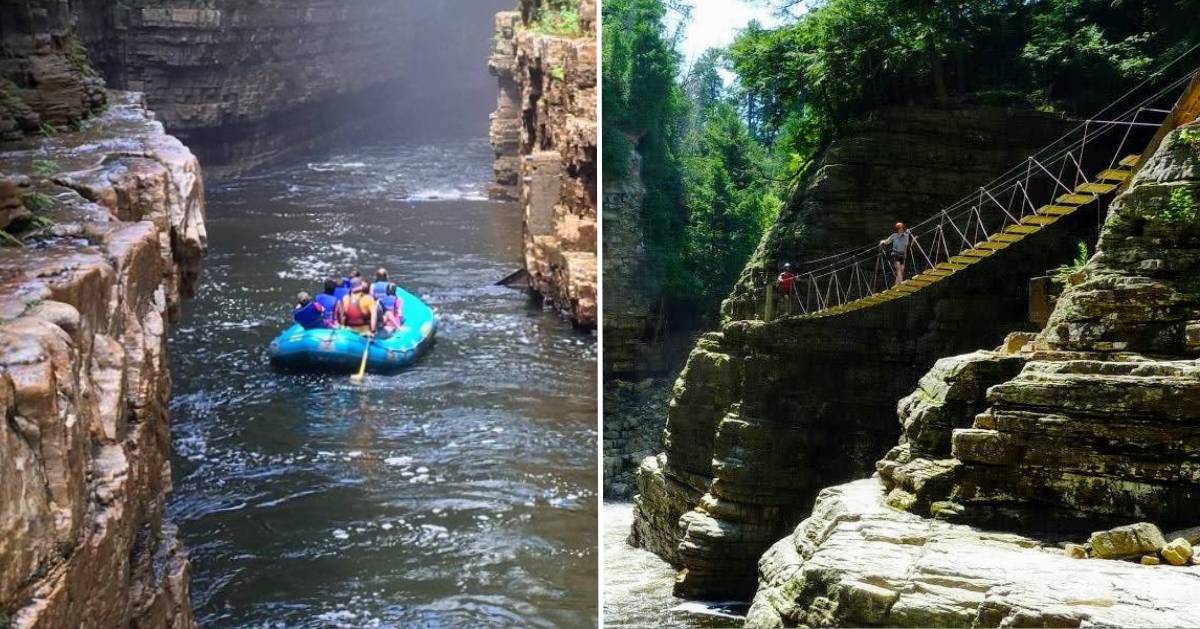 Ausable Chasm is a breathtaking destination in and of itself, but imagine floating through the Chasm in a guided raft or drifting through in an innertube. Both scenic float tours and tube rides (for the more adventurous members of your group) are available.
Get a Birds-Eye View From a Hot Air Balloon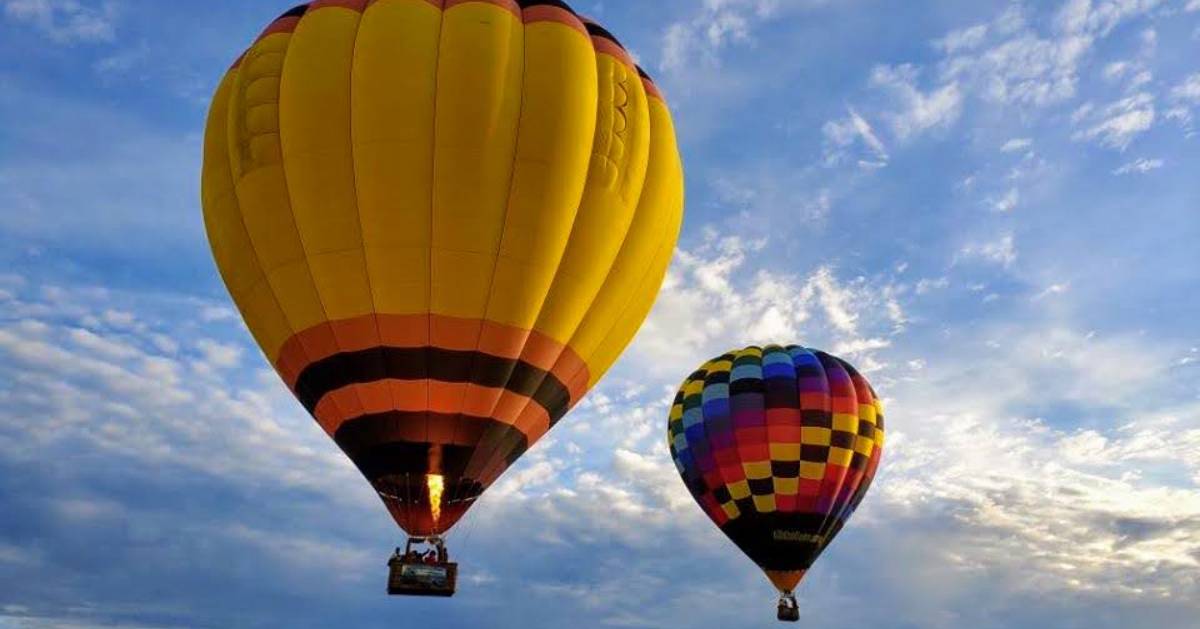 The Adirondack Balloon Festival is one of the most popular annual events in the region, but that's not the only way you can get your balloon fix. Take a ride yourself and check out regional hot air balloon companies that offer incredible flights with experienced pilots.
Embark on an Eco-Friendly, Scenic Adventure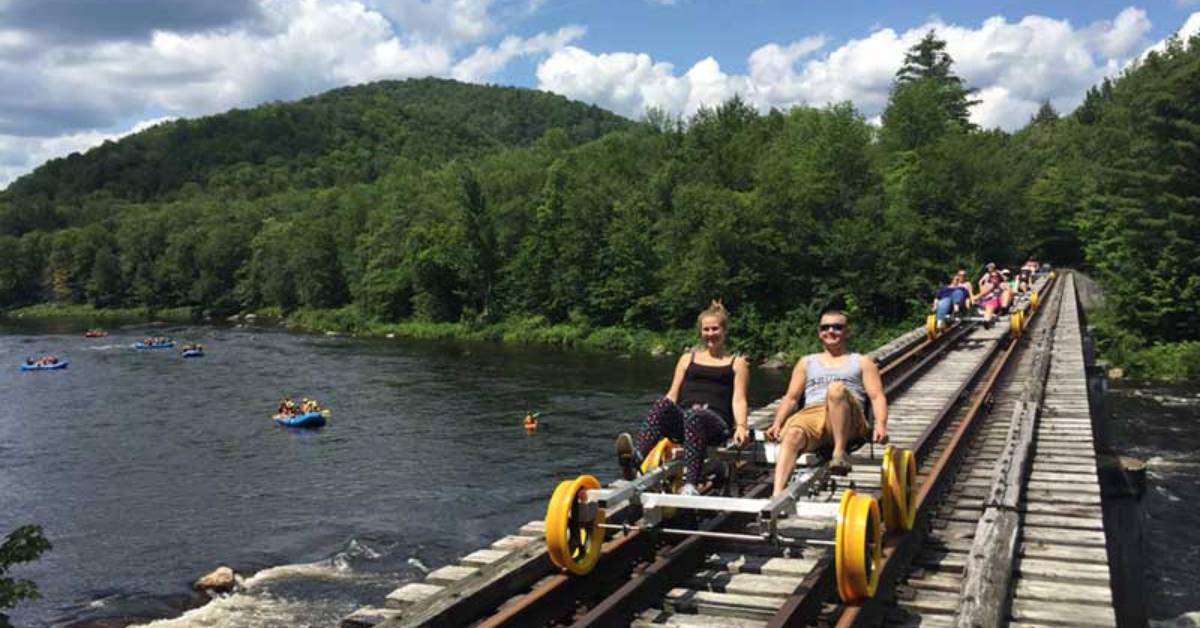 Experience the beauty of New York in a unique way by railbiking! Revolution Rail Company offers this exciting and eco-friendly activity, great for those seeking adventure in nature. Travel by your own power along the railroad tracks and take in all the breathtaking scenery of the Adirondacks at an easy pace.
Travel to the Site of an Olympic Miracle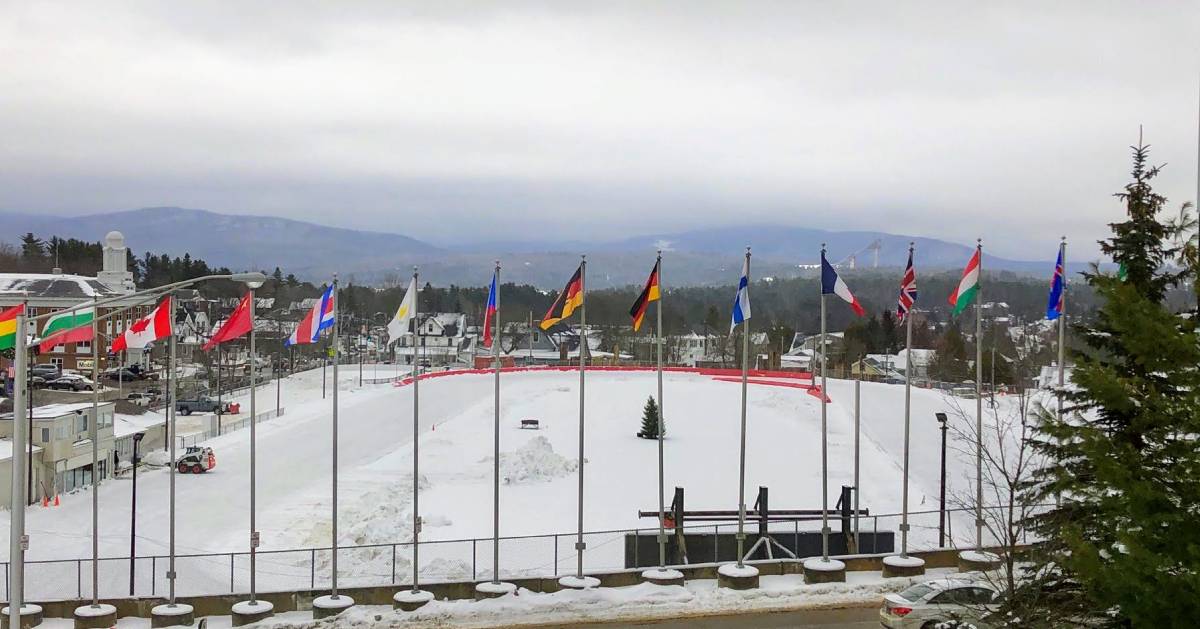 Lake Placid became home to the "Miracle on Ice" in 1980 when the US National Hockey Team defeated the heavily favored Soviet Union en route to winning the gold medal. While you're in town, be sure to check out other Olympic venues too - find Lake Placid Legacy Sites on Facebook for their hours and current information.
Marvel at Picturesque Waterfalls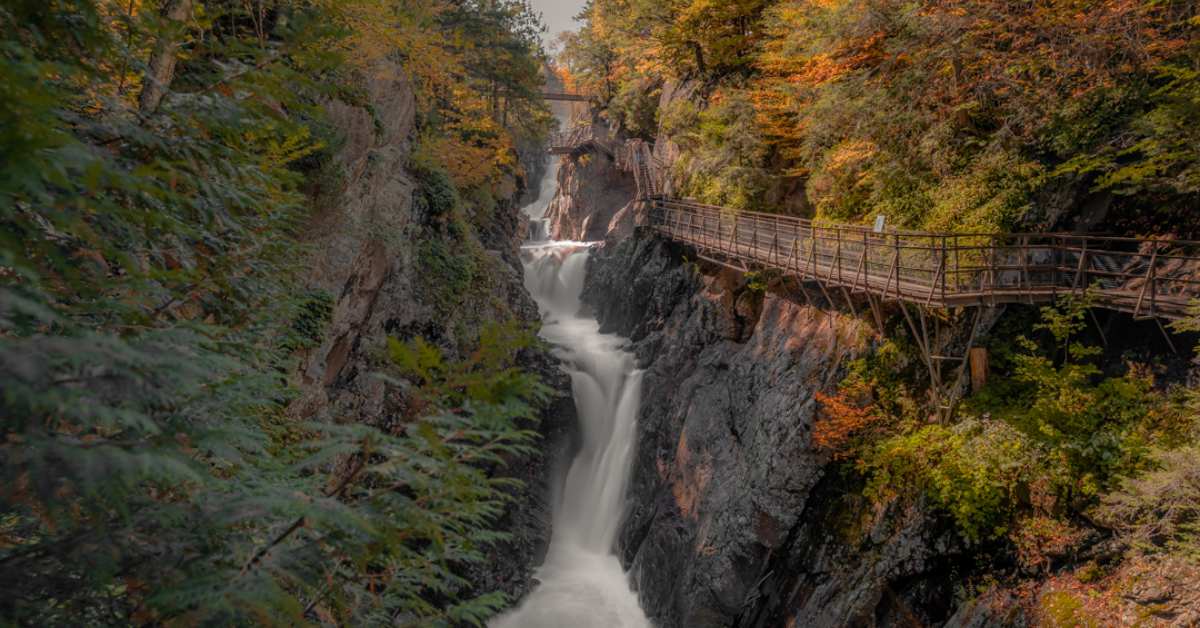 The Adirondack Park is full of waterfalls that are definitely worth visiting! The falls vary from small to large and from easily accessible to more challenging. Please do adequate research before heading out and make sure you're hiking within your abilities, as some waterfalls are tough to access.
Pictured above is High Falls Gorge in Wilmington, one of the Adirondacks' most breathtaking 30-minute walks.
Ride Through Snowy Terrain By Dog Sled or Horse-Drawn Sleigh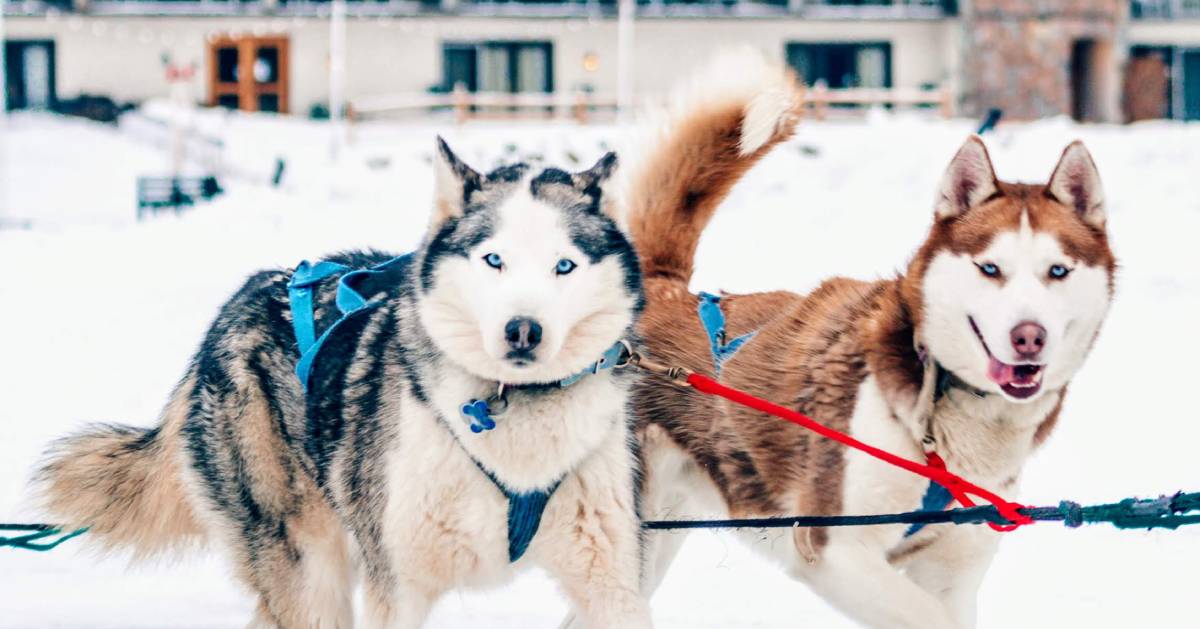 Dog sledding is an incredibly fun and unique activity that you have to try while you're in the Adirondacks. There are a few local companies, like Thunder Mountain Dog Sled Tours, that would love to take you for a ride! Some even offer rides on wheeled sleds in the warmer months.
Or, opt for an authentic horse-drawn sleigh ride. Adirondack Sleigh Rides offers trips through the John Brown Farm State Historic Site, where riders will see unforgettable scenic views.
Soak Up a Million-Dollar View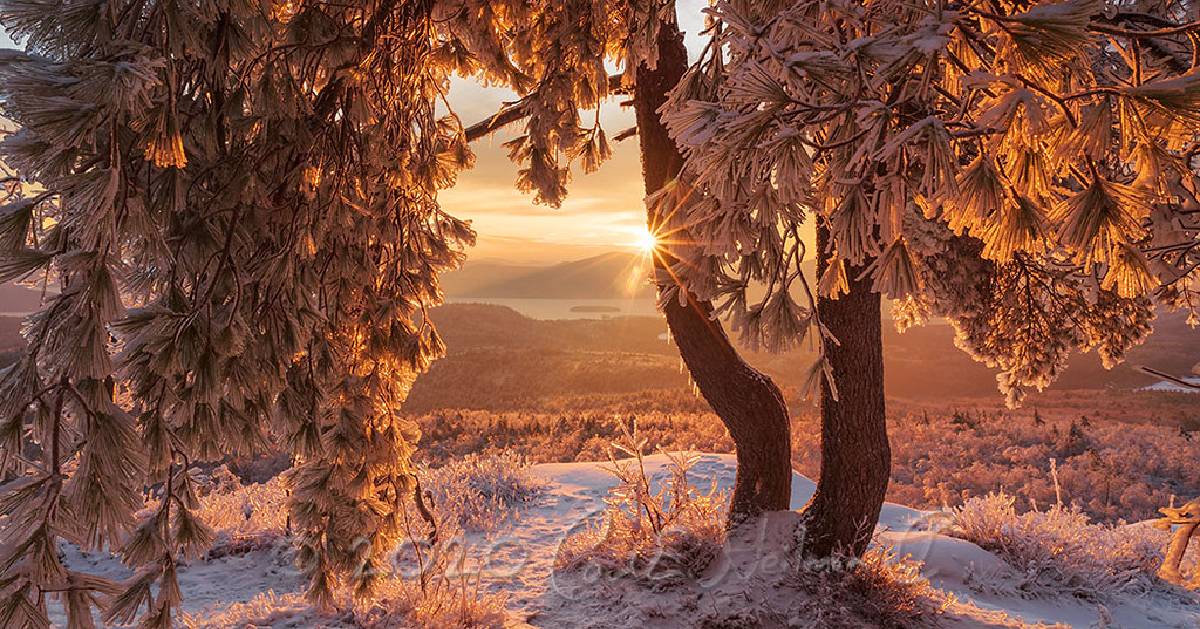 While you can certainly hike in other areas, we'd be remiss not to list this activity since it's quintessentially Adirondack. Plan for a spectacular hike and note that many of the summits offer stunning views year-round, from lush evergreen trees in the summer to fall foliage in the autumn to breathtaking snowy landscapes in the winter. Always hike within your limits and make sure you are fully prepared before hitting the trail.
Bring your camera or smartphone and enjoy all the remarkable sights and activities in the ADK!