Celebrate St. Patrick's Day 2022 in the Adirondacks
Find your most festive green apparel, grab a pint of Guinness, and prepare yourself for copious amounts of corned beef and cabbage - it's St. Patrick's Day again! We've compiled a list of what's going on in the Adirondacks for this fun-filled holiday.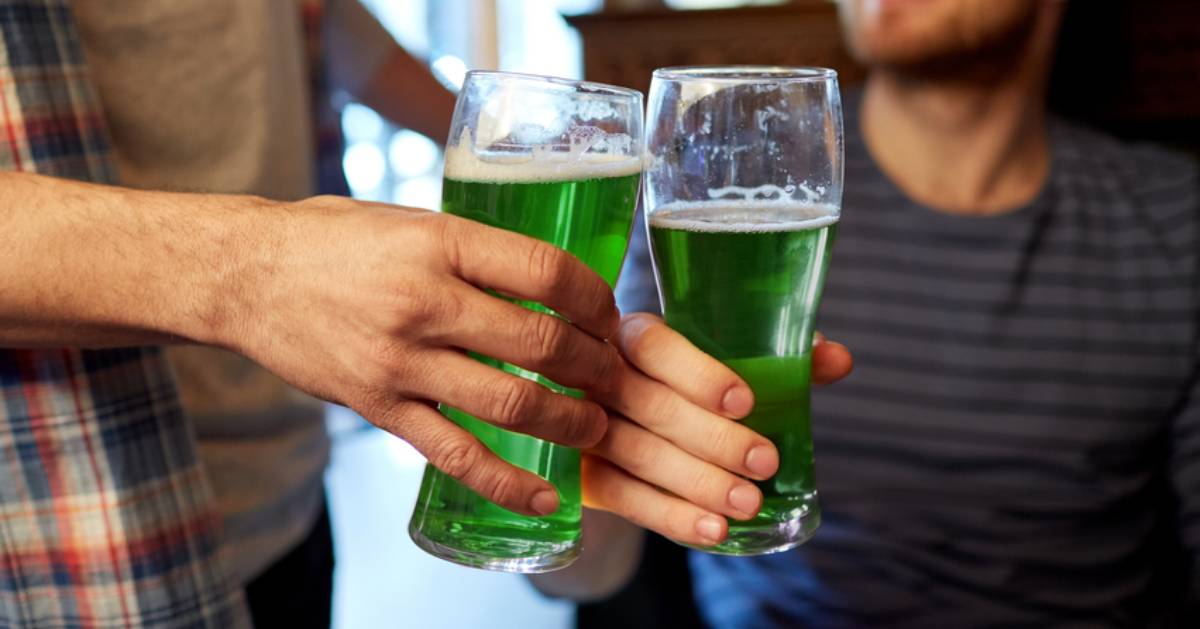 2022 St. Paddy's Day Events in the ADK
St. Patrick's Day Parade in Chestertown
March 12, 2022
Get ready for bagpipers, bands, scout troops, fire departments, and festivities!
Irish Road Bowling in Indian Lake
March 12, 2022
Check out classic Irish road bowling!
St. Patrick's Day Dinner at Garnet Hill Lodge
March 17, 2022
Corned beef and cabbage, Guinness and Irish-inspired desserts, and more!
Irish Full Moon Ski at Paul Smith's
March 19, 2022
Enjoy a full moon ski, campfire on the trails, and live Celtic music.
St. Patrick's Day Parade in Saranac Lake
March 19, 2022
This is the seventh year of this annual parade, brought to us by the Saranac lake Irish Gaelic Organization.
Check out the full list of St. Patrick's Day events >>