Celebrate St. Patrick's Day 2020 in the Adirondacks
Please note: In lieu of the Coronavirus many events are rapdily cancelling. We've included contact info for you to check ahead.
Find your most festive green apparel, grab a pint of Guinness, and prepare yourself for copious amounts of corned beef and cabbage - it's St. Patrick's Day again! We've compiled a list of what's going on in the Adirondacks for this fun-filled holiday.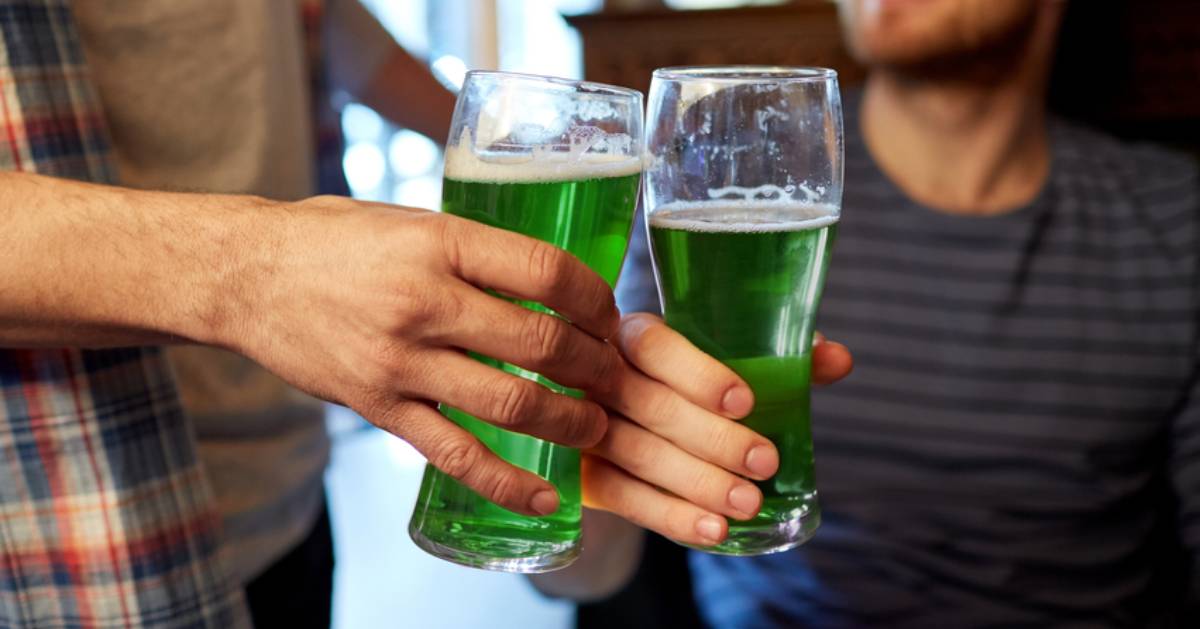 Top ADK St. Paddy's Day Events for 2020
St. Patrick's Day Parade in Old Forge:
Friday, March 13 | 5pm
Bring your family to Main Street in Old Forge for what promises to be a festive St. Patrick's Day parade. Comprised of awesome floats, wacky costumes, and imaginative themes, this parade is both entertaining and unusual.
Contact Experience Old Forge at 315.369.6145
Sham "Rock" the Block in Lake George:
Saturday, March 14 to Sunday, March 15
This family-friendly event truly has it all. From arts and crafts and children's activities to Celtic music and games, you'll be sure to do St. Patrick's Day right if you attend.
Contact Duffy's Tavern at 518.668.5323
Pot of Gold Weekend at ADK Winery:
Friday, March 13 to Tuesday, March 17
Head to Adirondack Winery in Lake George and make any purchase (including a wine tasting) and you'll get a chance to win a prize from the Pot of Gold. About $500 in prizes is up for grabs, including a free case of wine!
Contact Adirondack Winery at 518.668.9463
Irish Road Bowling in Indian Lake:
Saturday, March 14, 2020
Head over to Indian Lake Town Hall for a unique St Patrick's Day celebration - Irish Road Bowling. To compete in this hilarious event, you must form a team with four members and pay the registration fee. Registration begins at 10:00 am, and the event will kick off at 12:00 pm.
Contact the Indian Lake Chamber of Commerce at 518.648.5112
St. Patrick's Day in Saranac Lake:
Saturday, March 14, 2020
Check out the parade and festive happenings in Saranac Lake for St. Patrick's Day!
Contact the Saranac Lake Chamber of Commerce/Welcome Center at 518.891.1990
Irish Road Bowling in Speculator:
Saturday, March 21, 2020
The Speculator Lions Club hosts the annual Irish Road Bowling, which coincides with Speculator Maple Fest.
Contact the Speculator Lions Club at 315.376.8879