A Traditional Adirondack Experience: Benson, NY
Benson offers many traditional excursions you'd expect to find from a small Adirondack town. The nearby community of Northville also offers its own share of adventure, and is also home to a number of businesses and services.
In the warmer months hiking and biking trails allow you to experience gorgeous views. When the snow comes to town, you can cross-country ski or snowshoe through an extensive network of trails.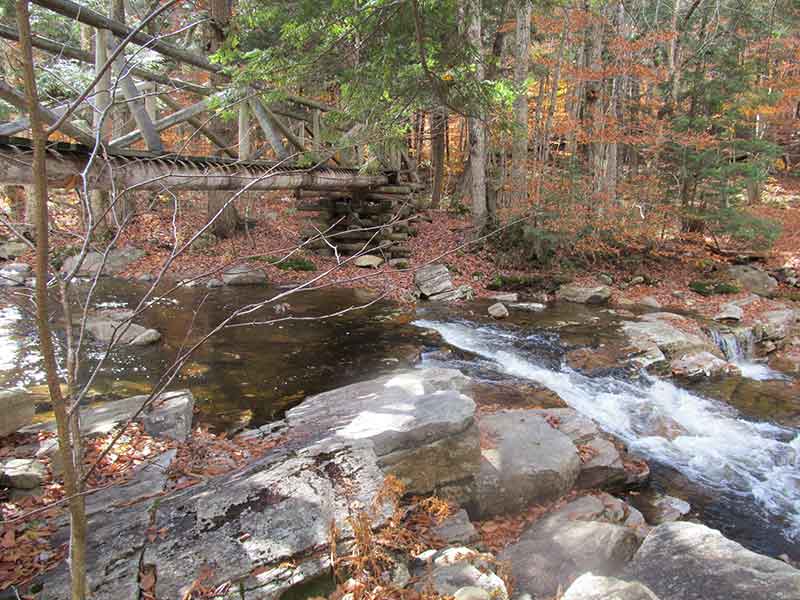 Photo by Kevin Kenny, CC BY-SA 2.0
You can also take advantage of Benson's location near the Great Sacandaga Lake by fishing or canoeing. If you want a little help from the locals, there is also the option to hire a charter boat.
If you are lucky enough to be in the Benson area in the early fall, set aside some time to enjoy some apple picking in a nearby orchard, and be sure to stop and appreciate the foliage.
Benson is home to a number of warm and cozy cottages that are the perfect home base for your adventures.