A Quiet Haven On Lake George: Bolton Landing, NY
Searching for that perfect getaway destination that offers a vast array of amenities without the hustle and bustle of a typical tourist town? Bolton Landing is what you have been looking for!
Photo by Luke Dow
With its position on the western side of Lake George, just 10 miles north of the Village, Bolton Landing, is much more than a lodging town for tourists. Over the past 200 years, travelers from all walks of life have come to Bolton Landing to enjoy what this village and area have to offer.
This family-friendly location has some of the best hiking, biking, and skiing trails for all ages and experience levels in the Lake George Region.
Bolton Landing also offers an extreme adventure course, chartered cruises, public beaches, unique shops, a butterfly farm, and so much more!
While visiting Bolton Landing, you can try a variety of dining experiences. Have breakfast at a diner, lunch at a grill, and dinner at a historical restaurant on the lake. Bolton Landing also has lodging accommodations to fit every request, including family-friendly resorts, cozy cottages, and even venues with lake access.
Bolton Landing, NY Listings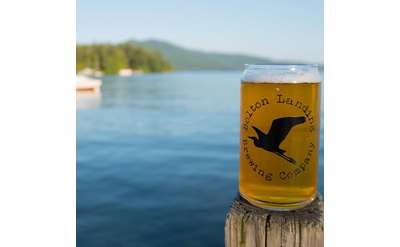 Bolton Landing Brewing Company
Bolton Landing, NY
Located right in the heart of Bolton Landing, NY, Bolton Landing Brewing Company is a brewpub that offers a fantastic selection of craft beers and some tasty pub grub. Enjoy a drink on their outdoor patio, hang out at the bar, or relax at a table.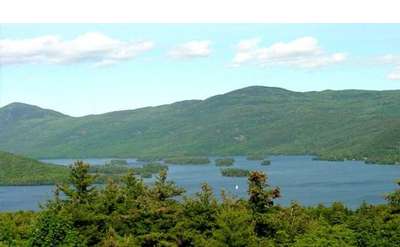 Cat Mountain
Bolton Landing, NY
Most Lake George hiking trails offer views of small segments of the lake and its surroundings. The Cat Mountain hike lets you see nearly the entire lake, plus mountains on its western and eastern shores, and distant mountains to the south and east.