Discover The Strong Community Of Cambridge, NY
The area commonly referred to as "Cambridge" actually includes a separate town and village. Only one-third of the Village of Cambridge lies within the town, and the only other concentrated areas within the town are three hamlets: Coila, South Cambridge and Center Cambridge. While the town may be small, its residents have a strong sense of community.
The dominant industry in Cambridge is agriculture, and dairy farms are particularly popular. It was rumored to be where pie à la mode was invented, however in 1936, this was debunked by a newspaper from Duluth, Minnesota, where the dish actually originated from.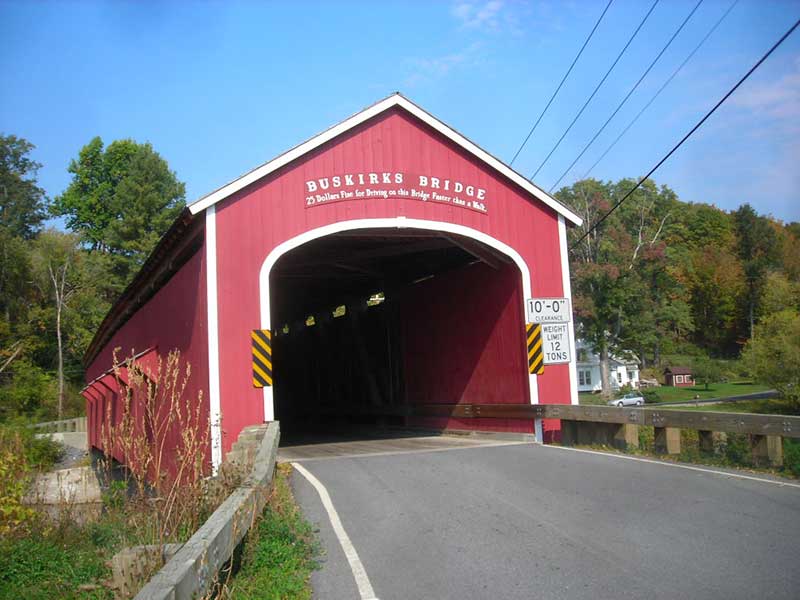 Photo by Doug Kerr, CC BY-SA 2.0
Students in Cambridge attend either Cambridge Central School, Greenwich Central School, or Hoosic Valley Central School.
Recreational activities in the Cambridge area include fishing, camping, swimming, paddling, hiking, golfing, and skiing. Cambridge is not far from Saratoga and Glens Falls, NY and Bennington, VT, which are hubs for activity in the region.
The architecture in Cambridge reflects the late 18th and 19th centuries, giving the town a distinctly historic feel.