Find Fun All Year Long In The Small Community Of Caroga Lake, NY
Tucked away nicely between East Caroga Lake and West Caroga Lake, the community of Caroga Lake offers an abundance of outdoor activities. Traditionally known as a summer destination, the town offers ample opportunities for boating and fishing on Caroga Lake, Canada Lake, and Pine Lake. Each summer, the town holds a concert series, called the Caroga Lake Music Festival.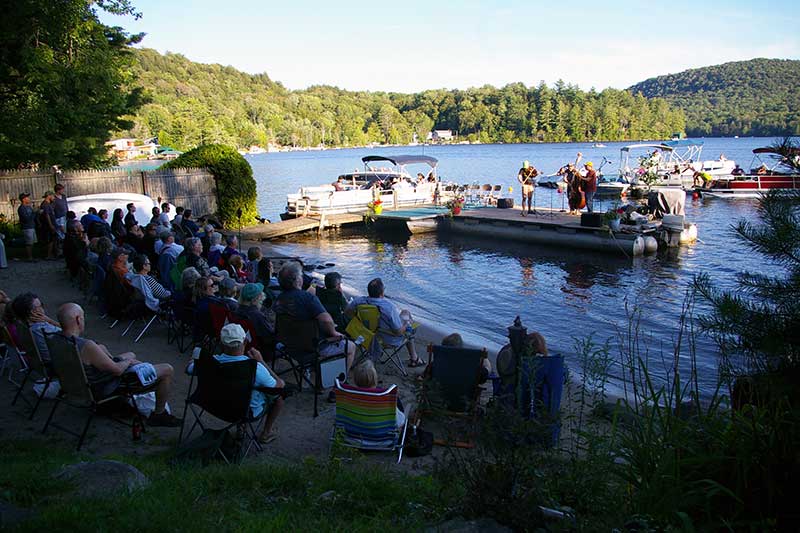 Photo by Katherine Esposito, CC BY-SA 2.0
Like most communities in the Adirondacks, Caroga Lake's brilliant fall foliage and numerous hiking trails are a treat for those stopping by in the early autumn. And once the season transitions over to winter, Royal Mountain Ski Area entertains downhill skiers, while the many local trails welcome snowmobilers and cross-country skiers. The local lakes still get plenty of action in the winter as well, with top-notch ice fishing starting with the first ice.