Chateaugay, NY: Home Of High Falls
When you make your way north of the Adirondacks, make sure to include a day in Chateaugay, located less than 5 miles from the Canadian border.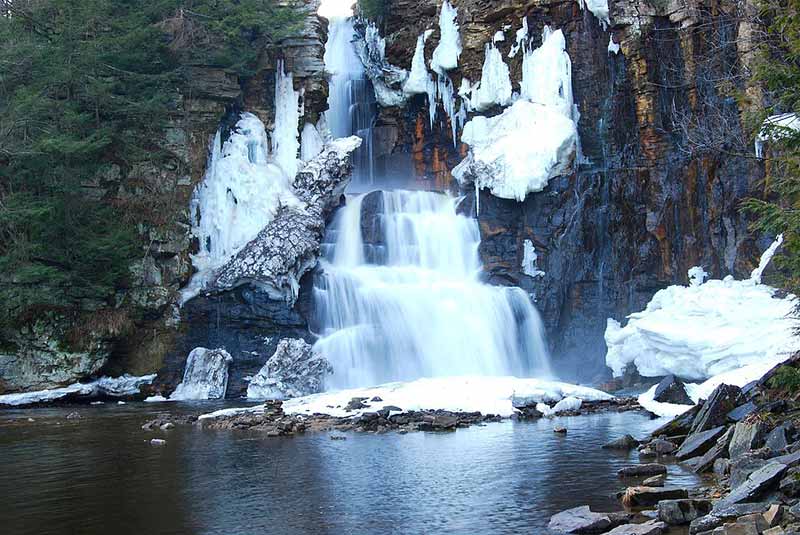 Photo by NissanMan2009, CC BY 2.0
Chateaugay and the surrounding area are known for extraordinarily beautiful natural structures, including the Chateaugay Lakes, High Falls, and Chateaugay Chasm. Right in the middle of town runs the Chateaugay River. A local fish hatchery also allows visitors to get a glimpse of some of the area's wildlife before they are released.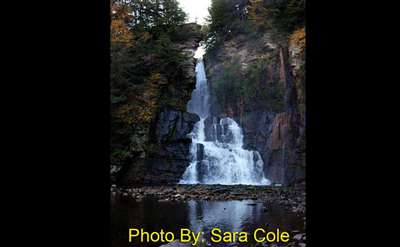 High Falls
Chateaugay, NY
Situated in a narrow chasm on the Chateaugay River (west of the village), this spectacular 120-foot waterfall is the main feature of High Falls Park.