Clemons, NY: A Scenic Community Between Two Lakes
Clemons is a small hamlet located in the Town of Dresden in Washington County, near the Lake Champlain region of Upstate New York. Surrounded by the trees and mountains of the Adirondacks, it is a wonderful place to get away from it all.
If you are planning to visit Clemons during your next trip to the Adirondacks, there are cabins, cottages and house rentals available. Nearby communities offer additional lodging options such as cozy bed & breakfasts and comfortable motels.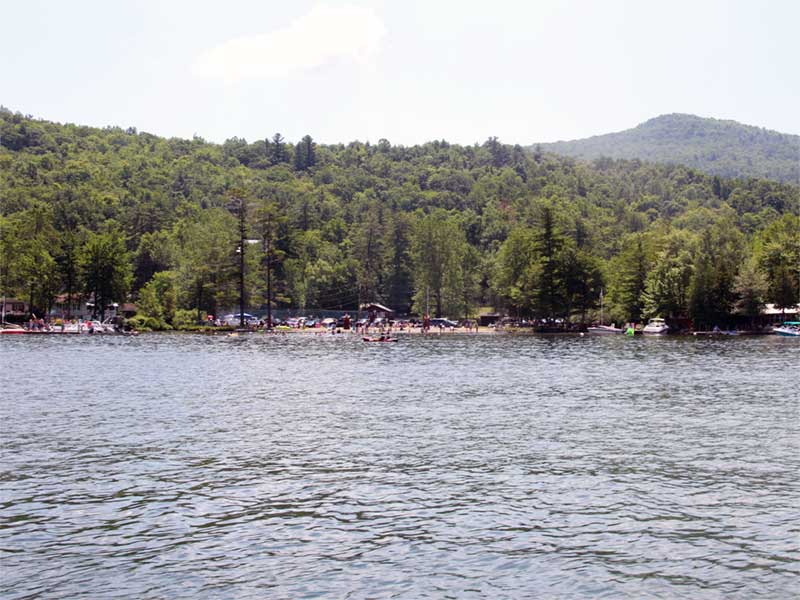 Hiking is a popular activity in the area, with several mountains and trails located within the town. Other activities include fishing, swimming and boating. Nearby are some great restaurants and shopping, with Lake George Village just an hour away.
The breathtaking beauty of this area, the abundance of fun things to do and its location near both Lake George and Lake Champlain make Clemons a great option to consider when planning your next vacation to the area.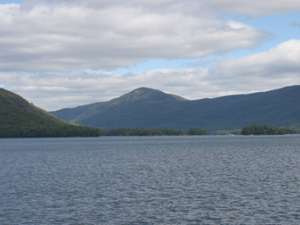 Clemons, NY
A relatively easy hike with a few challenging spots, Black Mountain offers four incredible rewards for the price of one. Length: 2...
[+More]