Businesses & Services In The Eastern Adirondack Region
Looking for a particular business in the Eastern Adirondacks? You'll find engineers, tourism associations, banks, laundromats, and more in our directory below.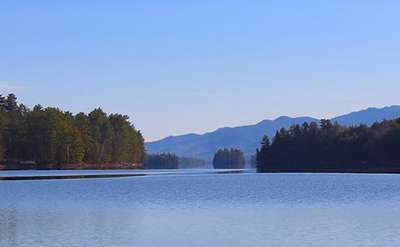 Long Lake Tourism
Long Lake, NY
Long Lake is the perfect family fun Adirondack destination. Day hikes, camping, near the Wild Center and AdkX, shopping, seaplane rides and activities galore are only a handful of the exciting things to do in and around Long Lake and Raquette Lake.