Hague, NY: Home Of Georgie The Lake Monster
The quaint village of Hague is gently tucked into the northern shoreline of beautiful Lake George. Enjoy the quiet ambiance of this peaceful village, where a traditional approach to summer vacation includes fishing, swimming, boating, and old-fashioned relaxation.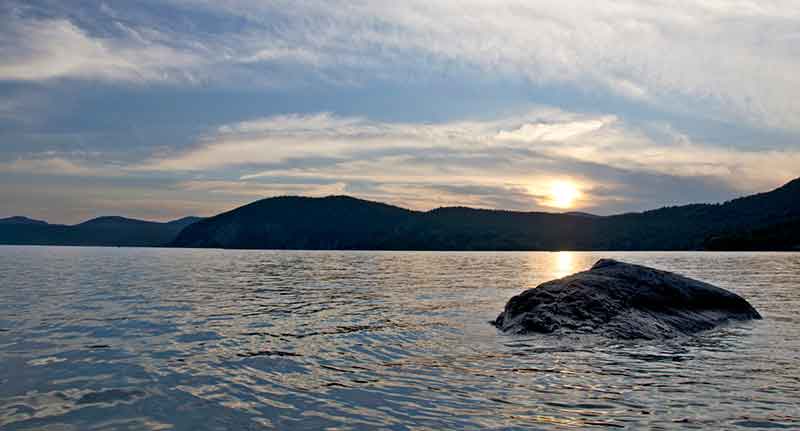 Photo by Luke Dow
In winter, experience traditional Adirondack activities like cross-country skiing, snowshoeing, or even snowmobiling into many of the accessible and pristine areas nearby. Winter camping is also an option in Hague.
Breathtaking beauty, clear mountain air, and privacy provide the foundation for an ideal year-round retreat. Relax and let this tiny lakeside village charm you time after time.
Hague is also home to the story of "George" the Lake George Monster. Georgie was created by Harry Watrous originally to fool his neighbor, Colone William Mann. After successfully scaring his neighbor, Watrous went on to spook anyone who boated by his lakefront home with Georgie.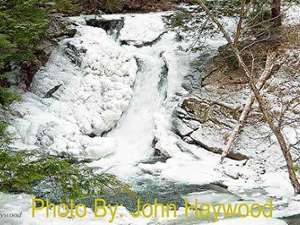 Hague, NY
A two-part waterfall where Hague Brook meets NY 8....
[+More]
Hague,
Check out historical exhibits or catch an educational program about Hague's history including graphite mines, genealogy, local ind...
[+More]