Lake Pleasant: A Popular Destination Surrounded By Wilderness
The Town of Lake Pleasant is a hub for Hamilton County, boasting both government offices and tourist attractions. Surrounded by forest preserve lands, the town also includes a hamlet by the same name and the Village of Speculator.
Settled in 1795, Lake Pleasant has stayed close to its roots. Residents and visitors enjoy walks around town, hikes, camping, and water-based activities. West Canada Lake Wilderness Area, Silver Lake Wilderness Area, Jessup River Wild Forest, and Siamese Ponds Wilderness Area offer abundant recreational opportunities to locals and visitors alike.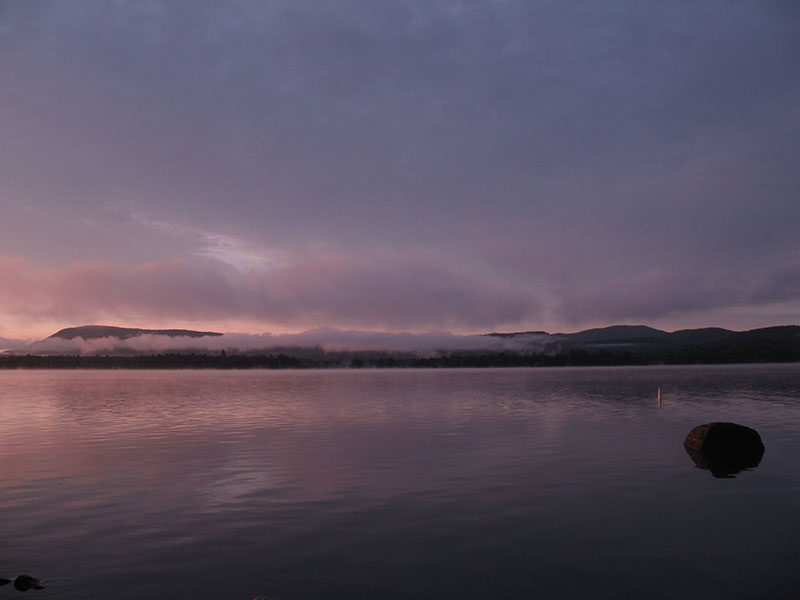 There are several lodging accommodations in the area, and a number of local restaurants featuring fresh, locally-made foods.
The Village of Speculator is the center of social and cultural activity in Lake Pleasant. In Speculator, you can enjoy skiing, snowmobiling, swimming and a variety of other activities, depending on what time of the year you decide to visit. Speculator also features the Sacandaga River Community Park, a handicapped-accessible pathway that winds through a wetland area.
Lake Pleasant, NY
Located in Lake Pleasant, NY, the Lake Pleasant Golf Course is a beautiful 9-hole golf course lined with trees and featuring sever...
[+More]