Discover One Of The Best Spots In The Adirondacks: Ray Brook
Ray Brook not only has one of the most prime locations in all of the Adirondacks (nestled between Lake Placid and Saranac Lake), it is also a great destination for anyone who loves adventure.
With access to waterways, hiking trails and historic towns, Ray Brook is an ideal home base for your next trip to the Adirondacks.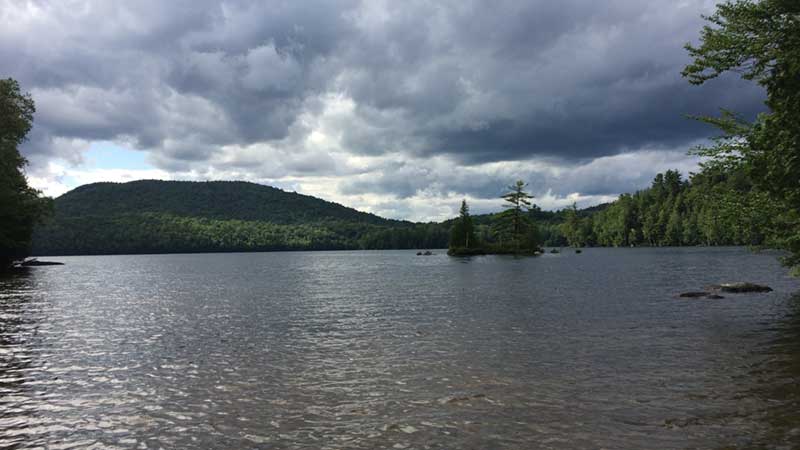 Photo by Luke Gordon, CC BY-ND 2.0
Lake Placid, Mirror Lake and Saranac Lake are clearly well-known, but other nearby waters worth exploring are Oseetah Lake and McKenzie Pond. They may be off the beaten path, but some of the views they afford are breathtaking.
Camping is a great way to spend the night in Ray Brook. The fresh air, quiet woods, and glow of a campfire are perfect for getting away from it all.