A Top Adirondack Destination: Saranac Lake, NY
The village of Saranac Lake is a popular Adirondack destination for more than it's beautiful waters. There's something for everyone from outdoor enthusiasts to families to couples seeking a romantic getaway.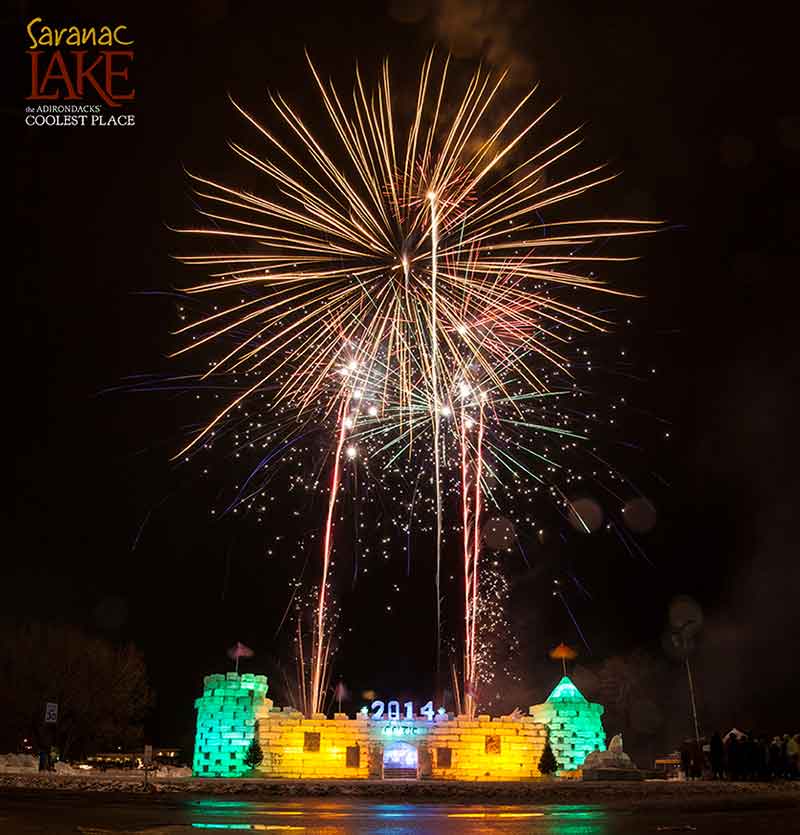 Photo provided by: The Regional Office of Sustainable Tourism/Lake Placid CVB (ROOST)
The heart of Saranac Lake is filled with unique shops, art galleries, restaurants for any palate, plenty of attractions and the beautiful Hotel Saranac. Take a ride on the Adirondack Carousel while sitting on local fauna like "Bug Eye" the Blackfly and other Adirondack friends. Check out one of the many area museums for a lesson in history, art and culture. There's also plenty of nightlife spots where you can find live music and local craft beers.The area is loaded with hiking trails and canoe routes, plus outfitters to help you gear up for any adventure. You can spot the local wildlife, downhill ski at Mount Pisgah, and cross-country ski at Dewey Mountain Recreation Center. Golfers and cyclists will also find plenty of enjoyment here. Throughout the Saranac Lakes Wild Forest, there are 12 lean-tos you can camp in.
It's home to the Saranac Lake 6er hiking challenge which has Ultra and Winter variants. In the winter, the village hosts an annual Winter Carnival where you'll find an ice palace made of ice blocks harvested right from the lake.
Get Details About The Saranac Lake Winter Carnival »