Rock City Falls: A Former Mill Town On The Kayaderosseras Creek
Located on the Kayaderosseras Creek, Rock City Falls rose to fame in 1862 when George West, the inventor of the folding paper bag, established the Empire Mill.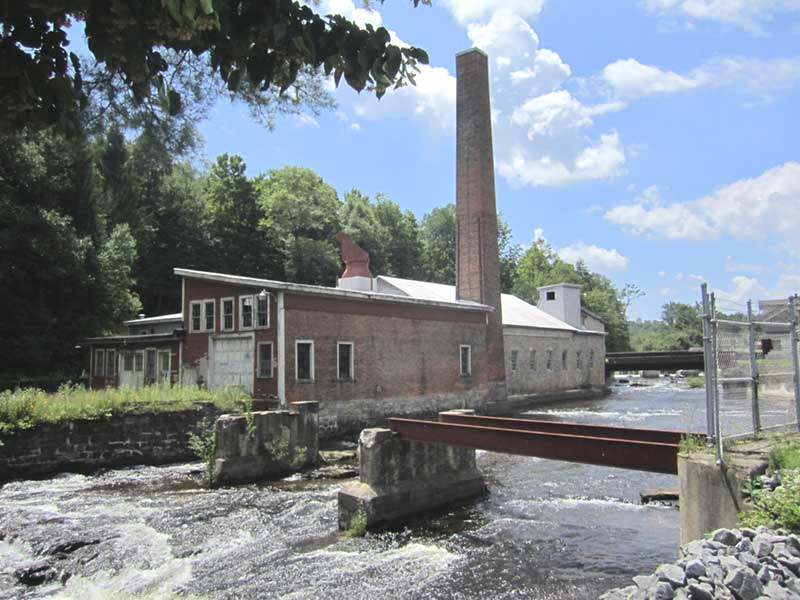 This fueled the growth of the town, leading West to build the Excelsior Mill next door in 1866 and a mansion across the street.
Today, those mills are no longer operating and the town is largely residential, but the mansion is still intact and is now home to the The Mansion Inn, a bed and breakfast.
Rock City Falls is located along Route 29 in Saratoga County, just miles outside of Saratoga Springs and a short trip from the Adirondacks.