Nestled In The Taconic Foothills: White Creek, NY
White Creek is a rural town in Washington County on the border between New York and Vermont. The first permenant residence was built in 1757 and still stands today. Historic buildings throughout the community reflect a variety of styles including many from the Colonial period and Greek-Revival styles of the 19th century.
Agriculture is a prominent industry in White Creek, as it has been for centuries, and local farms produce dairy products, apples, berries, vegetables, and more.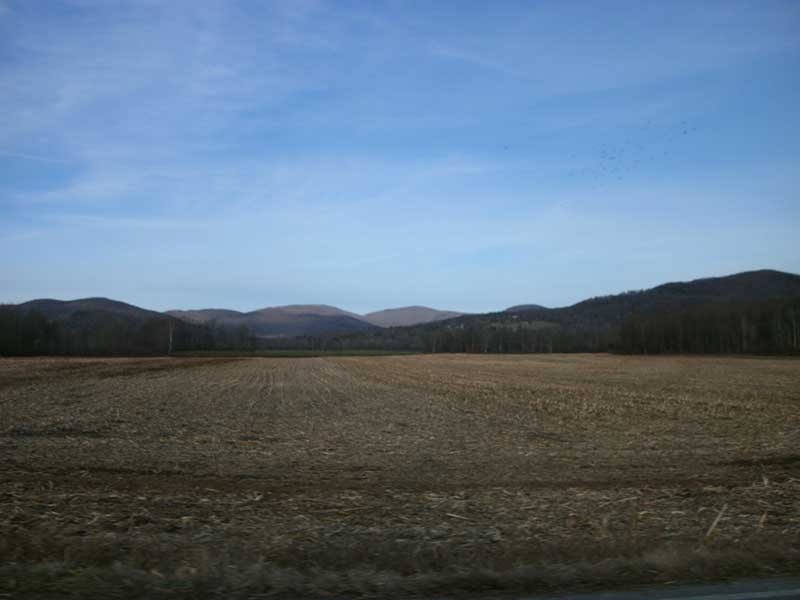 Photo by Doug Kerr, CC BY-SA 2.0
White Creek is also home to the New Skete Monasteries. The monastery offers tours, open worship services, retreats and more. They are also known for their decadent cheesecakes made by the nuns.
Part of the Village of Cambridge is located within the boundaries of White Creek, which helps contribute to the community's vibrance. Cambridge is home to performing arts venues, like Hubbard Hall, and local vendors and cooperatives, like Valley Artisans Market.
Thank you for visiting Adirondack.net.
Do you have a suggestion for a local business that could be included here? Submit their information to be reviewed for inclusion.
Own a business you would like to advertise for as little as $50 a year? Contact one of our digital marketing experts for assistance.