Valentine's Day Gift Ideas for Adirondack Couples
Give your sweetheart a great gift on Valentine's Day! It's never easy picking out a fun gift for this holiday of love, so we've put together a list of awesome gifts available here in the Adirondacks.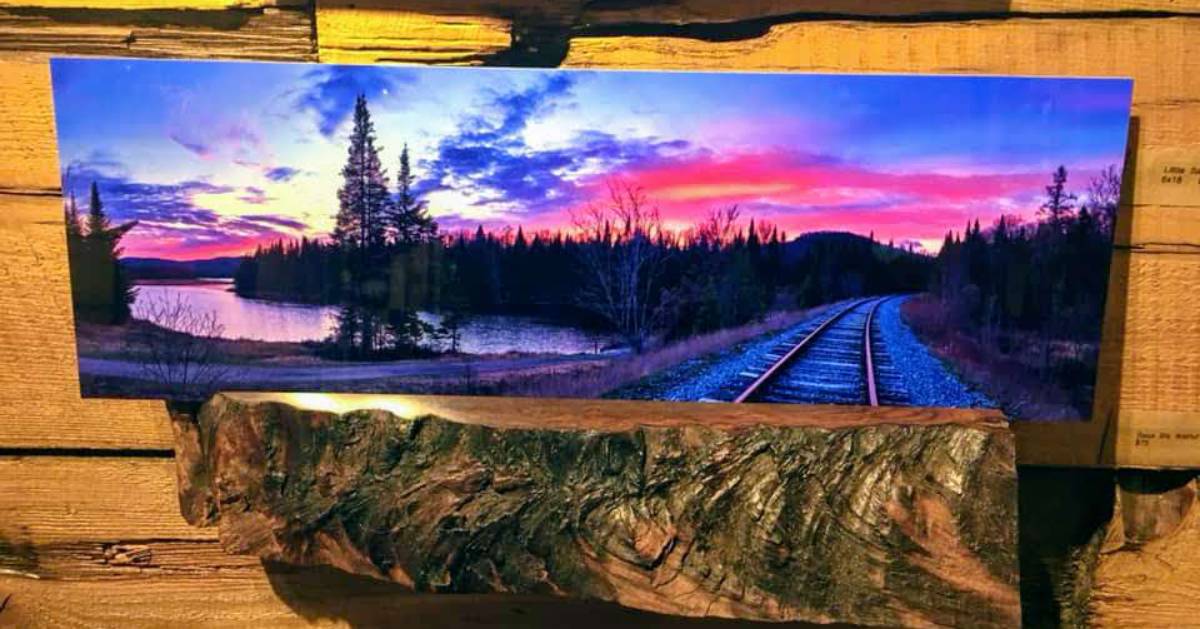 Check out the Kurt Gardner Photography Gallery for gorgeous, vivid photos of Adirondack landscapes to add a special touch to the home. The physical gallery opens around Memorial Day Weekend in Old Forge, but you can order online, or set up a time with them to visit the gallery.
You might even be able to find a photo of a place you and your sweetheart have been together, to make it that much more special!
Browse Adirondack photographs »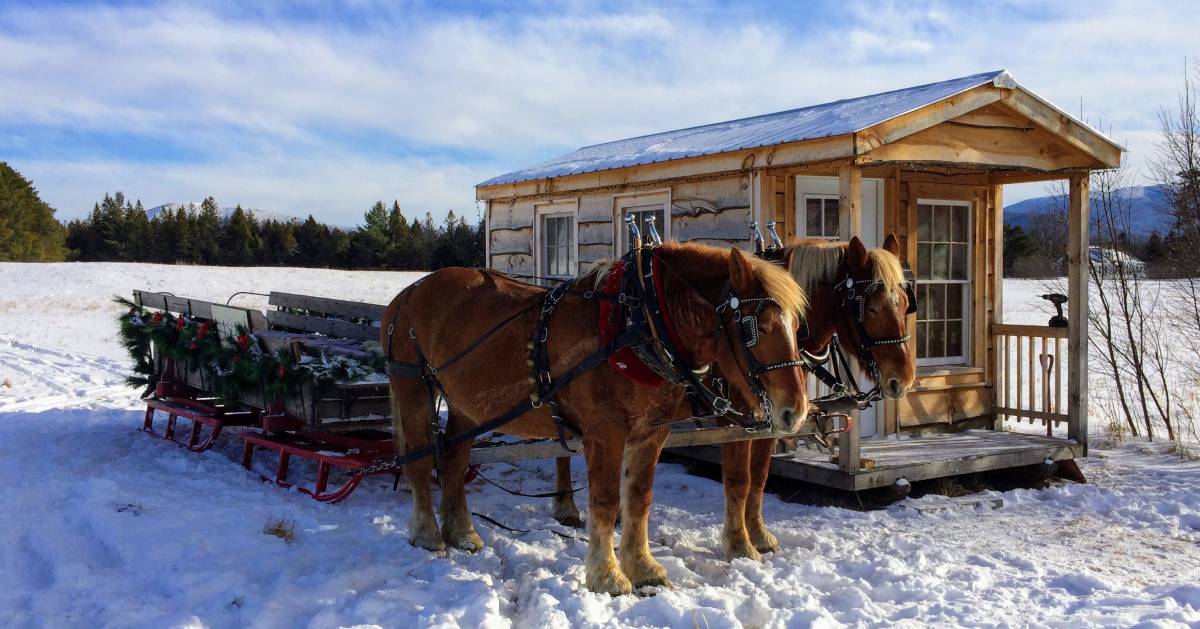 Embark on a sleigh ride through the Adirondack backcountry with Adirondack Sleigh Rides at Country Dreams Farm in Lake Placid. They offer options for daytime rides or nighttime rides along a lantern-lit trail.
Get cozy under a thick blanket along the ride as you take in the gorgeous scenery and crisp winter air with your favorite person. Hot cocoa awaits upon your return!
Find more details on sleigh rides »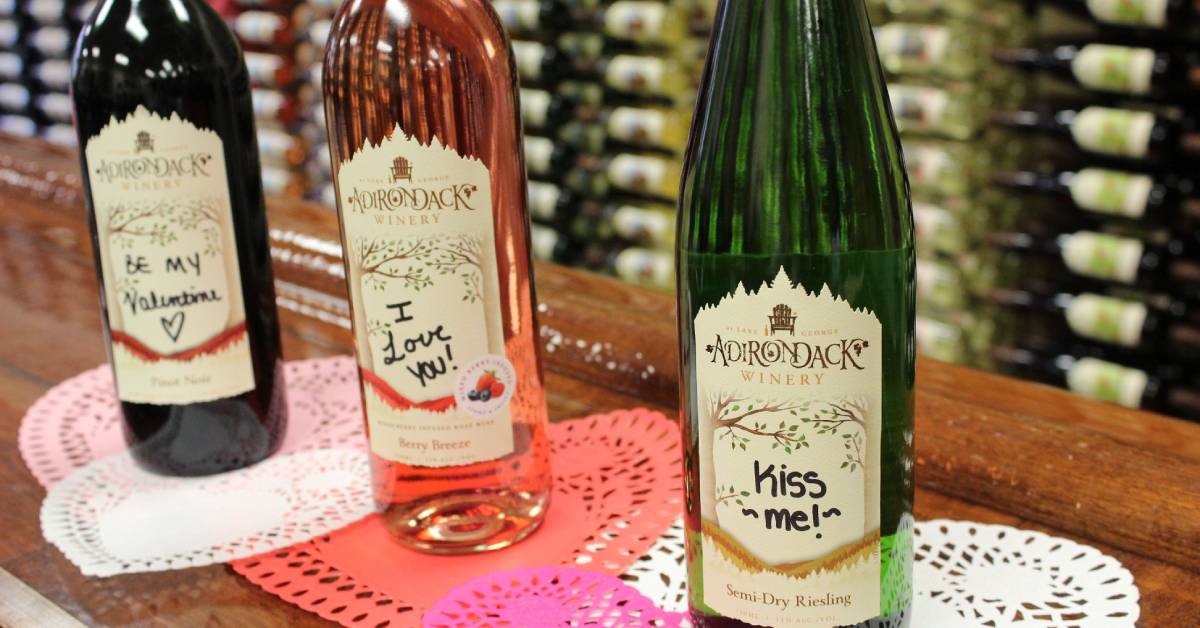 Show your Valentine how much they mean to you by purchasing a bottle of wine from Adirondack Winery in Lake George. This premier winery specializes in a variety of fruit-infused and semi-sweet wines that are full of flavor.
Looking to spend some time in Lake George with your sweetheart? Book a wine tasting at Adirondack Winery's tasting room and enjoy trying a delicious selection of wine.
Explore Adirondack Winery's products »
Ski Resort Lift Tickets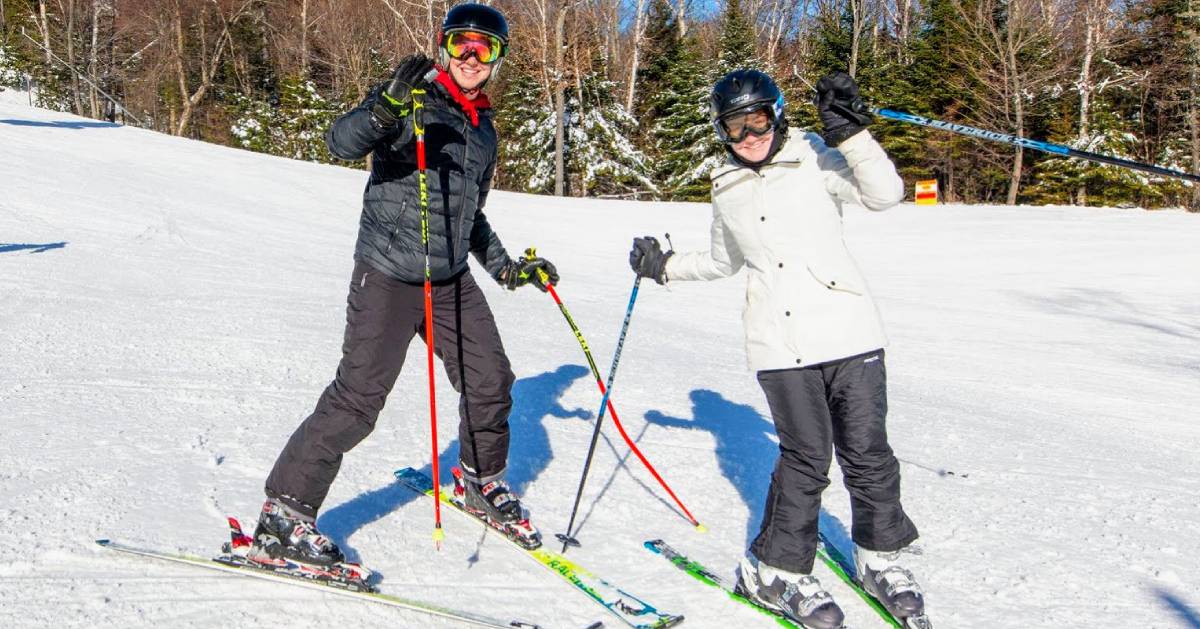 Do you and your significant other love downhill skiing or snowboarding? Give the gift of a lift ticket at one of the popular ski resorts in the Adirondacks, and plan on spending the afternoon together on the slopes. Gore Mountain in North Creek is a regional favorite.
Bonus tip: Combine a winter weekend getaway with a ski trip. Gore has partnered with several lodging businesses to offer these winter-ific deals.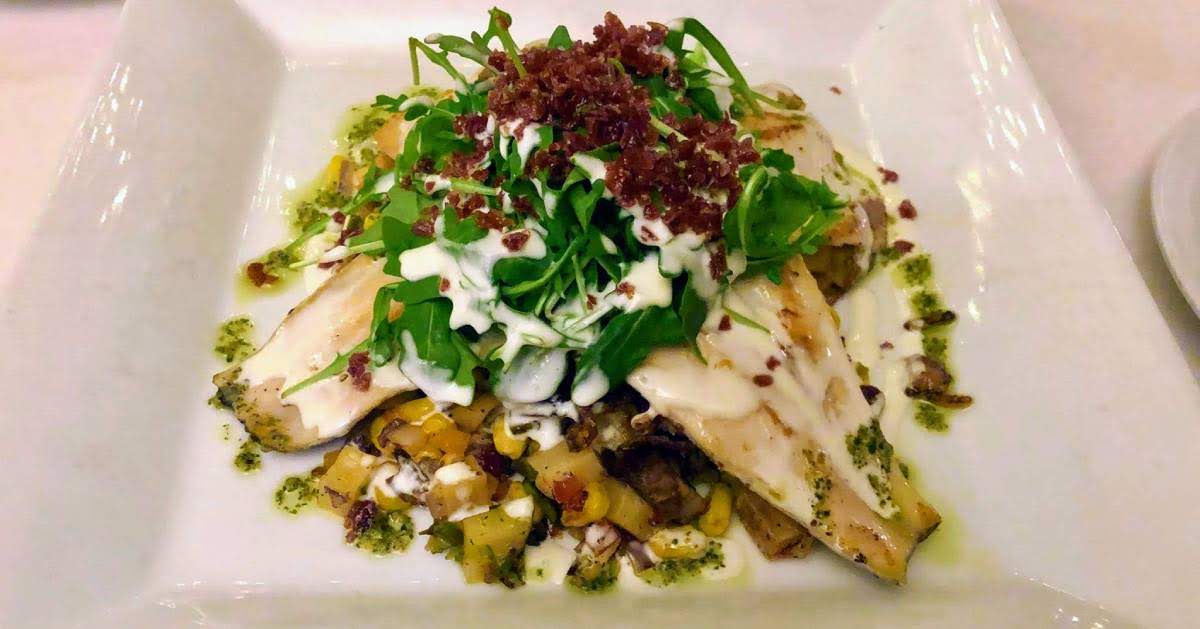 We'd be remiss not to mention going out to eat for Valentine's Day, as the Adirondack region is filled with rustic and romantic restaurants. The above rainbow trout dish is from Bistro LeRoux, a gem off the beaten path in Lake George.
Browse more Adirondack restaurants »