Explore the Adirondack Valentine's Day Guide!
Get out of town and head out into the Adirondacks with your significant other on Valentines Day. During this time of year, the Adirondack Park becomes a winter wonderland and the perfect place to discover romance with your Valentine. Find everything from lodging options to fun activities to do in our Valentine's Day Guide!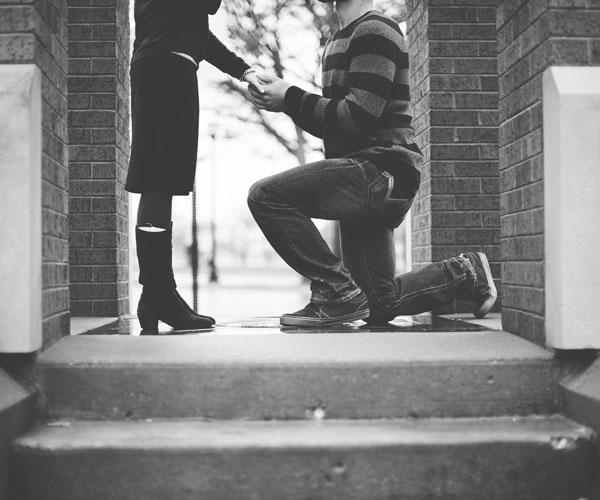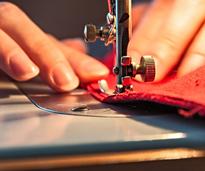 A personalized quilt
for your sweetheart is a creative way to show your love. Here is a fairly simple three-step quilt that anyone can create.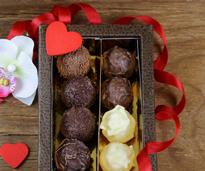 For some, truffles are one of the most delicious Valentine's Day treats! Learn how these goodies are created as we explore the
lifecycle of a truffle
.