Celebrate New Year's at First Night Saranac Lake
Please note: The First Night 2022 has been cancelled due to the ongoing pandemic. Stay tuned for First Night 2023 details, and in the meantime, see below for an example of what to expect in a typical year.
Ring in the New Year at First Night Saranac Lake! This family-friendly celebration of the arts is the perfect way to kick off 2021. The lineup generally includes over a dozen acts featured at several local venues.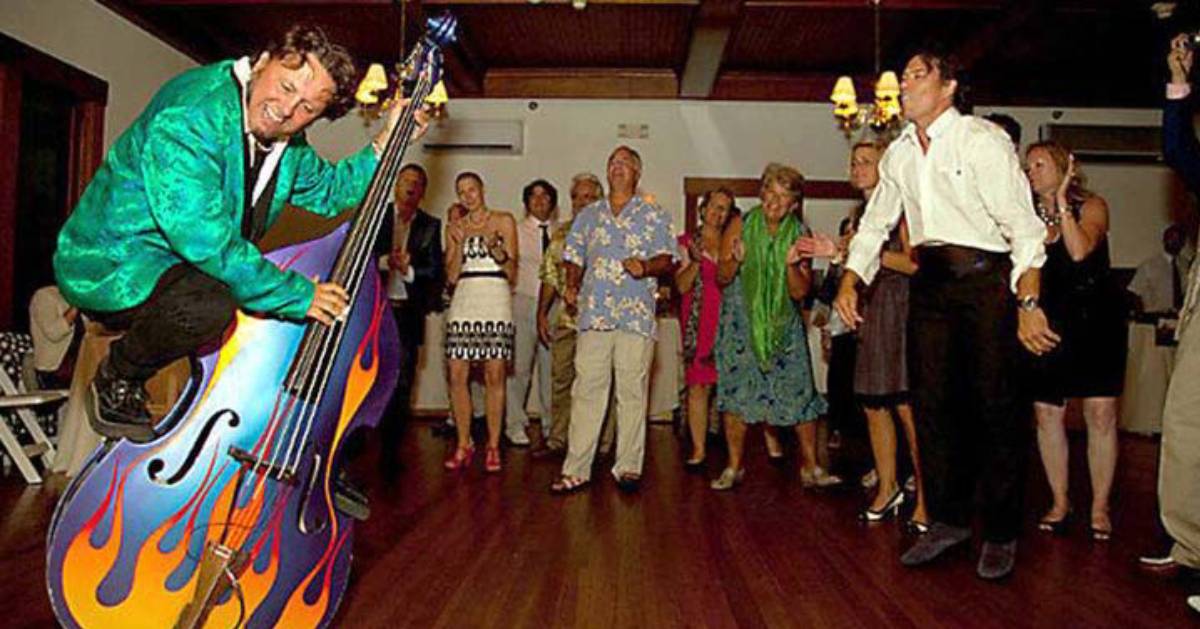 First Night Saranac Lake 2021
First Night Saranac Lake offers a wide variety of entertainment that the whole family can enjoy, such as live music, puppet shows, comedy acts, and more.
Celebrate the end of 2020 and the beginning of the New Year with Saranac Lake's unique snowflake drop on River Street. A spectacular fireworks display over Lake Flower will top off the night as First Night Saranac Lake wishes everyone a very Happy New Year!
Stay tuned for the 2021 info as it become available! For an idea of what to expect, here are last year's details:
The 2020 Lineup Includes:
Alex Torres and his Latin Orchestra
The Mammals (folk-rock)
Anna Tivel (singer-songwriter)
Theodore Roosevelt, portrayed by Joe Weigand
Sam Moss (folk)
Bubble Trouble, by Jeff Boyer (children's entertainment)
Moody McCarthy (stand-up comic)
Completely Stranded (improv comedy)
Dan Duggan and Peggy Lynn (folk)
Maria Zemantauski and Sten Isachsen (guitar/mandolin duo)
The Old Main (folk-rock)
Araki, Raney, and Waickman (Irish folk)
Tamarack (old-time dance)
Animal Crackers (children's music)
LoonWorks (children's entertainment)
Jim Griebsch (filmmaker)
At First Night Saranac Lake, one button does it all. To participate in First Night Saranac Lake festivities, all you need to do is wear your button.
Time:
Button prices:
Adults: $15 in advance and $20 day of the event
Teens: $10 in advance, $15 day of the event
Children 12 and Under: FREE
Button vendors:
Adirondack Daily Enterprise
Adirondack Carousel
Ampersound Music
Blue Line Sports
Coakley Home & Hardware
Saranac Lake Area Chamber of Commerce
Price Chopper (Lake Placid)
Lake Placid Visitor Bureau
The adult buttons can be purchased at the above locations. Adult and teen buttons can be purchased online prior to December 31st. On December 31st, adult buttons will be sold at First Night headquarters in the Harrietstown Town Hall and at Ampersound Music. Teen buttons can be purchased on December 31 at all the First Night Venues.
Remember to wear your button in a visible place for quick access to all First Night venues.
There will also be a free shuttle bus service to and from Pendragon Theatre and Will Rogers. The shuttle will depart from the parking lot adjacent to Ampersound on Main Street 10 minutes prior to each hour.
« Back to Annual Holiday Events