2017 Adirondack Holiday Guide: Top Gifts, Events & More
The 2017 holiday season has arrived, and there is no better place to celebrate than the beautiful Adironacks. The weather outside may be cool, but the warmth of the holidays is all around us. Browse our 2017 Adirondack Holiday Guide to find great gift ideas, the best annual events, party planning tips, and more this festive season.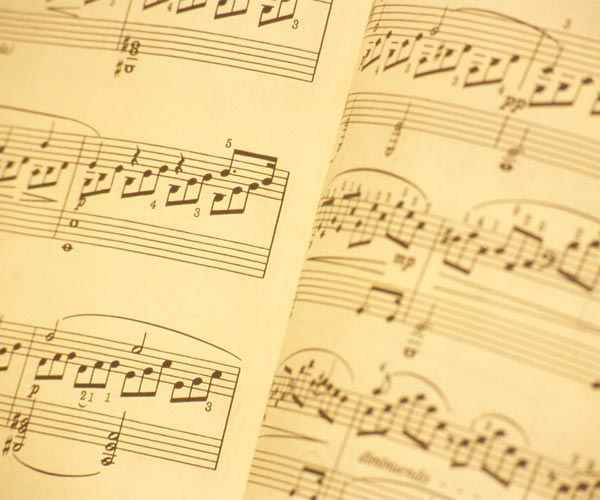 Go caroling around the neighborhood or sing the
holiday songs
that everyone loves at your next holiday party.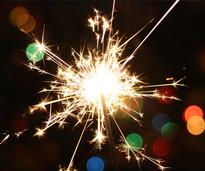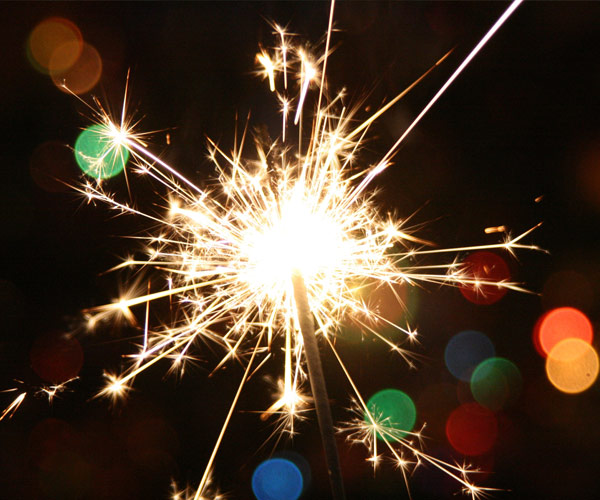 Get ready to ring in the
New Year
! Find top events in the Adirondacks, and get tips for sticking to your resolution.