Dog Sledding in the Adirondacks: History & Where to Experience This Winter Activity Today
In the Adirondacks - you can find skiing, snowshoeing, snowmobiling and ice sculpture making. There are polar dips in icy waters and even ice climbing and winter hiking. But of all these wintertime activities, there is one that may surprise you: dog sledding.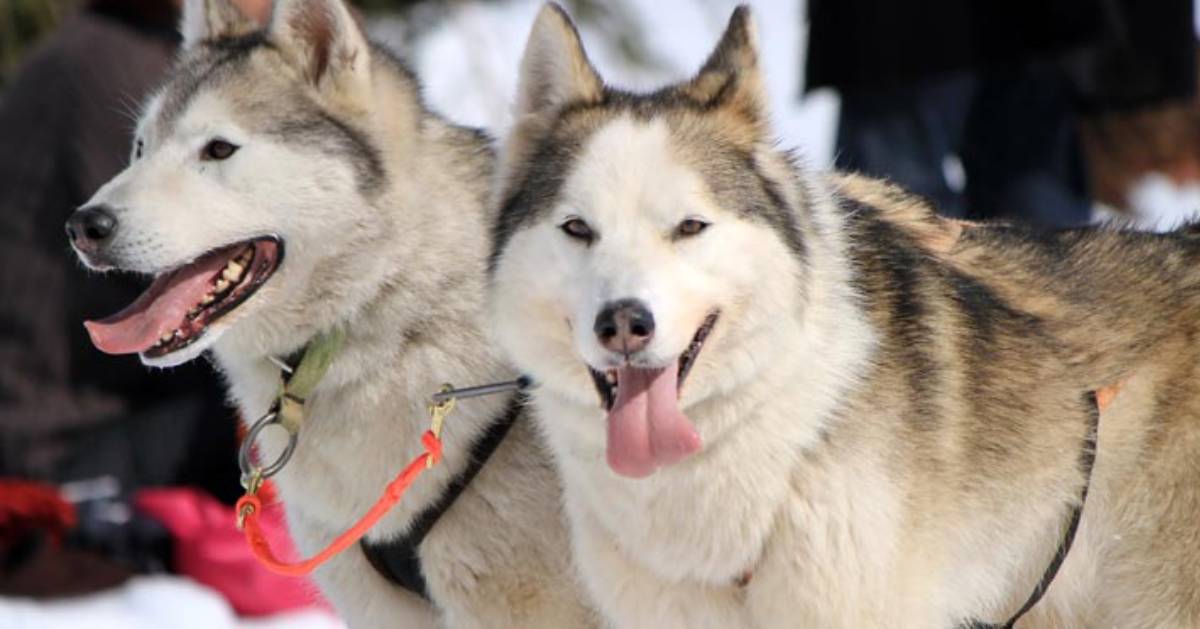 History of Dog Sledding
Dog sleds have long been a reliable mode of transportation and recreation for hardy Adirondack winter residents, and dog sledding is still commonly used for winter camping. Dog sledding was common even at the first Lake Placid Olympics, where the first Olympic dog sled demonstration was held on February 6, 1932. The sport continues to flourish throughout the Adirondack region to this day, and there are several winter resort communities that offer dog sled rides for their guests.
Adirondack dog sleds have traditionally been crafted from strong, lightweight native ash. There are still local craftsmen who create custom sleds ranging in size from a child's to the more traditional, weighty sleds meant to carry passengers and heavy loads.
Dog Sledding Today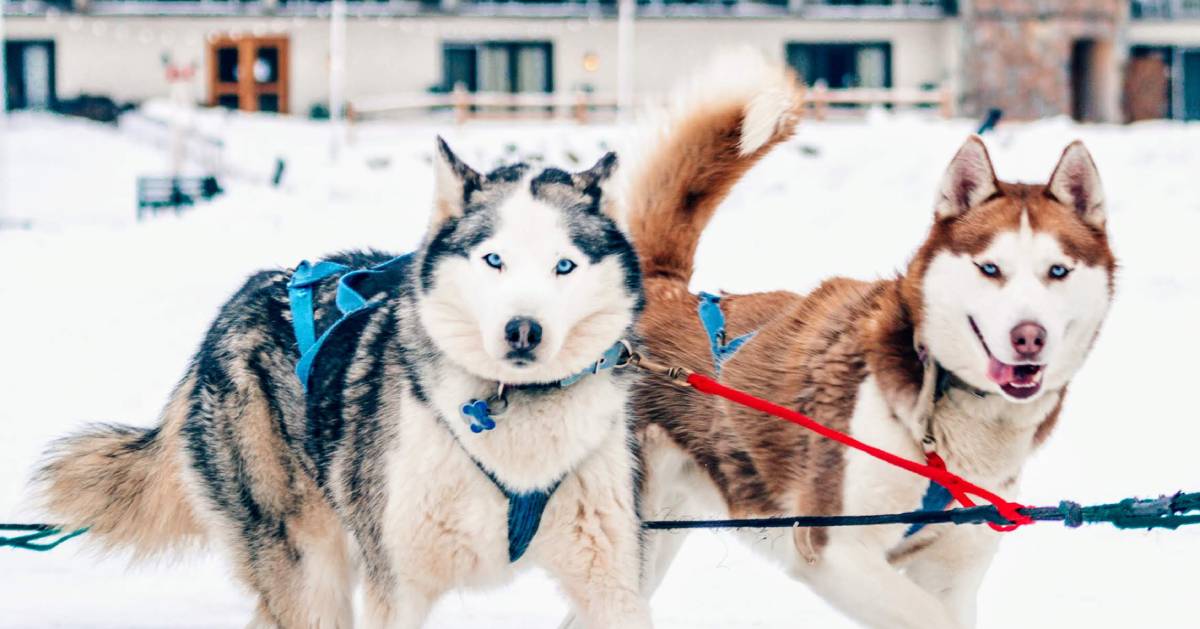 Mirror Lake in Lake Placid is the best place to experience dog sledding in the Adirondacks. Check out Thunder Mountain Dog Sled Tours, Mike Arnold Dog Sled Rides, or you can ride with the Lake Placid Dog Sledding Team at the Golden Arrow Lakeside Resort, which is located right on the lake.
Dog sled rides through the Golden Arrow are first-come, first-serve (no reservations), and are run by an independent operator. These rides are also weather-dependant, but they typically take place Thursday through Sunday, 10am to 4pm, from around Christmastime through as long as the lake stays frozen.