A Spectacular Winter Wonderland is Waiting to be Discovered in St. Lawrence County
Everyone has heard about the various ski resorts in the Adirondacks, but did you know a spectacular winter wonderland awaits in the northwestern corner of the park? When snow blankets St. Lawrence County, not only is the area beautiful, but a whole new world of activities opens up, including cross-country skiing, ice fishing, and more. Avoid cabin fever and make the most of this snowy season in St. Lawrence County!
Strap On Your Cross-Country Skis or Snowshoes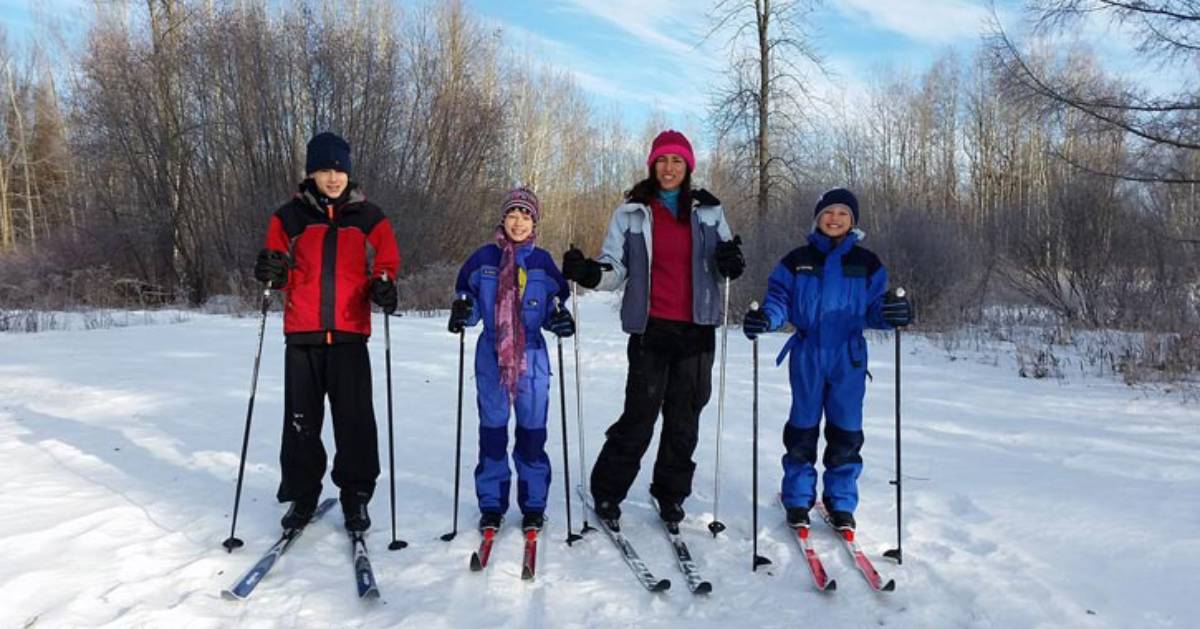 After the first major winter snowfall each year, St. Lawrence County transforms into a top destination for cross-country skiers and snowshoers of all skill levels.
From state forests to nature centers, the region is full of varied terrain and groomed trails that let outdoorsmen explore snow-covered scenery.
Take a look at some of the county's most popular sites for cross-country skiing and snowshoeing, and plan your next adventure:
Enter an Ice Fisherman's Paradise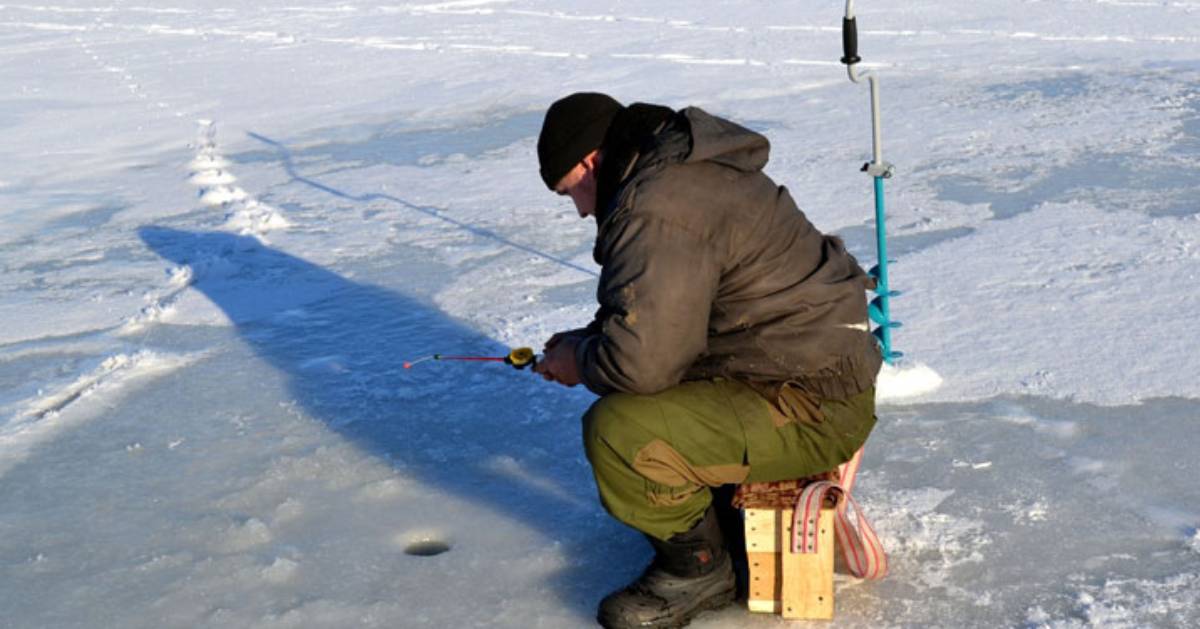 Compared to the rest of the North Country, St. Lawrence County has one of the longest (and best) ice fishing seasons, typically lasting from December through at least mid-March.
During this season, ice fishermen can catch game fish from the banks of the St. Lawrence River to the foothills of the Adirondacks. Northern pike, walleyes, crappies, lake and rainbow trout, and more are popular targets.
Eager to test your ice fishing skills in this corner of NY State? Here are some excellent places to start:
Before you walk on the ice, make sure you know how to determine if it's a safe thickness or not. Here are some essential ice safety tips »
Glide Across the Ice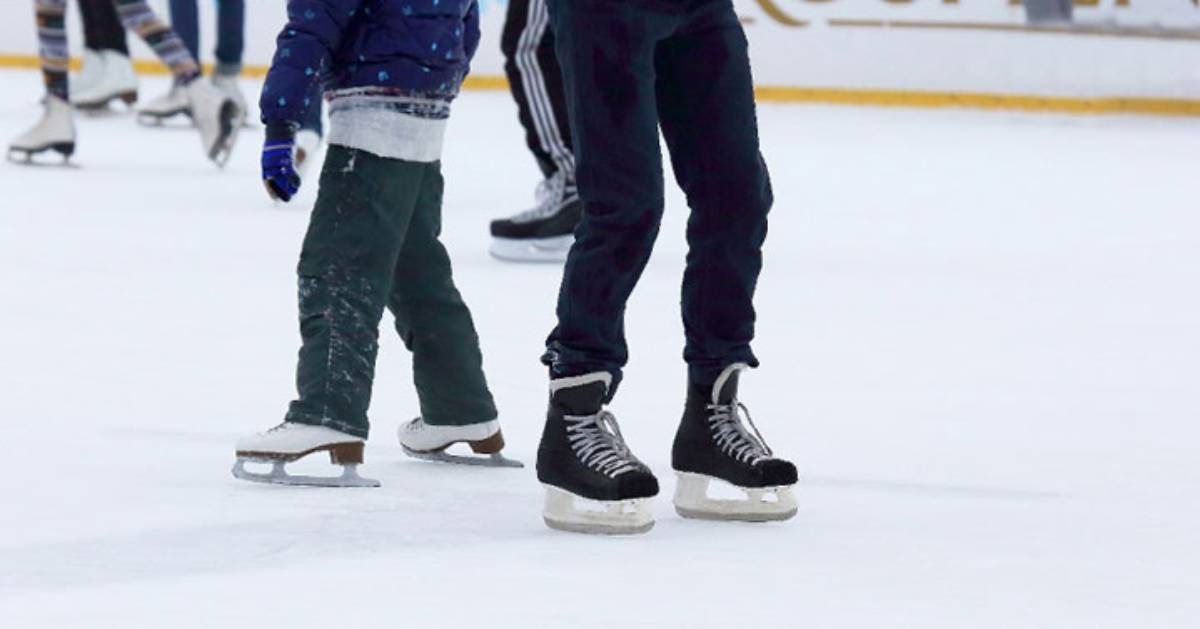 In addition to ice fishing, why not try ice skating too? Winter is when a number of community recreation facilities begin to offer public ice skating. Most require a small admission fee, and some conveniently offer rentals if you don't own skates.
Hit the ice at these fantastic indoor ice skating rinks in St. Lawrence County:
Canton Pavilion - Both hockey and public ice skating are offered at the Canton Pavilion in Canton. There is a small admission fee, and rentals are available.
Sandstoner Park - Located in Potsdam, Sandstoner Park is a recreation center that features an indoor ice arena used by skating clubs, hockey teams, and the general public.
Richard G. Lockwood Civic Center - This multi-use recreation center in Ogdensburg opens for public and private ice skating during the winter months.
While frozen lakes and ponds are also options for ice skating, if you don't want to worry about ice thickness and safety, then an indoor ice skating facility is the place to be.
Take a Thrilling Snowmobile Tour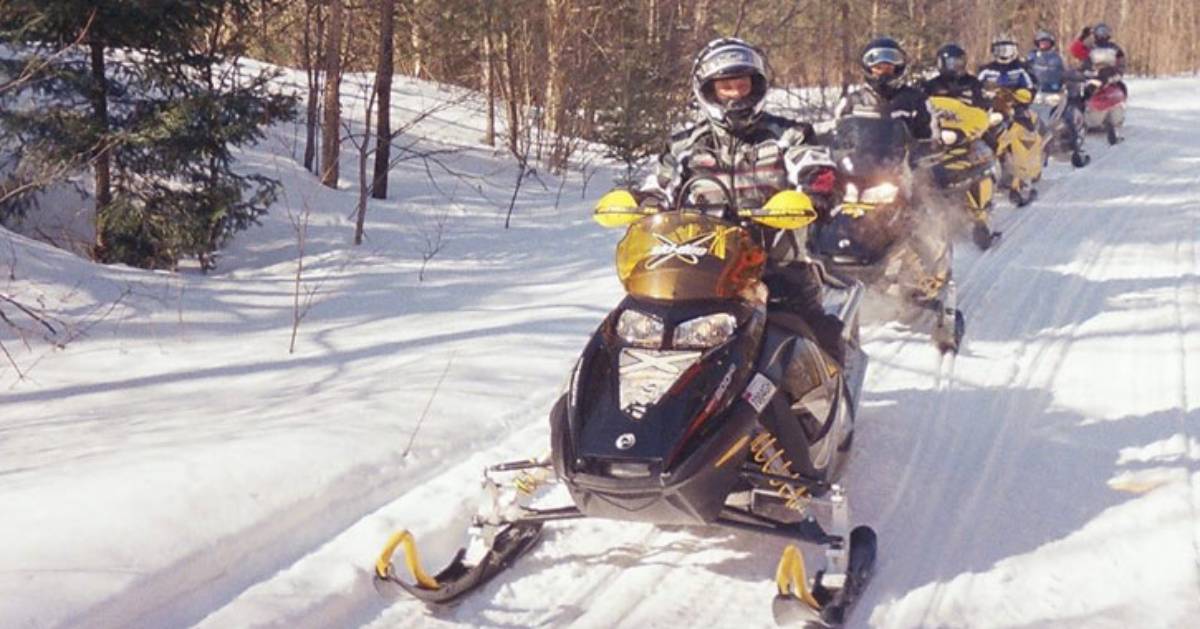 One of the most exhilarating ways to see stunning winter landscapes is snowmobiling. Although NY State contains thousands of snowmobile trails, some of the best riding is found around the Northwestern Adirondacks in St. Lawrence County, where over 700 miles of groomed trails await.
What makes the region's snowmobile trail system stand out is its accessibility. Whether you're riding in from Canada, Franklin County, Lewis County, or another area along the county's border, you'll have no trouble accessing the trails.
Alternatively, you can begin your ride in the heart of St. Lawrence County. All you have to do is visit a local community, pick out a nearby trailhead, and then ride to your heart's content. The main trails are based around South Colton, Massena, and Cranberry Lake, while many secondary trails expand the system.
Gas, parking, lodging, and food are available along some of the main routes and secondary trails, which makes traveling much easier for snowmobilers who are new to the area.
Soar Downhill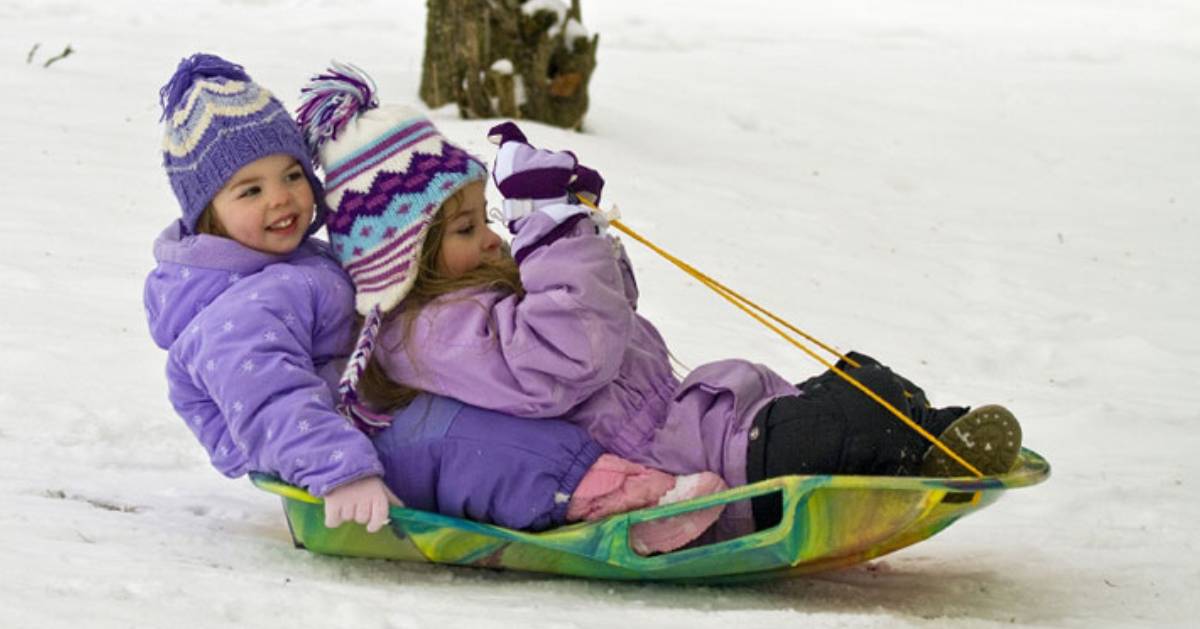 If you're planning a visit to St. Lawrence County for a relaxing winter vacation, then you'll want to do something to keep the kids entertained. Lucky for you, there are a couple popular sledding sites that are worth the drive.
Near the St. Lawrence River shoreline in Ogdensburg is the St. Lawrence State Park Golf Course, which in winter becomes an exciting outdoor recreation area. You can explore the cross-country skiing and snowmobiling trails, or you can take the kids to one of the sledding hills.
Another popular sledding site is the Snow Bowl State Forest, located in the Town of Colton. This former ski area is now managed by NY State and is open for recreational activities year-round. Sledding, hiking, snowmobiling, and more are all possibilities in winter.
Ready to discover an exciting winter wonderland? Begin planning your winter vacation to St. Lawrence County!