The Best 48-Hour Snowy Itinerary for the Western Adirondacks
The western part of the Adirondacks is a hidden gem that's especially rich with fun things to do in the winter. It's the perfect place for a snowy getaway, whether you enjoy skiing, snowboarding, or snowshoeing. Start planning your winter getaway to the region with help from our 48-hour itinerary.
We'd recommend bringing your snowshoes and skis on this fun trip, but if you don't own your own, you can always rent some from Pedals & Petals shop in nearby Inlet.
Friday Evening: Arrive at Your Cozy Lodging and Settle In
Option One: A Luxurious Adirondack Resort With a 'Great Camp' Feel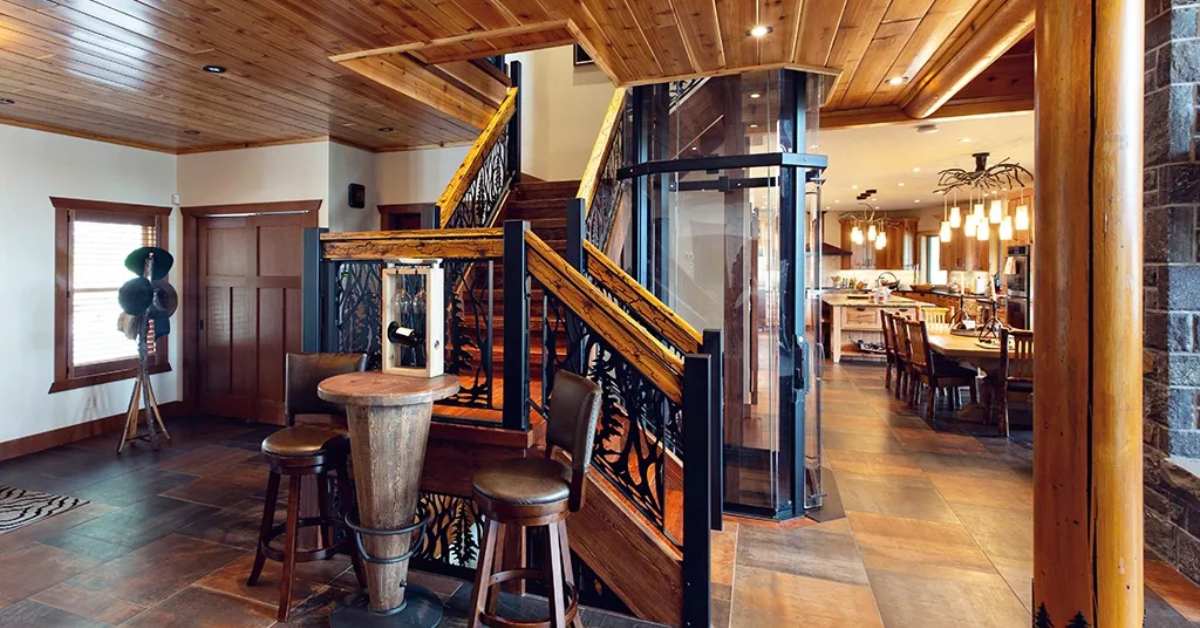 One of the best spots for groups to stay in the Western Adirondacks is Kuyahoora Lodge & Resort—we wouldn't be surprised if you want to stay and relax all weekend! Kuyahoora is a 3-story luxury property in Cold Brook that encompasses over 13,000 square feet. With pool tables, shuffleboard, a fitness center, wine cellar, six bedrooms and 10 bathrooms, you certainly won't be bored at the property. Plus, the resort has an on-site restaurant, Rocky's on the Lake, which is open Thursday through Sunday all winter and offers brunch on the weekends.
Are you coming with a smaller group? Opt for one of the property's other cabins, which feature all the amenities of home.
Option Two: A Boutique Hotel That Feels Like Home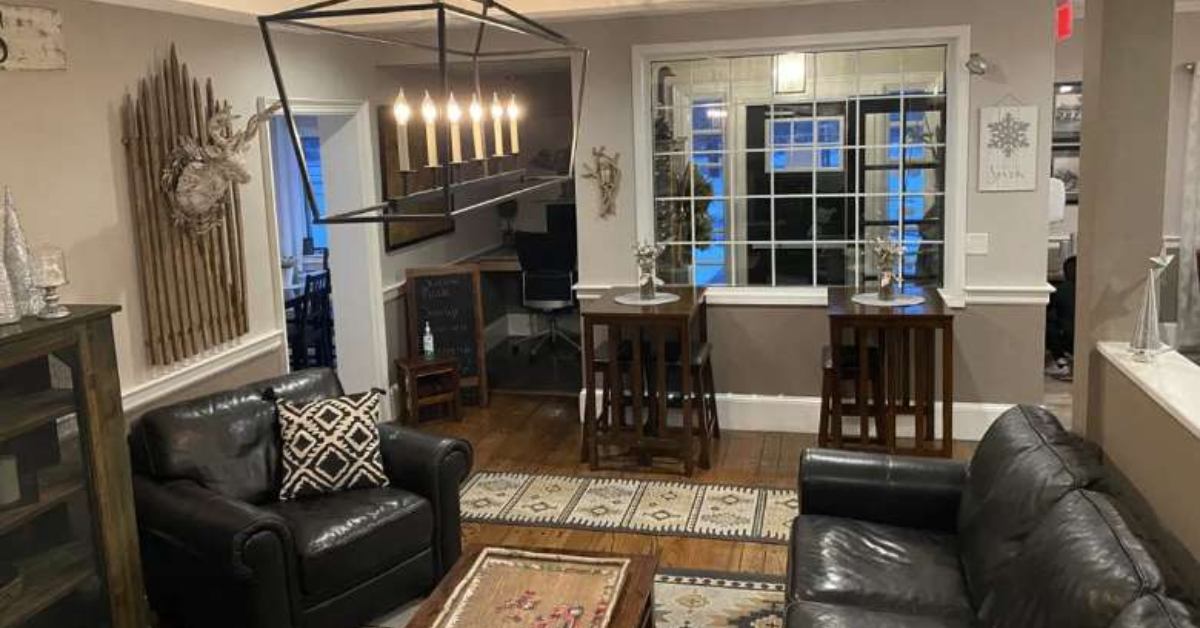 If you're looking for something a bit more intimate, The Lodge at Headwaters in Boonville is a fantastic option. The Lodge has 38 recently-renovated guest rooms with a cozy Adirondack feel, a comfortable lobby perfect for playing games and relaxing, complimentary breakfast, and an on-site gift shop, Lock 71. This is the ideal spot for a homey and comfortable stay.
Saturday All Day: Hit the Slopes at McCauley Mountain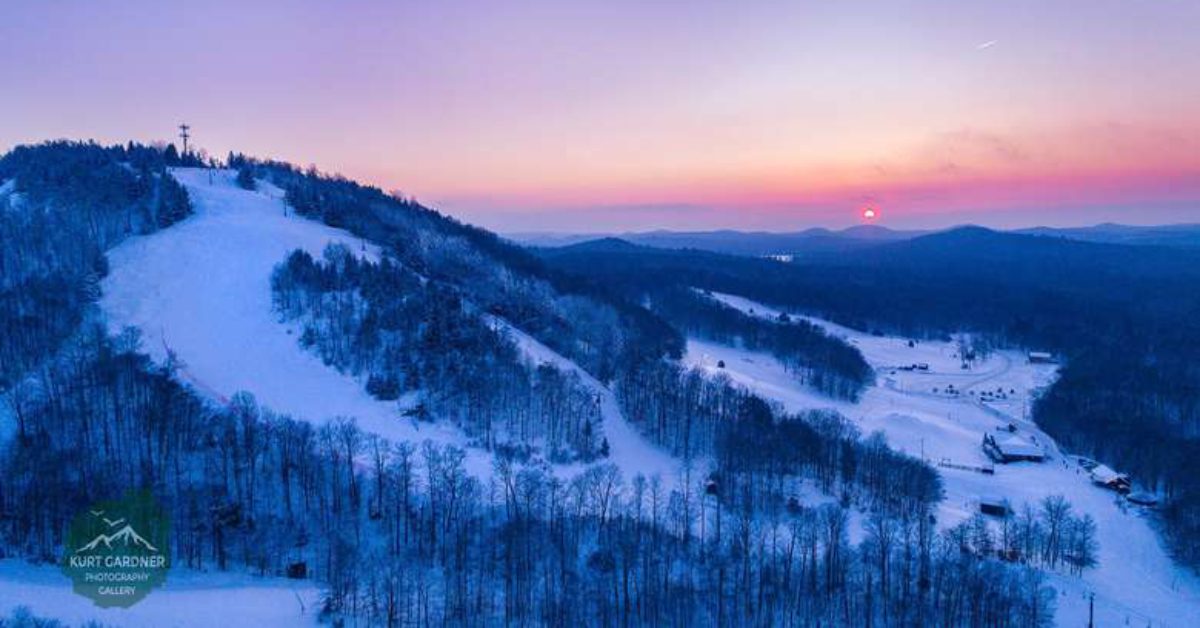 McCauley Mountain is a big mountain with a small-mountain feel! Located in scenic Old Forge, the mountain offers both downhill and cross-country skiing as well as snowshoeing during the winter months, which means there's something for everyone.
If you're interested in cross-country skiing, the mountain features a 2.5k loop, 5k loop, and 7.5k loop. All ski paths are groomed for skiers; snowshoers are more than welcome, but must stay off the groomed track.
McCauley has a 633-ft vertical drop and 21 slopes, with everything from green circle trails to a double black diamond. The mountain is a great option for beginners but is also challenging enough to have produced three Olympic skiers: "John "Louie" Ehrensbeck, a member of two US Olympic teams, Hank Kashiwa, who also became the World Professional Alpine Skiing Champion, and Maddie Phaneuf, who went to the 2018 Olympics.
Saturday Lunch: Eat Like a Local at Walt's Diner
Located less than ten minutes from the mountain, Walt's is a perfect spot to eat a filling lunch for a great price. With most sandwiches priced at less than $12, including cheeseburgers and roast beef with gravy and fries, you'll be refueled and ready for whatever the afternoon brings.
Reviews state that the staff is friendly, plates are large, and the food is stellar at this classic American diner.
Saturday Afternoon: Back to the Slopes or Visit Adorable Downtown Old Forge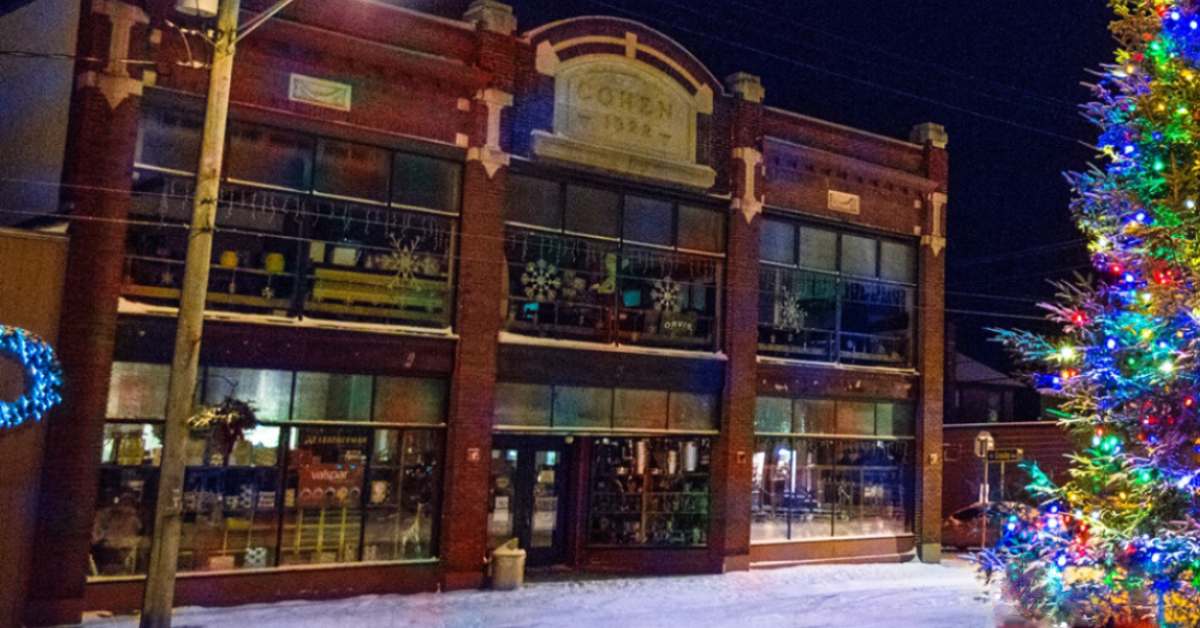 After lunch, head back to the slopes for some more skiing at McCauley! If you're feeling a bit too tired, however, there's plenty more to do in Old Forge.
Get an afternoon pick-me-up at Ozzie's Coffee Bar, learn about the area's history at Goodsell House, which functions both as a museum and as the home of the town's historical association, and check out several cute shops along the main street, including Simpli Nature candles, clothing stores, a few gift shops, and Old Forge Hardware & Furniture Co., which has everything from kids books to odds and ends to (of course) hardware and furniture. Visitors note that this store is a must-stop when visiting Old Forge. The building itself is over 100 years old, and is a fun place to spend a few hours wandering.
Saturday Dinner: Relax With Delicious Italian Fare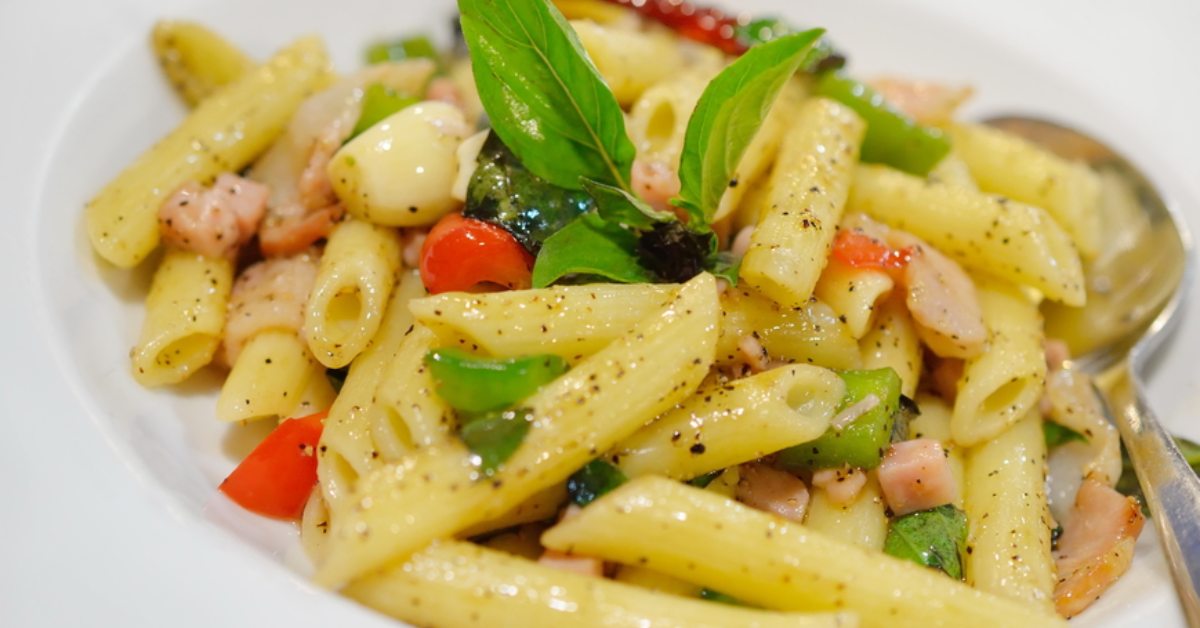 Just down the street from Old Forge Hardware & Furniture Co. is Billy's Restaurant, a relaxed Italian spot with fantastic food. According to reviews online, Billy's has tasteful décor, great vibes, and large portions. Guests mention the homemade Alfredo sauce as a particular favorite, and Billy himself is often present to welcome visitors into this cozy eatery. Reservations are highly recommended, so make sure you call ahead of time!
Saturday Evening: Unwind With Some Local Brews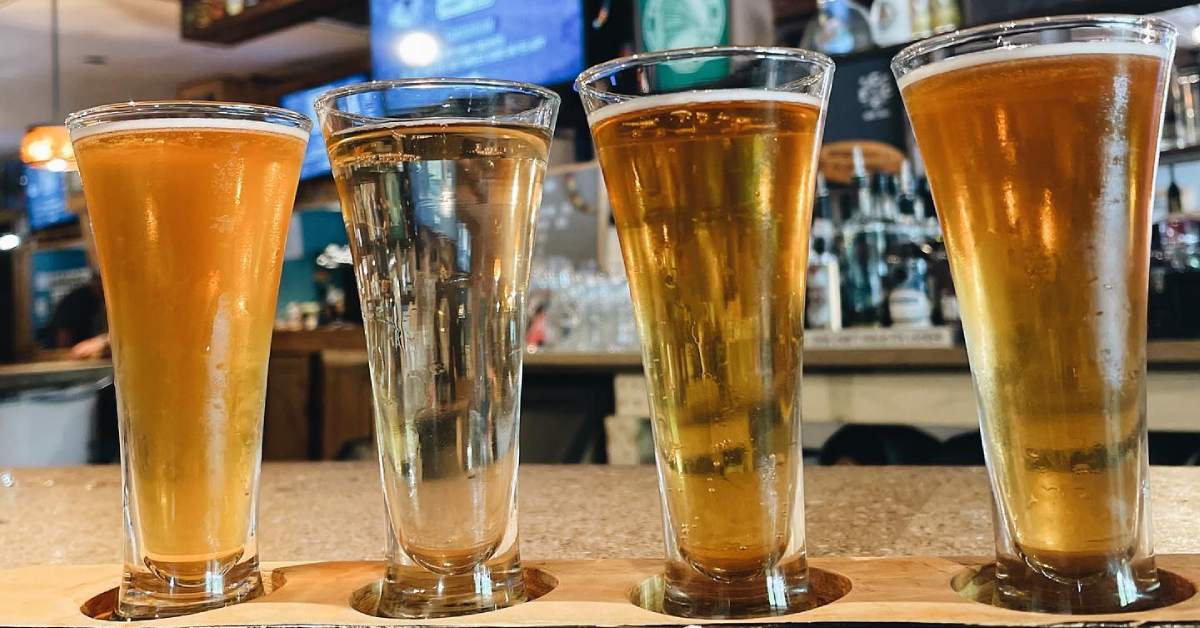 After eating your fill at Billy's, make your way to Fulton Chain Craft Brewery in Webb, which is on the way back to your lodging. The brewery uses locally-sourced hops to create their fantastic beers. Snag a $10 flight and try some of their unique beers, such as the Go Fluff Yourself, a blonde ale with flavors of peanut butter and fluff. It's like your childhood in a glass!
Sunday Morning: Brunch at Rocky's & Head Home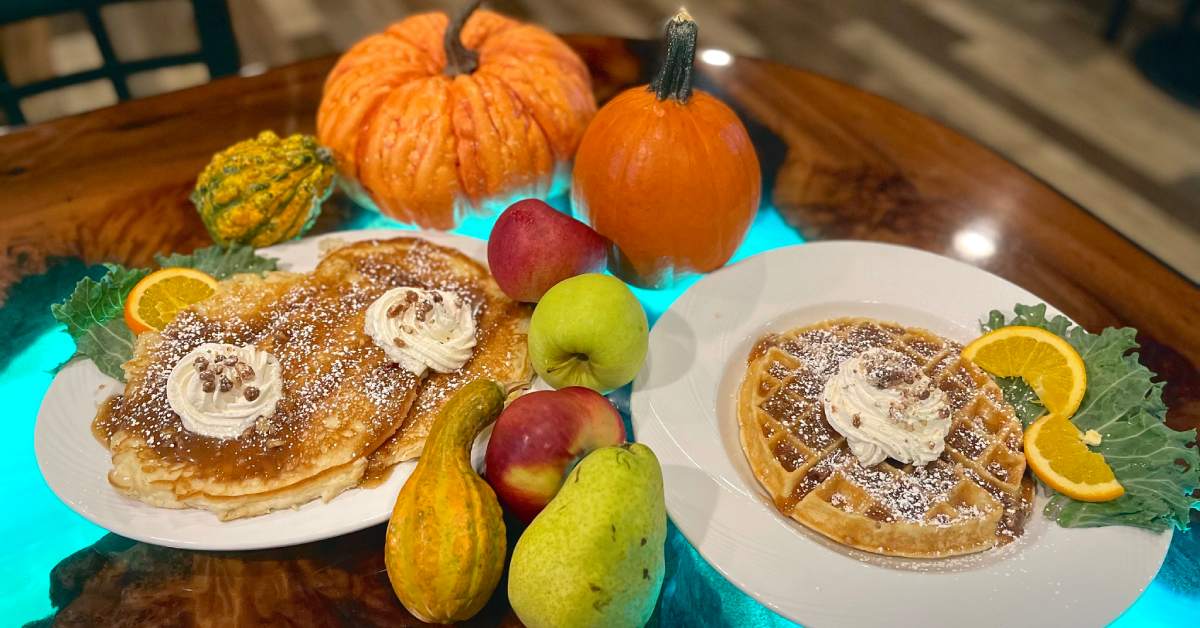 Take your final morning in the Western 'Dacks at a leisurely pace, and when you're all packed up, visit Rocky's for brunch. Whether you're staying north at The Lodge at Headwaters or right on site at Kuyahoora, you definitely have to stop: the restaurant offers an incredible brunch menu on the weekends.
Their s'mores waffles are to die for, and if you want something a bit more savory, their giambotti has eggs, greens, sweet peppers, cherry peppers, sausage, cheese, and potatoes, which makes for a mouthwatering meal to fuel you up for the drive home. Don't miss out on their cocktails, which rotate on a seasonal basis.
Bonus: Not Ready to Go Home Yet? Hit the Trail One Last Time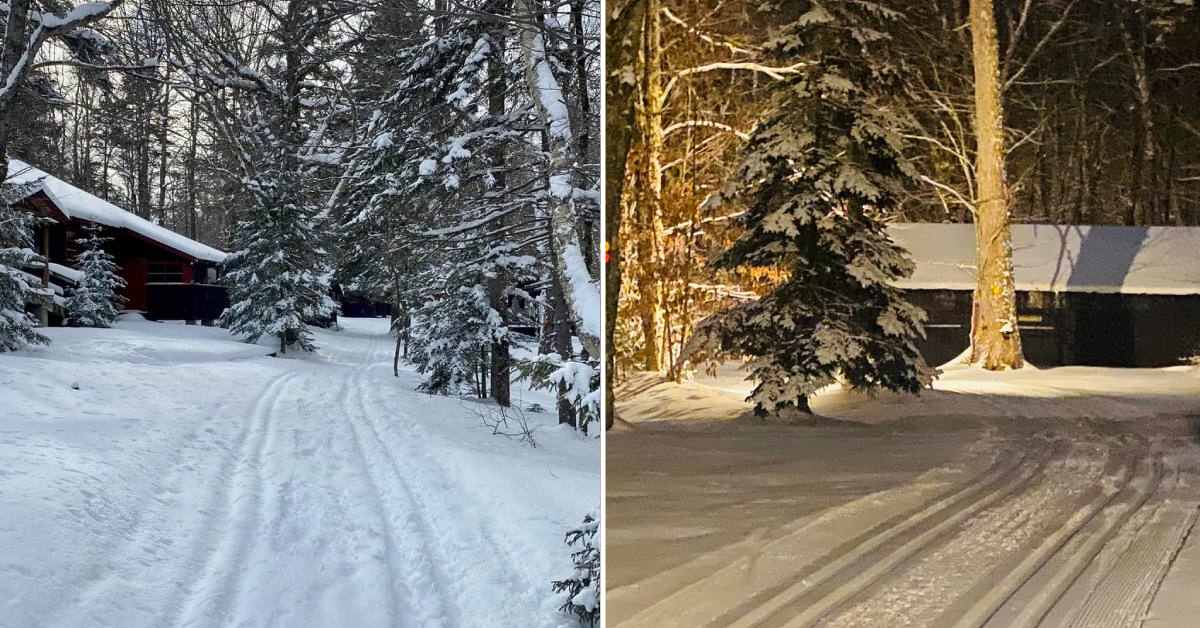 If you're not ready to leave the Western Adirondacks yet, you could always take a last minute detour to Adirondack Woodcraft Camps in Old Forge, which has over 10 km of groomed cross-country ski trails.
They even have a 2 km lit loop, so if the day is overcast, you'll have plenty of light to go by. The 2 km trail is open until 9 pm, so if you're not interested in snagging beers at Fulton Chain Craft Brewery on Saturday night, you could always enjoy a starlit ski on the trail instead. Day passes are available to access the trail network.
After that, it's time to head home and begin planning your next trip to the Western Adirondacks!