Primitive Camping Spots
While the comforts of State campgrounds can be nice, there's something special about pitching your tent off the beaten path. We've put together this list of 6 areas you should explore on your quest for the perfect camping spot!
1. Sacandaga River - West Branch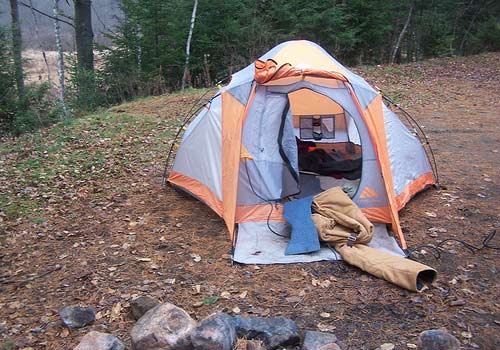 The West Branch of the Sacandaga is a good trout fishing destination, and also has some great primitive camping spots along it near Wells, NY.
Photo Credit: Andy Arthur via photopin (license)
2. Marcy Dam - Keene Valley, NY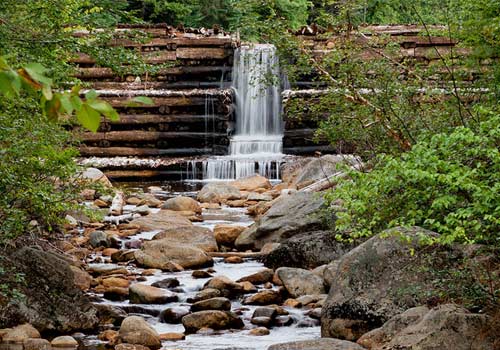 If you're hiking in the High Peaks, Marcy Dam is a great basecamp with a prime location at the foot of Mt. Marcy and less than a five mile hike to Algonquin.
Photo Credit: Marcy Dam via photopin (license)
3. Lake Colden - Newcomb, NY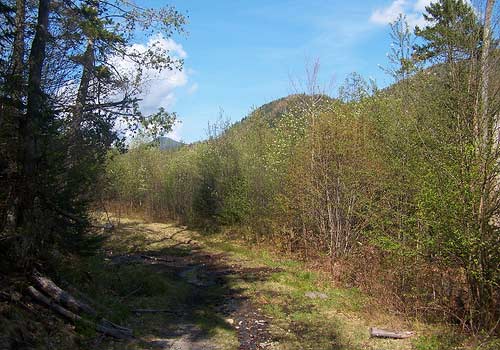 Lake Colden is also in the High Peaks region and can serve as a basecamp for mulitple peaks.
Photo Credit: Mount Adams from Lake Colden Trail via photopin (license)
4. Wolfjaw Mountains - Keene, NY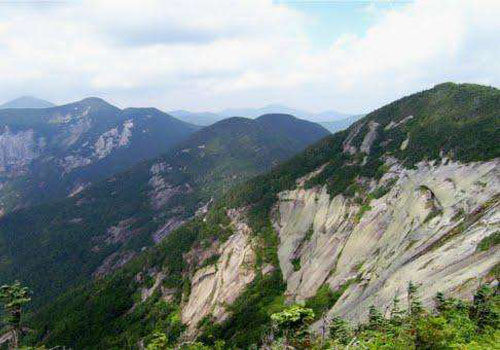 Rounding out our trio of High Peaks, there are great places to camp behind the Wolfjaw Mountains.
5. Fishbrook Pond - Dresden, NY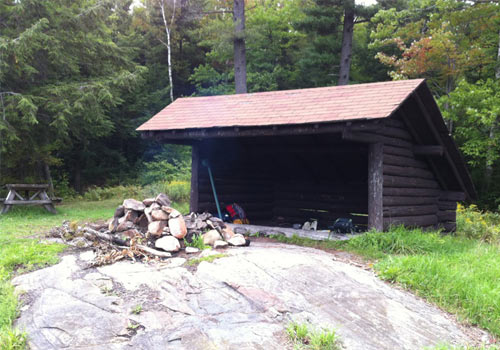 Located to the east of Lake George, Fishbrook Pond has a pair of lean-tos campers can use, in addition to other campsites.
6. Santanoni Preserve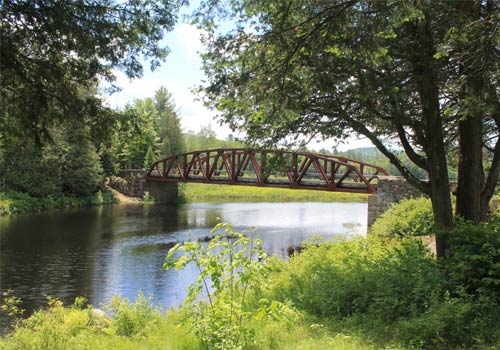 The Santanoni Preserve in Newcomb, NY is a State Historic Site, on the National Register of Historic Places, and is a National Historic Landmark. It's closed to motorized vehicles and is a five-mile hike (or bike) in and out with eight designated camping areas near the Main Lodge.
Photo Credit: Camp Santanoni Bridge via photopin (license)