Adirondack Learning and Educational Services
Educational opportunities abound for learners of all ages in the Adirondacks! Located in communities throughout the Adirondack Park, there are educational-based businesses and services, from academic tutors to small private schools and co-educational learning groups.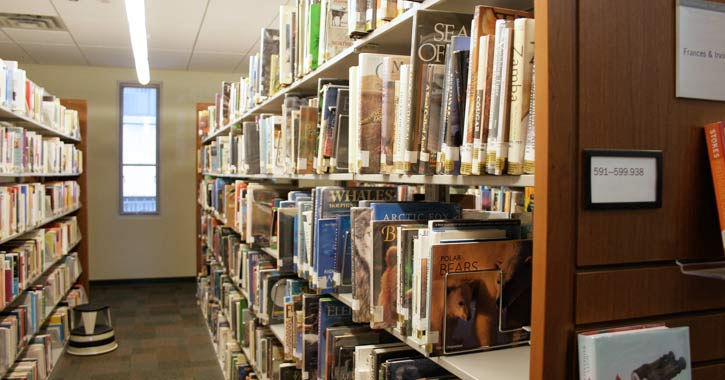 If you're looking to quench your thirst for learning, a great place to start is your local library. Many of the communities within the Adirondack Park have their own libraries where you can take out books, rent movies, and even learn more about the history of your area. Lots of regional libraries also network with one another, so you can get books and other materials from elsewhere even if your home library doesn't have them.
Another avenue for learning in the Adirondacks is to hire an academic tutor. Whether your child needs help succeeding in school, or you could use an extra boost on your college coursework, do some research and find the right tutor for you. It's important to find a tutor whose teaching style is compatible with your or your child's learning style, so be diligent in your search, and don't settle for the first person you find.
Other educational options include vocational training, college counseling, language learning, adult and continuing education, driving instruction, and even speech improvement. Browse educational and learning services and opportunities in the Adirondacks, and take the next step today!