Long Lake Winter Carnival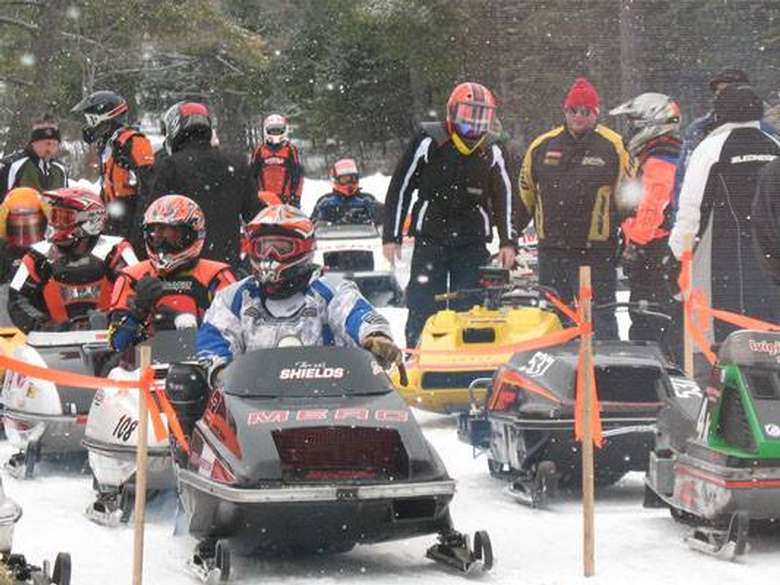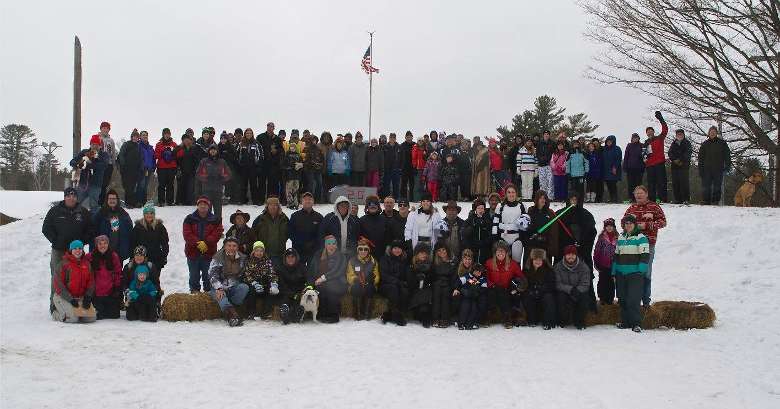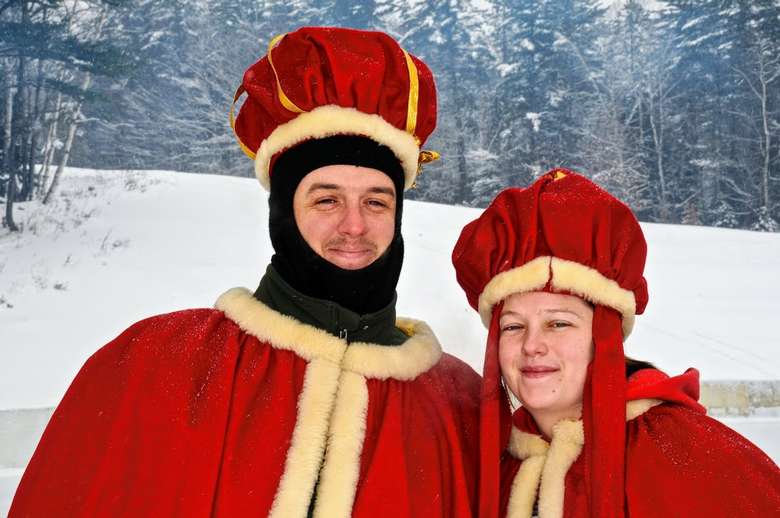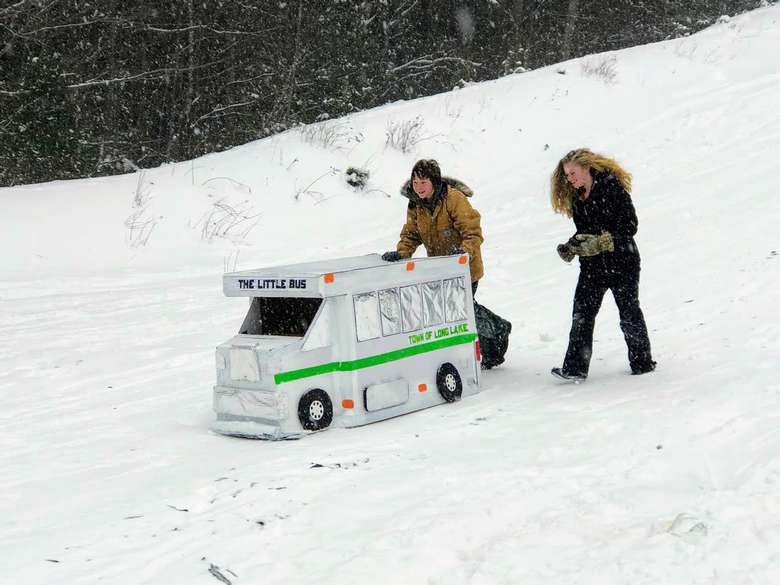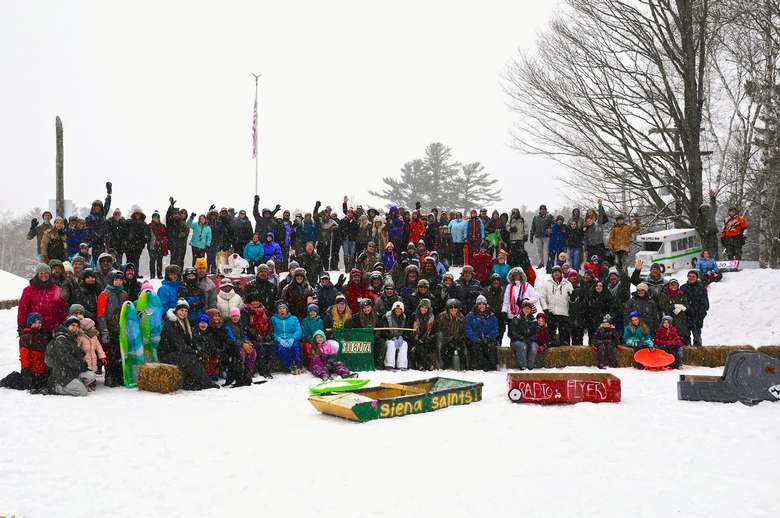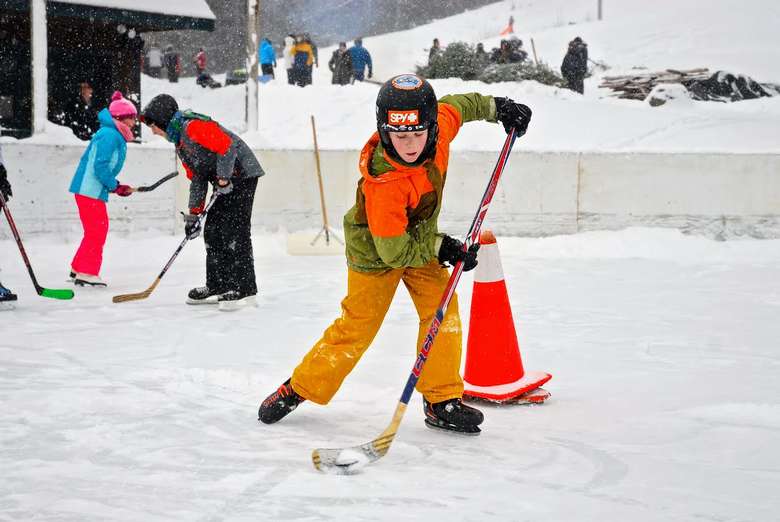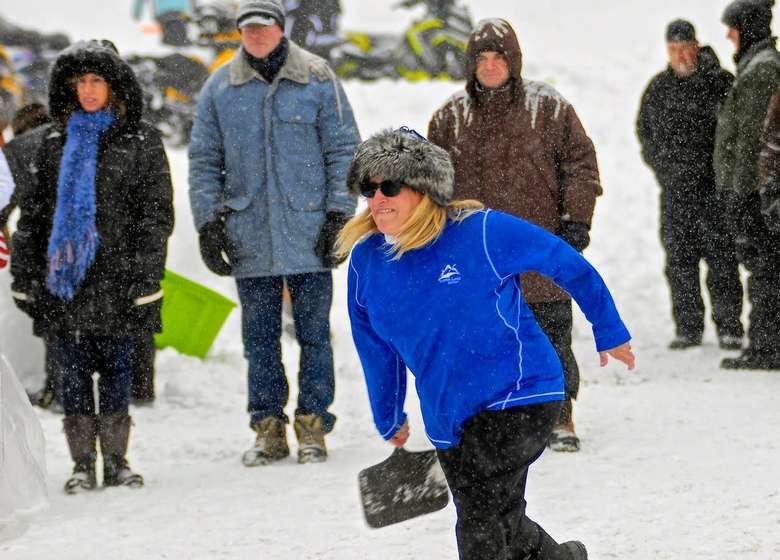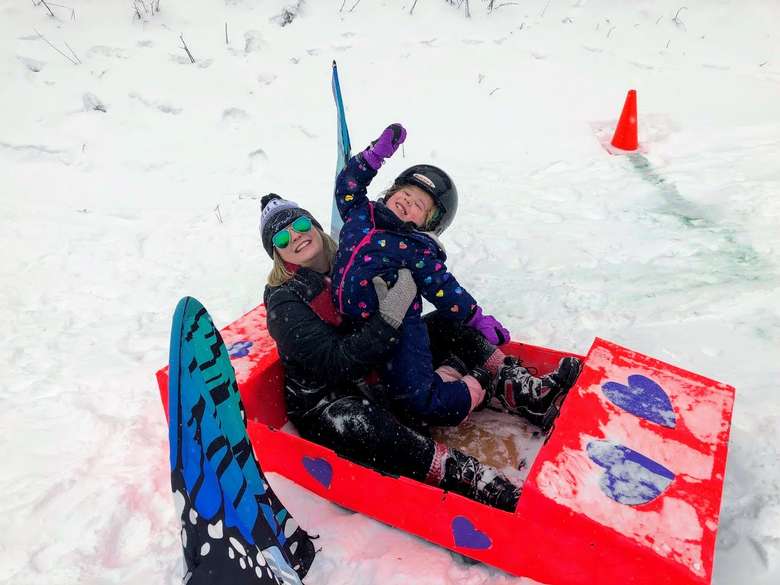 When:
Saturday, Jan 14, 2023
12:00 PM
---
Check out the schedule for the 2023 Long Lake Winter Carnival! This is the 21st anniversary of the carnival.
Please note, this schedule is subject to change.
12pm: Winter Carnival Begins | Bonfire Lighting | Ice Sculpture Installation Begins
12:30pm: Coronation
1pm: Cardboard Sled Races
1:45pm: Town-wide Photograph With Roaylty (immediately following Cardboard Sled Races, could be earlier, could be later!)
2pm: Balloon Chase (9 and younger)
2:15pm: Goalie's Day Off - One Shot Hockey (all ages)
2:30pm: Men's Caber Toss (18 and up)
3pm: Ladies Frying Pan Toss (18 and up)
Break - Ice Skating & Sledding Continue
5pm: Little Bus Runs (call 518.524.3106)
6:30pm: Fireworks
Find more info: https://mylonglake.com/winter-carnival/
---
Event times and information subject to change and not guaranteed.