How I Feel When Hiking In The ADKs
There's nothing quite like hiking in the Adirondacks!
Editor's Note: Please follow the DEC and CDC guidelines to adhere to social distancing while hiking and recreating outdoors during this public health crisis. Hikers are asked to stick to trails close to home and only hike with immediate household family members. Read more from the DEC »
Every time I go for a hike, I'm always overwhelmed by indescribable feelings! From euphoria to awe to pure exhaustion, I've experienced the whole range during my time in the peaks. To help you understand what to expect on your next hiking adventure, I've translated those feelings into pictures! Think you can do better? Choose a trail from our list of Adirondack Mountain hikes and see if you can describe how it makes you feel!
When I hike in the Adirondacks, I feel...
Like I Just Found Heaven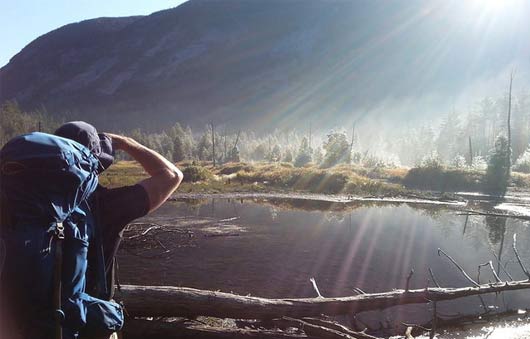 Like A Kid Again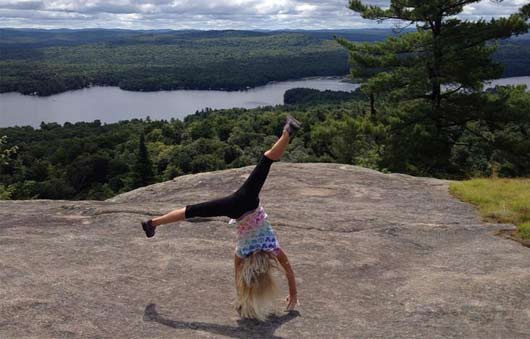 Like I Can Fly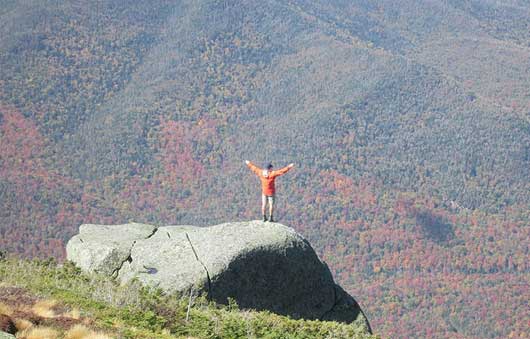 Like A Master Of Physics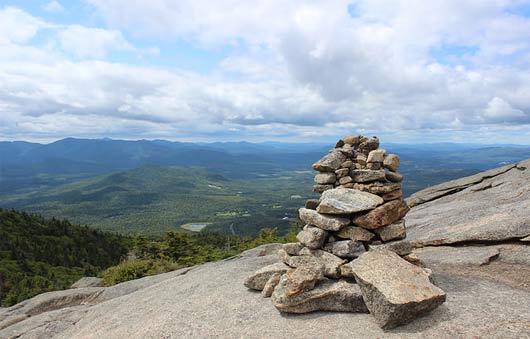 Like The Luckiest Person On The Planet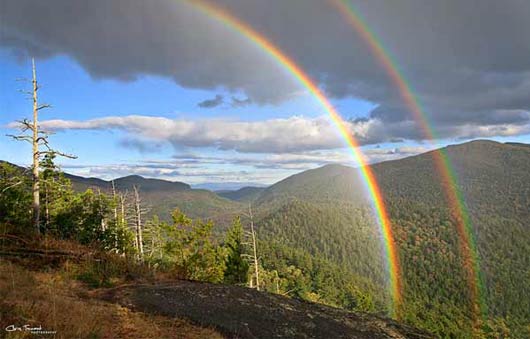 Like Taking A Breather
Like Taking A Really Long Breather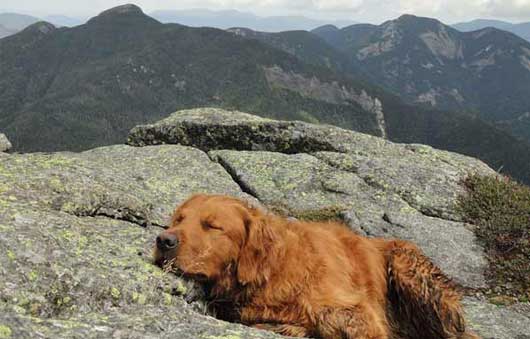 Like An Animal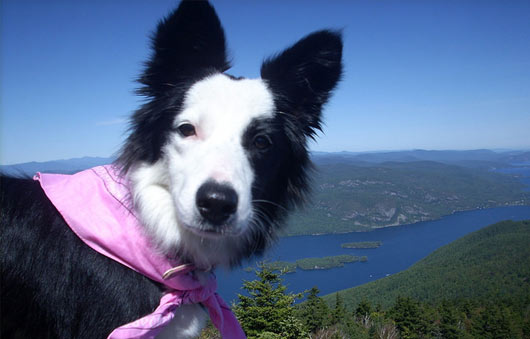 Like Woah.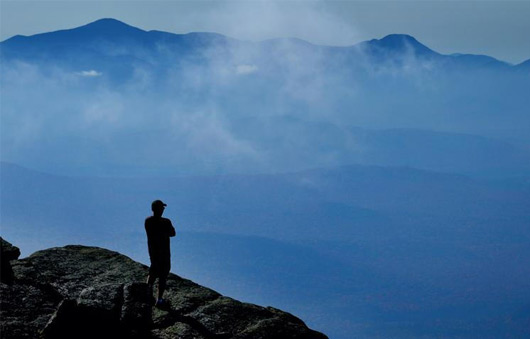 Like There's No Place I'd Rather Be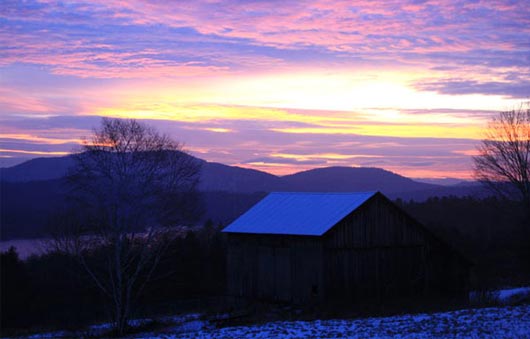 MORE Adirondack Slideshows You Might Enjoy:
10 Beautiful Adirondack Summit Views »
Adirondack Photo Of The Week »