View Stunning Adirondack Winter Photos
Our friends and fans of the Adirondacks on Facebook helped contribute to this slideshow of stunning Adirondack winter photos for your viewing pleasure. In some cases, the photographer has provided shooting specs, location, and other details to help you understand where and how these stunning photos were captured. Enjoy!
Dix Range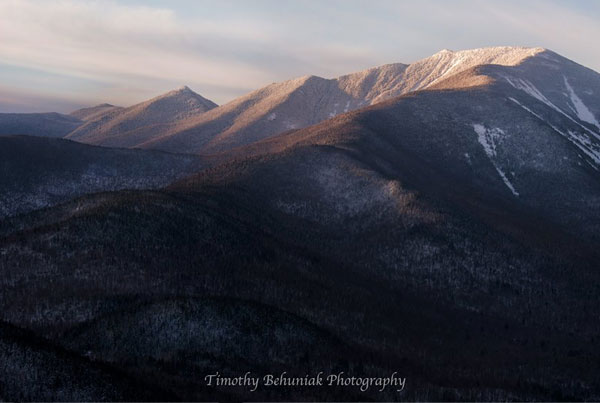 Mount Jo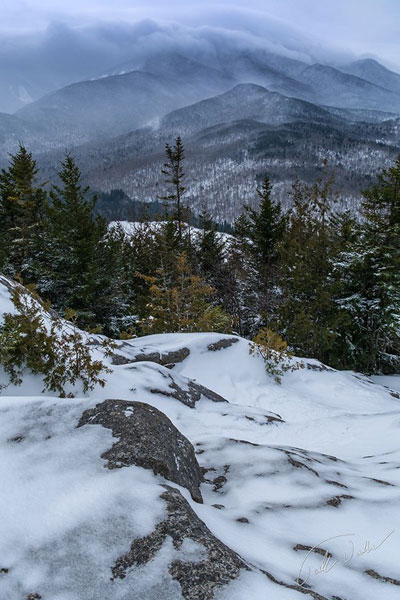 Mt. Colden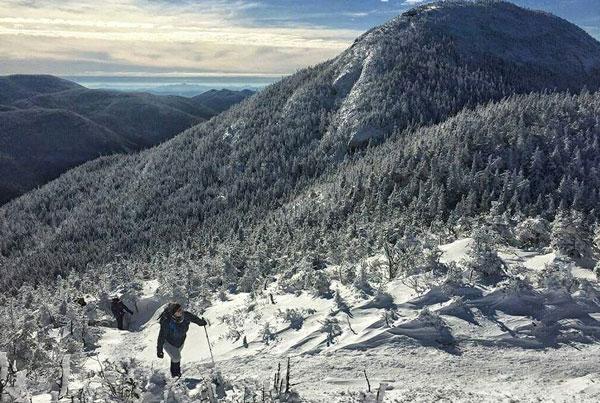 Barred Owl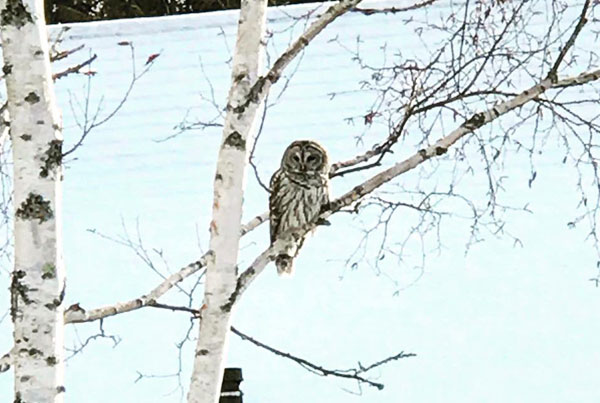 Hurricane Mountain Firetower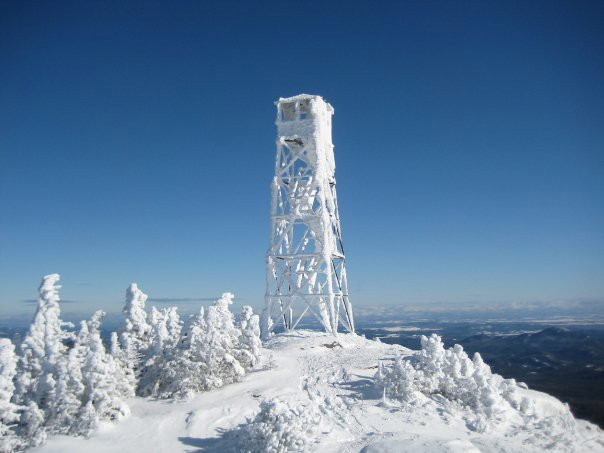 Giant Ice Storm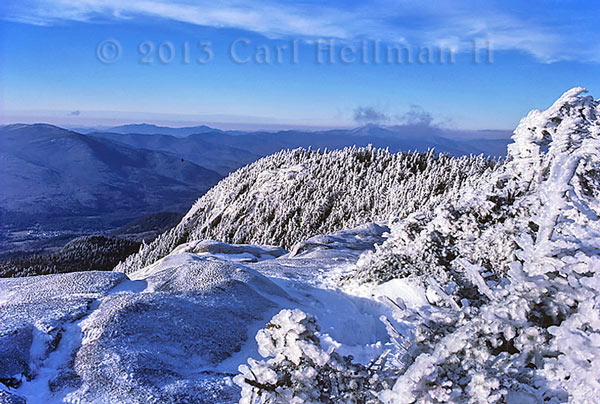 Snowy Shore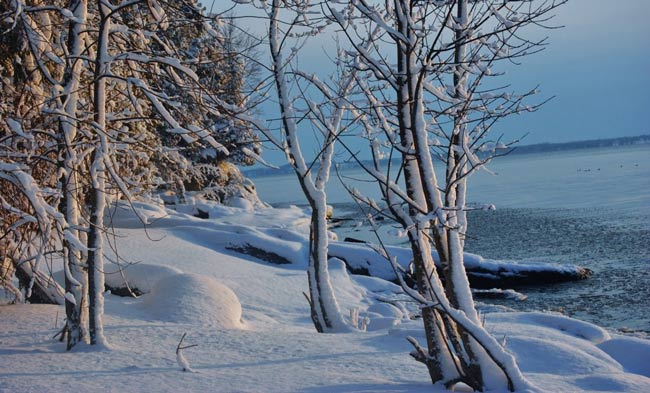 Spider Island Steam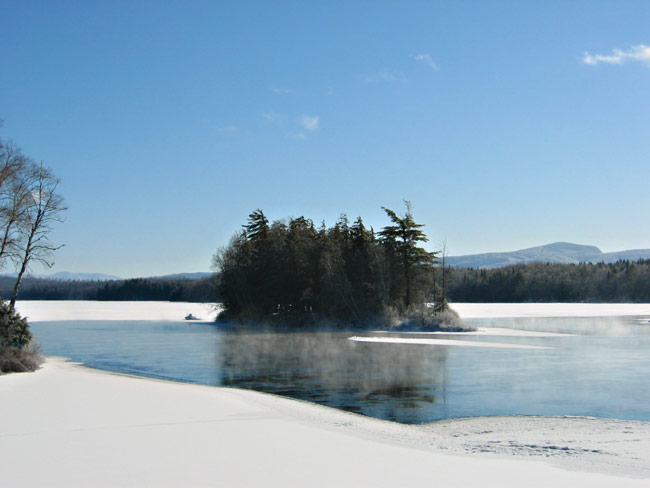 Winter Sunset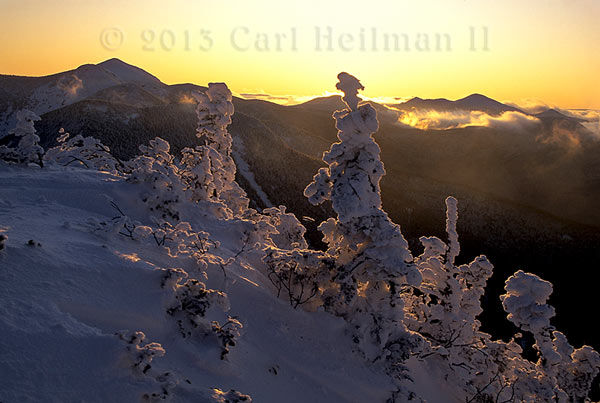 South from Redfield

Winter Wilderness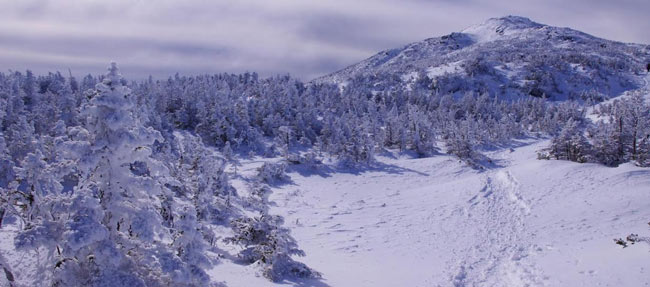 Fire And Ice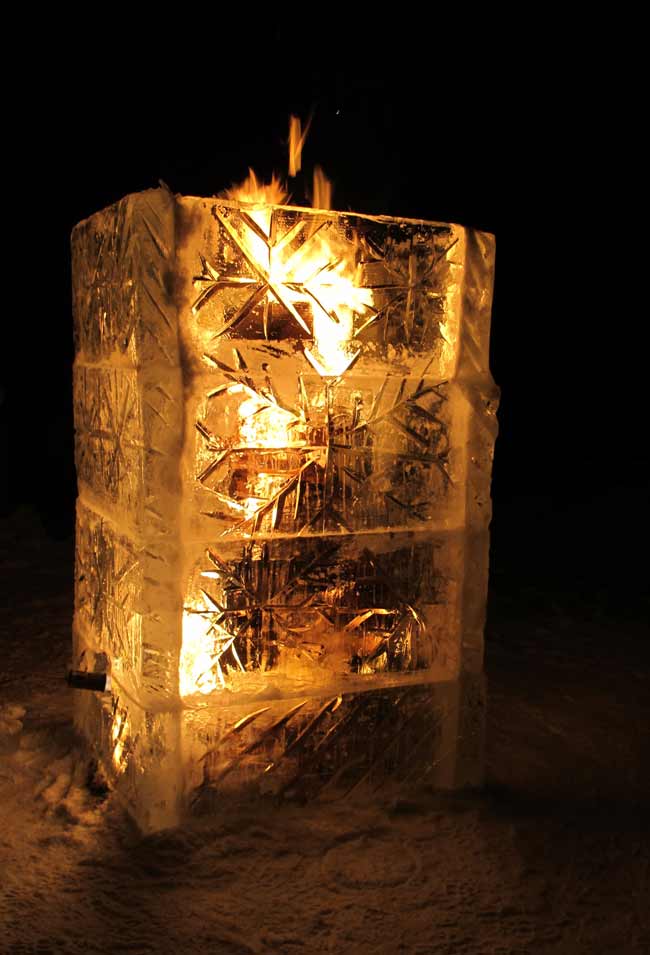 View From Noonmark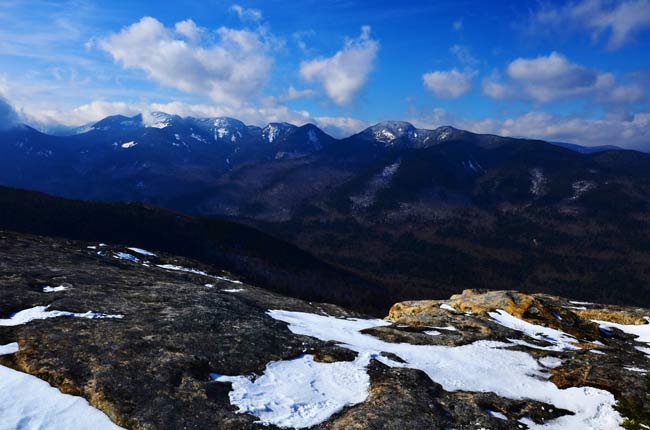 Above The Clouds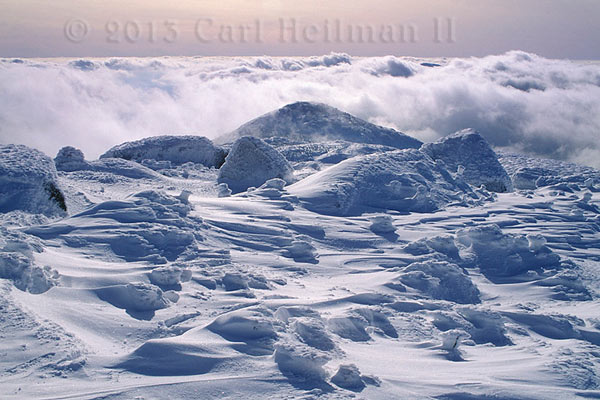 Snowed In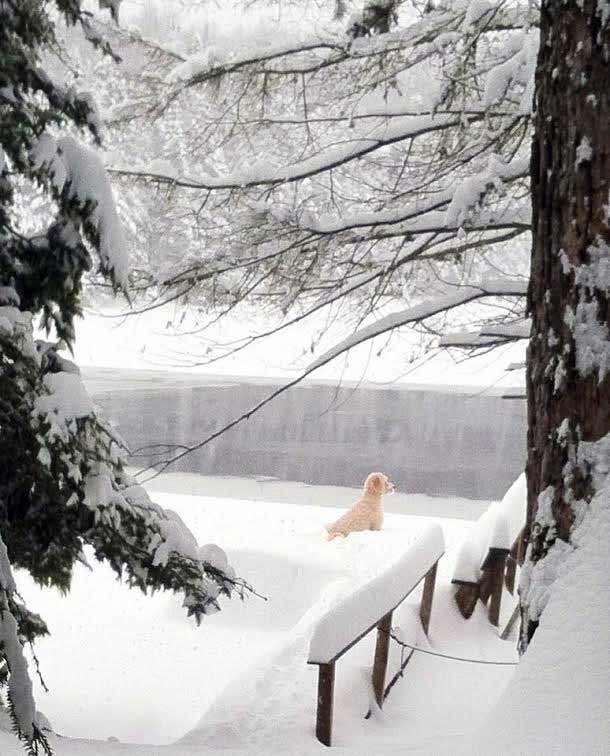 Giant Icicles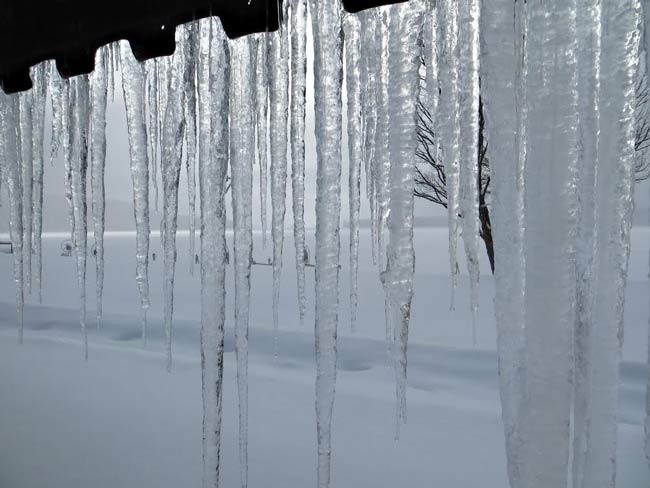 Dock Sunset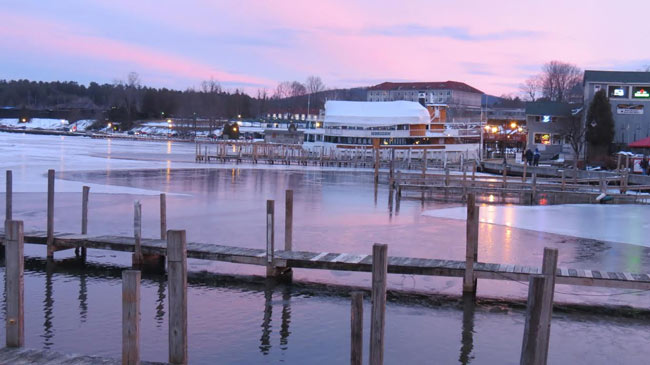 Winter Dusk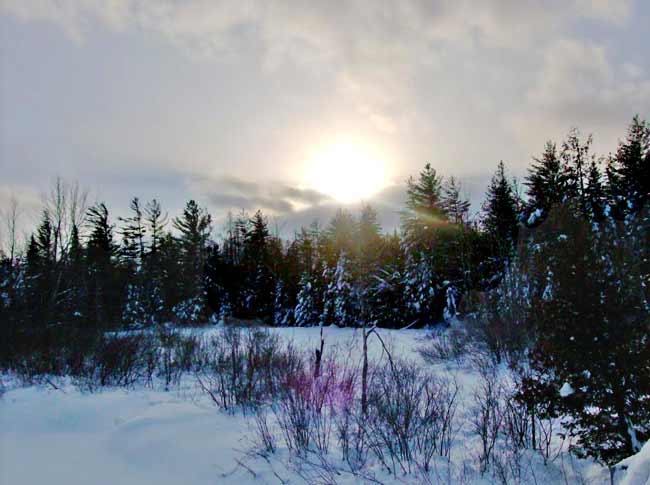 Giant Mountain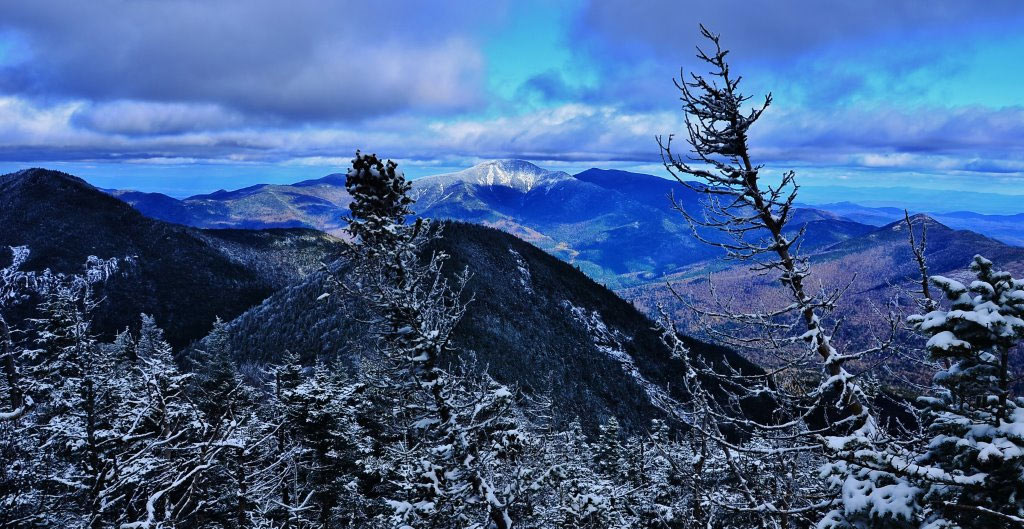 April Ice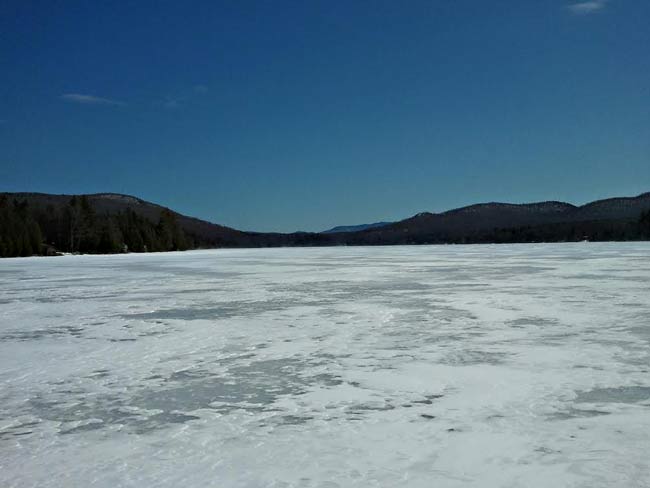 Gothics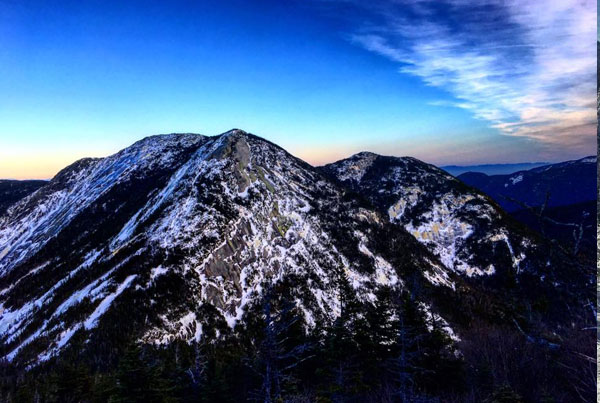 Raquette Falls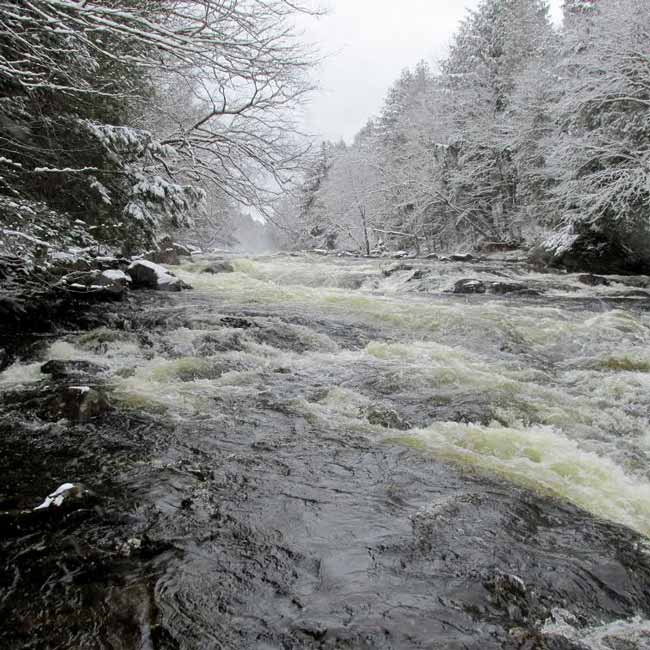 Calm After The Storm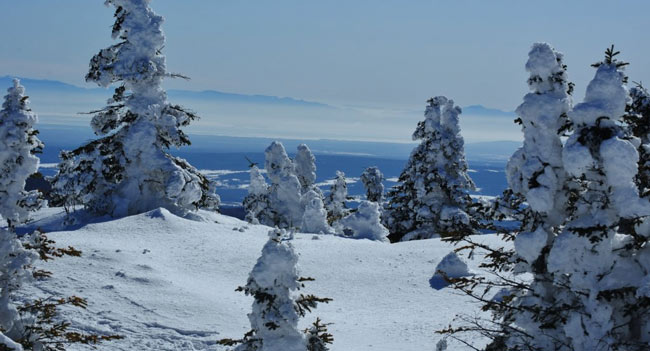 Gothics Summit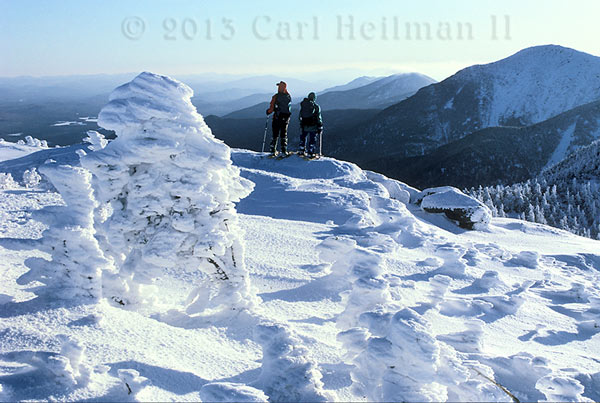 PLEASE NOTE: The above photos were submitted by Adirondack.net readers who gave permission for their work to be featured on Adirondack.net. These photos cannot be reused, republished or redistributed without the explicit permission of the owner.
Have any stunning Adirondack winter photos? Submit them to our Facebook page »