What to Know for Hiking With Kids: 8 Tips for When You Hit the Trails With Little Ones
Adults who love hiking are often all too eager to share their love of the great outdoors with little ones. Unfortunately, a well-intentioned foray up a mountain that is too long, rugged, or steep can tire out a small child, and turn what was supposed to be a fun family outing into a seemingly endless trek.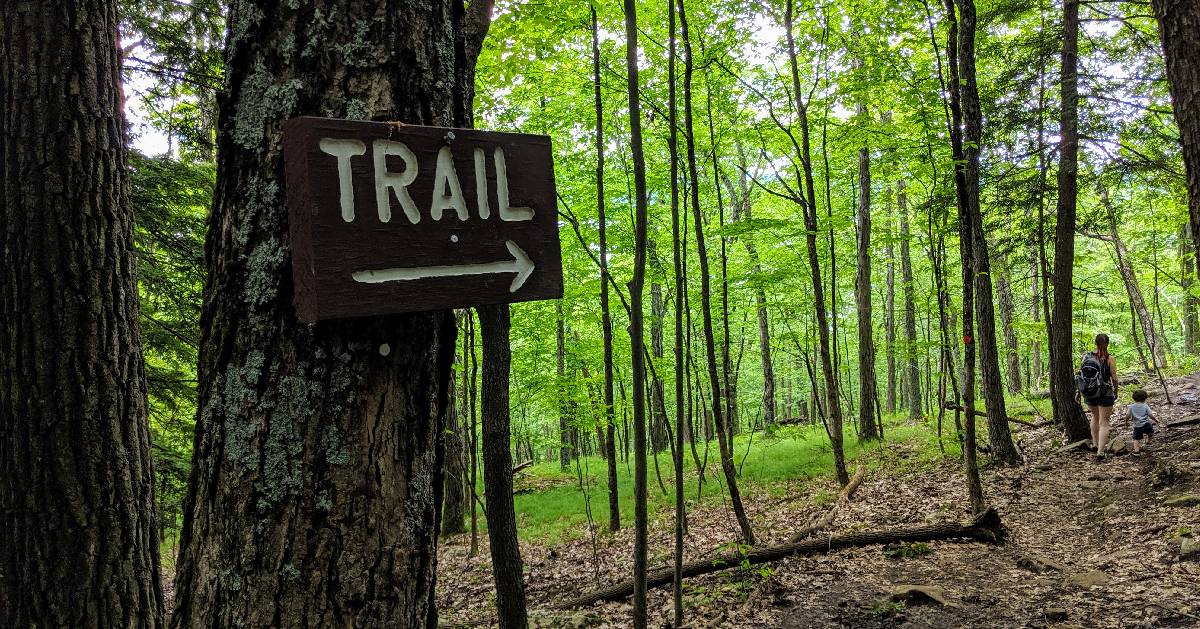 Browse through the below tips on hiking with children, to best maximize your chances for an enjoyable and safe outing for everyone!
1) You May Need to Go at a Toddler's (or Snail's) Pace
Nature is filled with fascinating things. Kids notice even the smallest treasures: unusual rocks, odd-shaped trees or leaves, insects, flowers, mushrooms, and more. Allow them to explore at their own pace, and maybe play a rousing game of "I Spy" on your hike. (Just remember to leave those interesting elements where you found them, per Leave No Trace principles). You may need to stop frequently - enjoy the journey!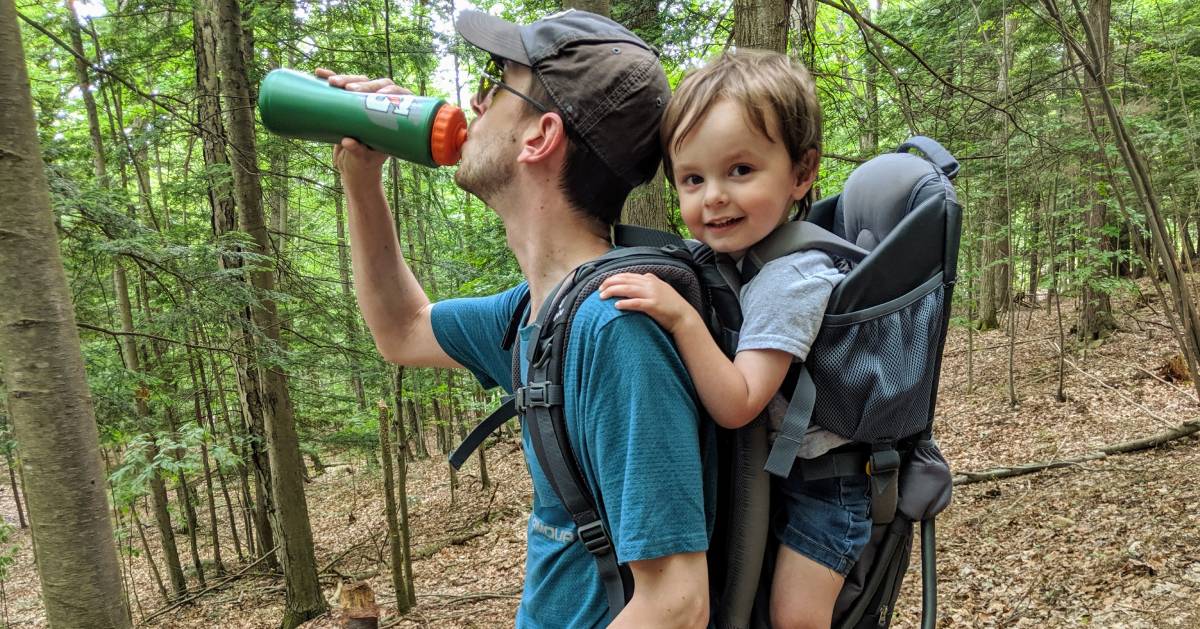 2) Consider Investing in a Child Carrier Backpack
If you have very small children - four or under - it may be more convenient or even necessary to purchase a backpack kid carrier. Most have additional pockets so you can also carry snacks and water. Make sure you know the weight limit of the carrier, and that it's an appropriate fit for your kid.
3) If Your Kids are Walking Make Them Carry Stuff
If you're not wearing your child, have them carry their own backpack. Not only will you avoid carrying extra cargo yourself, but giving your kid the tools they need to take ownership of their own hike will be a source of pride and independence. Just make sure you're the one carrying the bug spray, or anything else children shouldn't have within reach.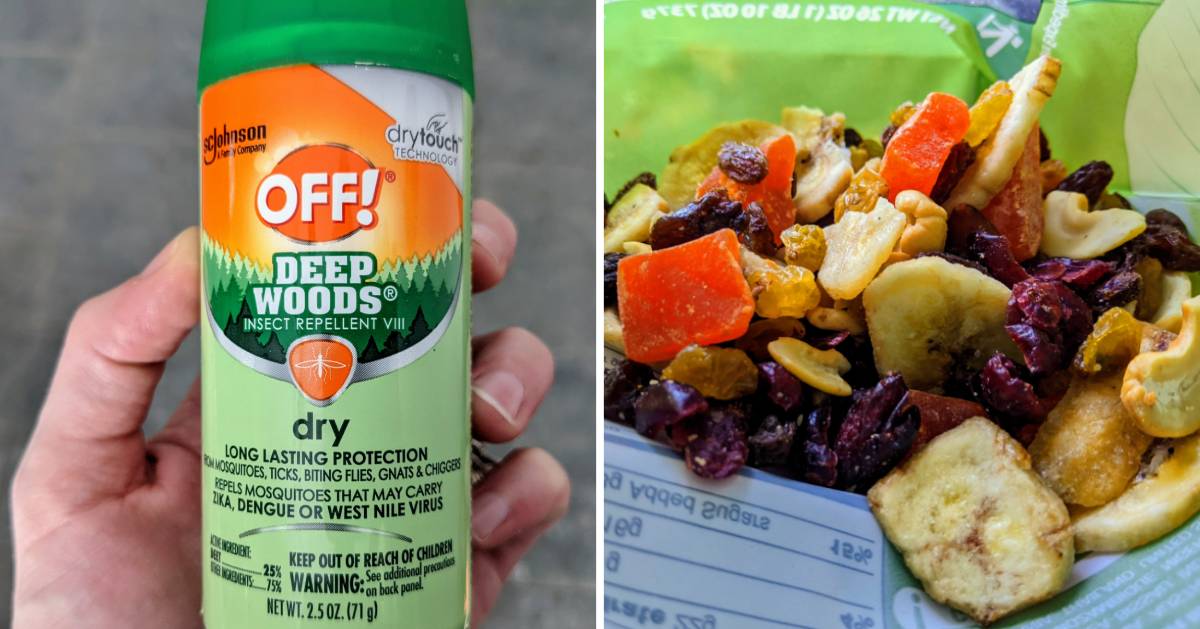 4) Bring Extra Snacks, Water, Clothing, Sunscreen & Bug Spray
Layers is the name of the game here. Even summer mornings (and many hikes do begin in the morning!) can be cool. Make sure your kids have adequate hiking shoes or boots, along with extra layers of clothing, hats, gloves, and whatever else is appropriate for the weather and location where you're hiking. And of course, food, snacks, sunscreen, and bug spray (with DEET) are imperative.
5) Have a Goal or End Place in Mind
Sometimes it's tough for kids to do what amounts to them as wandering aimlessly in the woods. "My legs are tired!" But, if there's a destination in mind - a waterfall, a summit, maybe even a small stream - they can be more motivated to get where they're going.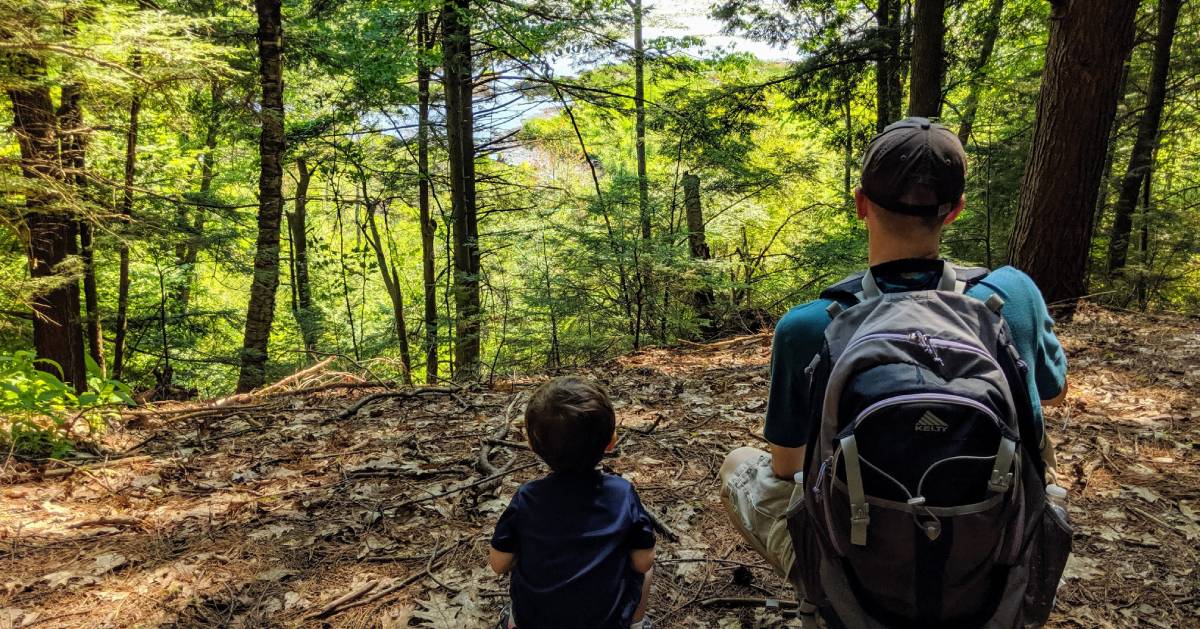 6) Give Them Some Control of the Outing
Kids will have more fun and are likely to engage in the trip more if they feel they have some control over the hike. Perhaps choose your hike together, deciding what it is you'd like to see along the way, and when there, take turns being "leader" on the trail. You might even allow them to use a camera or your phone to take some pictures!
7) Hike Somewhat Close to Home (or Where You're Staying)
Children (and adults) can get worn out after a long car ride. Your little ones may not be motivated to hit the trails if they're on edge from backseat bickering for two hours. One way around this is to make the trip an overnight - some lodging options, like Garnet Hill Lodge in North River, even have trails on site.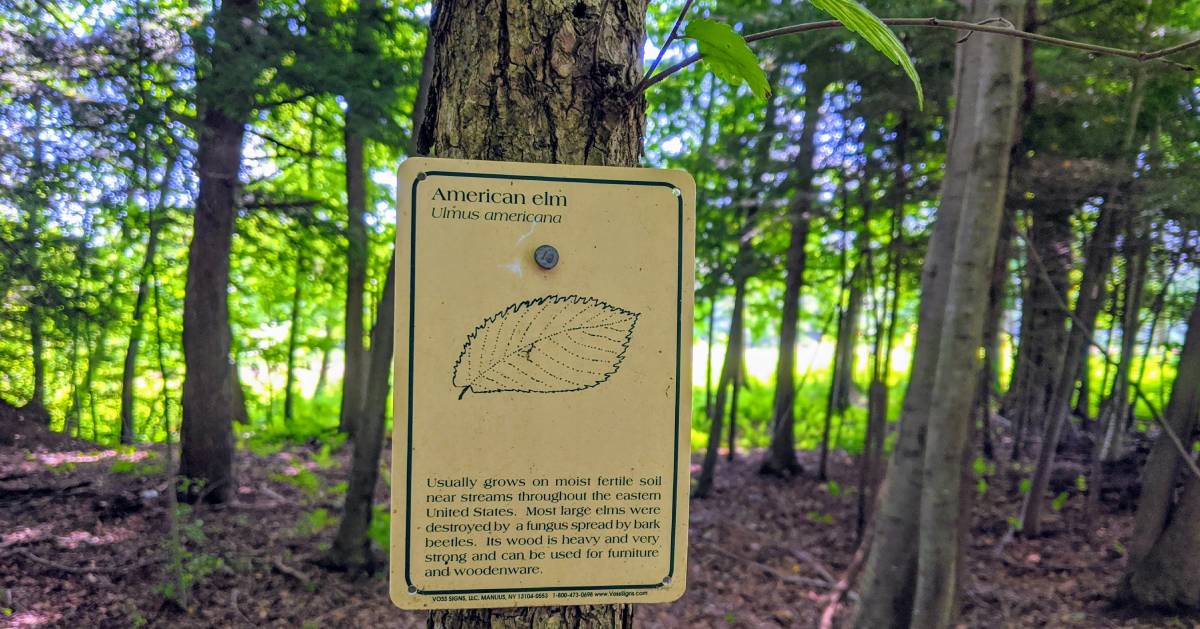 8) Choose Kid-Friendly Hikes That You Research Ahead of Time
This is perhaps the most obvious and daunting tip of all: Of course we want kid-friendly hikes, but what does that mean, and where are they? Hikes considered kid- or family-friendly might be hikes on mostly flat land (save a High Peak for another time!), or they may even include interesting signage and educational opportunities along the path.
Whether you're hiking with kids or not, always research your trip ahead of time and check on current trail conditions and the weather forecast.