Adirondack Christmas on Main Street
Spend the weekend after Thanksgiving with family and friends at the 2019 Adirondack Christmas on Main Street, November 29 - December 1, 2019. This three-day holiday season celebration takes place in both Old Forge and Inlet in the Southwestern Adirondacks.
Come and enjoy events throughout both communities! Clubs, civic groups, and local businesses have come together to give you an unforgettable family experience. There's something for everyone at this festive celebration.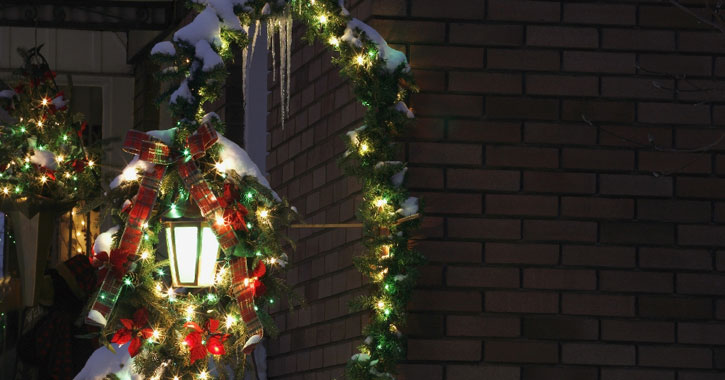 Events in Old Forge
Get ready for horse-drawn wagon rides, Santa's reindeer, Santa's Express Train, the Zoo Mobile, face painting, a puppet show, the Reindeer Run, shopping and dining specials, holiday matinee specials, and the Light Parade and Tree Lighting.
Stay tuned for more 2019 info as it becomes available!
« Back to Annual Holiday Events