Ticonderoga Area North Country Christmas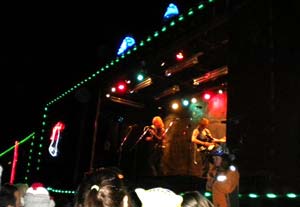 Nothing rings in the holiday season like an all-out, week-long celebration, and the Ticonderoga Area Chamber of Commerce is hosting just that on November 24 - December 3, 2017.
Throughout the week, many local organizations and businesses will be hosting and sponsoring a wide array of events that are open to the public - and many are free of charge!
2017 schedule details have not been announced yet. Check out last year's details below for a preview of what to expect!
North Country Christmas Highlights Include:
Save and Print the Full Schedule: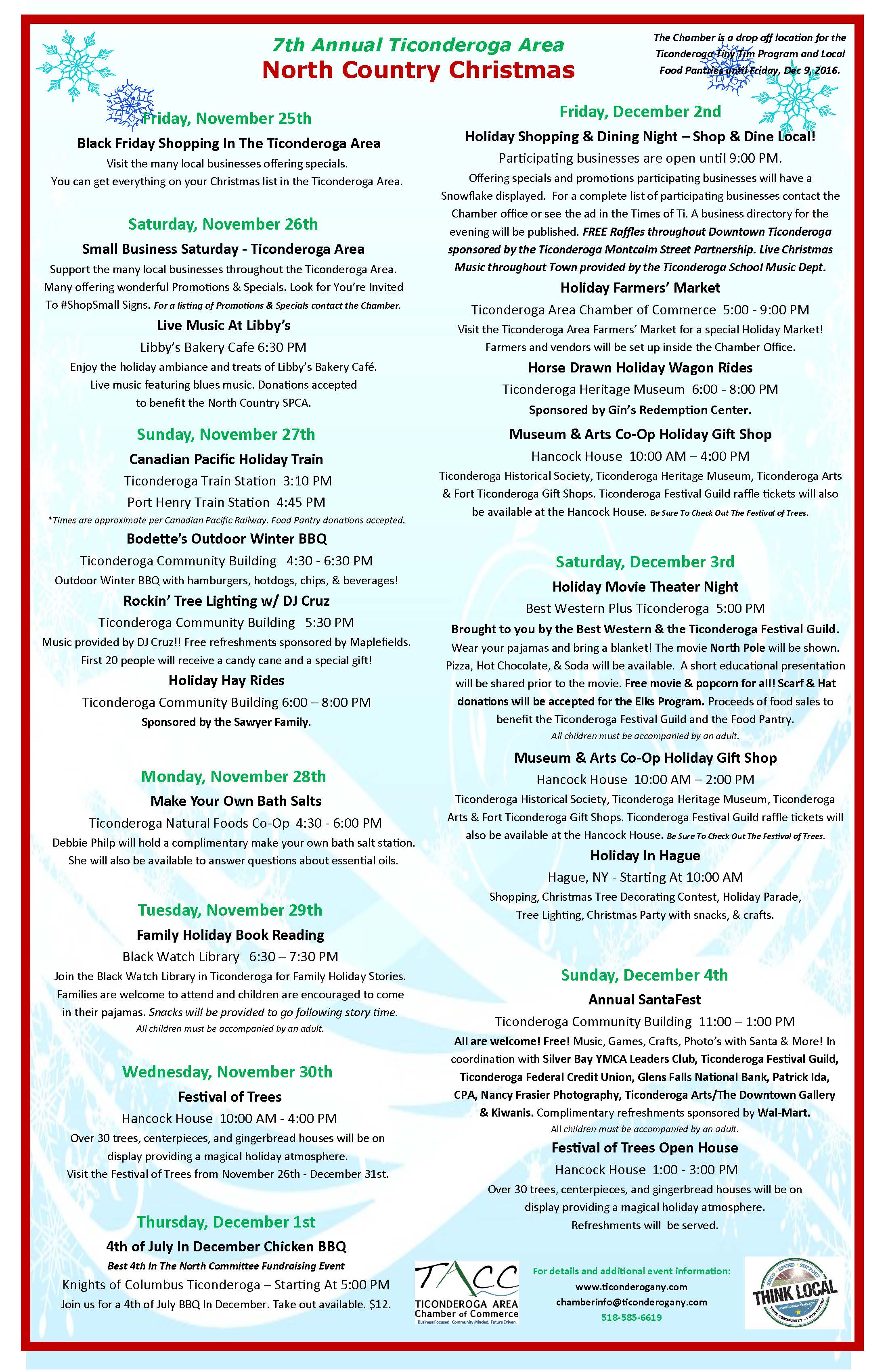 For more information, please contact the Ticonderoga Area Chamber of Commerce at (518) 585-6619.