Sparkle Village Arts & Crafts Fair
Note: The 2020 Sparkle Village Arts & Crafts Fair has gone virtual. The Saranac Lake Chamber of Commerce has teamed up with the Village Mercantile to offer Sparkle Village vendors the opportunity to sell their wares at VillageMerc.com. Items will be available for sale at VillageMerc.com starting December 1 and running through the end of the month.
For an idea of what to expect during a typical year, read on for last year's details.
The Adirondack holiday season begins with the Sparkle Village Arts & Crafts Fair in Saranac Lake. It's one of the largest handmade craft shows in the North Country, and over 1,500 people typically attend.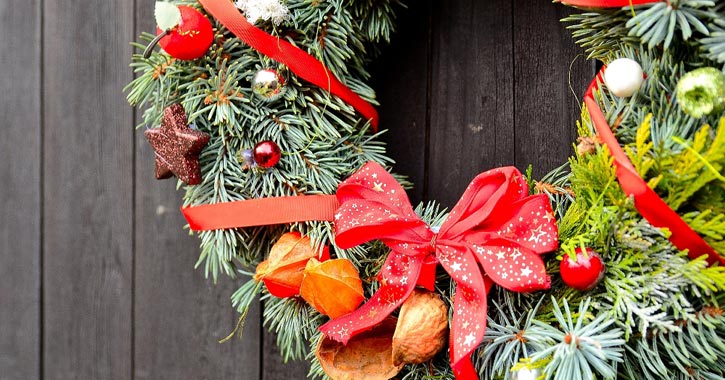 2019 Details
Friday, December 6, 2019
4:00 pm - 8:00 pm
Saturday, December 7, 2019
10:00 am - 4:00 pm
Location: Harrietstown Town Hall Auditorium, 39 Main Street, Saranac Lake, NY 12983
This fair is the perfect place to find one-of-a-kind holiday gifts for the special people in your life this season. Browse original paintings and photographs by regional artists and many other unique finds, including handcrafted jewelry, pottery, hats, candles, wreaths, and much more.
All of the participating vendors are artisans with exemplary talent and craftsmanship.
The Sparkle Village Arts & Crafts Fair is sponsored by the Saranac Lake Area Chamber of Commerce. Contact them directly at 518-891-1990 for more information about this event.
« Back to Annual Holiday Events