Sparkle Village Craft Show & Sale
December 1 & 2, 2023
The Adirondack holiday season begins with the Sparkle Village Arts & Crafts Fair in Saranac Lake!
Creative makers & vendors will be at this event, providing unique gifts to give loved ones on Christmas morning. Come and see what is being offered on the first weekend in December. The event will be held 4-8 PM on December 1st and 10-3 PM on December 2nd. It will take place near Saranac Lake's Town Hall.
Admission is $3 per adult and children under the age of 12 are free. Begin the season of Christmas and find one of a kind items to share with the family!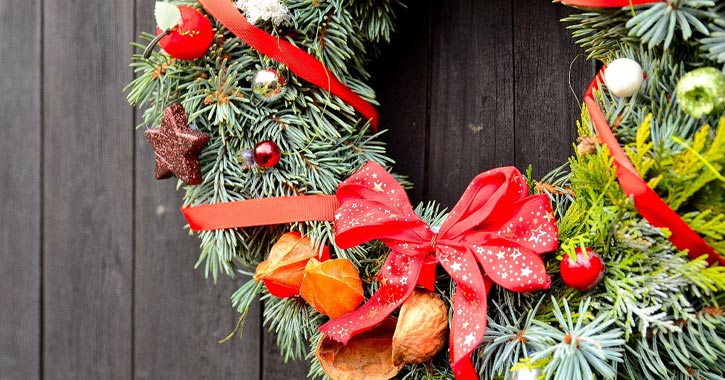 Stay tuned for more info as it becomes available!
« Back to Annual Holiday Events