Head to the North Pole, NY - Where Santa Lives in the Adirondacks!
At the foothills of Whiteface Mountain, deep in the heart of the Adirondacks, lies the charming hamlet of North Pole, NY. This is where you'll find Santa and his workshop!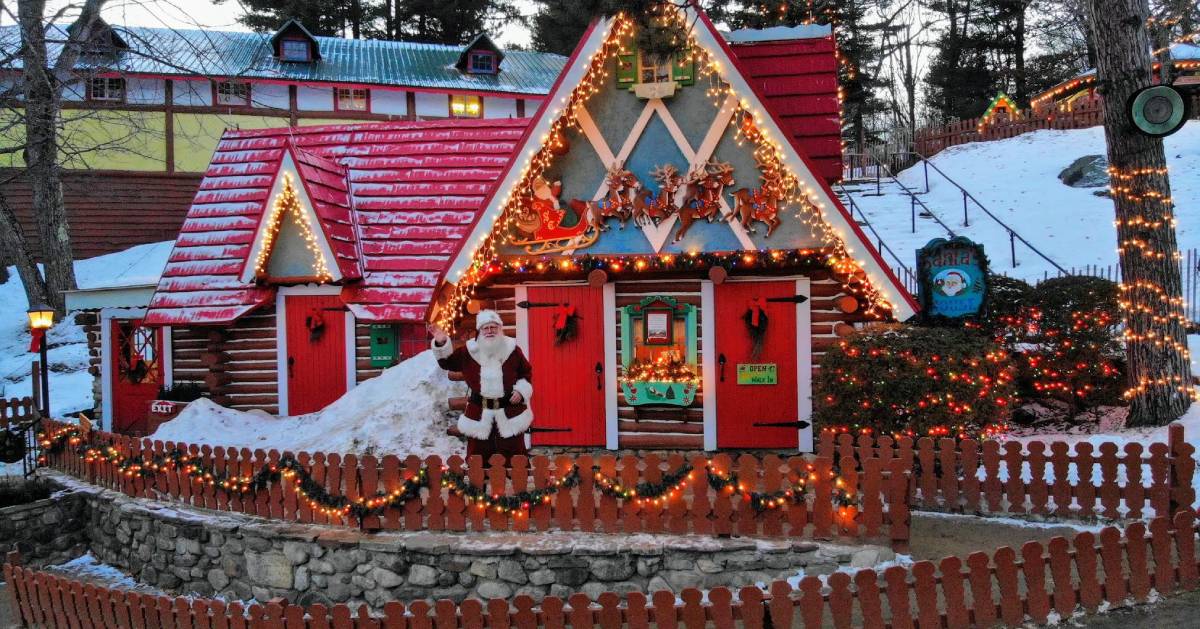 2023 Yuletide Family Weekends
Parents can treat their kids to something special during the holiday season at the North Pole, where they can enjoy the magic of a Christmas Village and visit the big man himself at Santa's Workshop! Special Yuletide Family Weekends are typically offered through November and December. This is a once-in-a-lifetime experience for families with children ranging from 2 to 10 years.
2023 Dates:
November 10 - 12
November 17 - 19
November 24 - 26
December 1 - 3
December 8 - 10
December 15 - 17
2023 Breakfast With Santa (Summer & Fall)
Breakfast With Santa happens Tuesdays, Thursdays, and Saturdays in July and August, and Saturdays in September, and select Saturdays in October.
Guests can enjoy a hearty breakfast with Santa from 9am to 9:45am on Saturday mornings at Northern Lights Restaurant. Breakfast is served until 10am. Admission to Santa's Workshop is included with this event.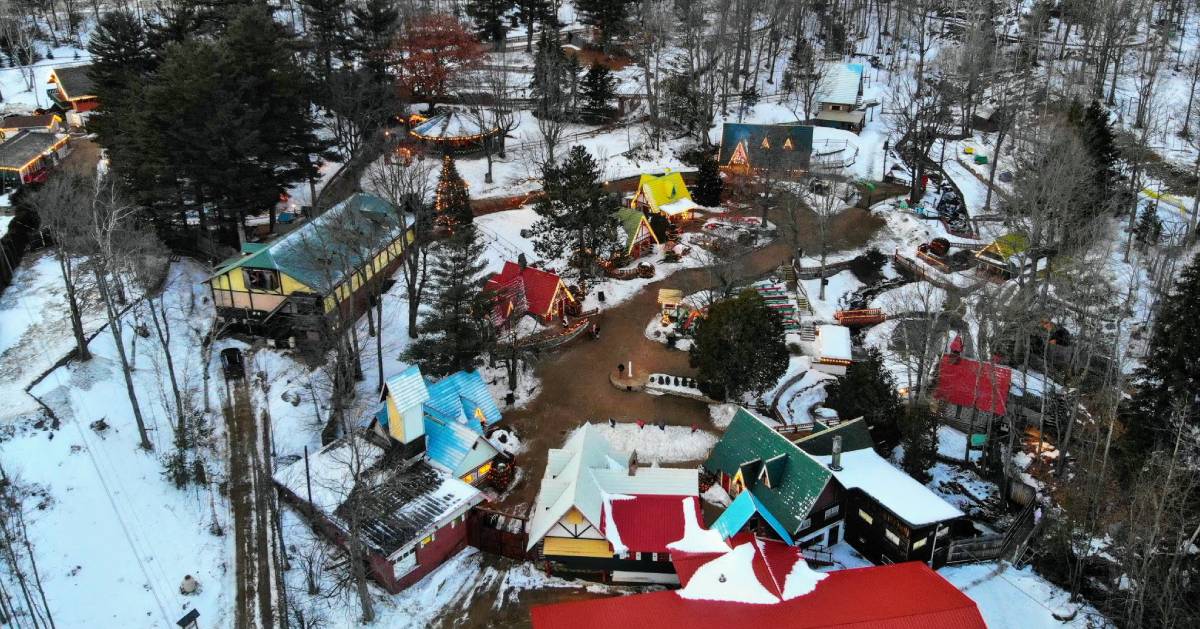 2023 Day Trips & Village of Lights
Day trips are also an option for the North Pole, with tickets starting at $39.95 for kids 2 and up. Note, general admission does not include Breakfast, Village of Lights, or admission to special programs.
The 2023 Village of Lights will be December 3, 10, & 17 - 23. The entrance closes at 7pm. Tickets for this one can be purchased in person on your visit; they're not available online. They have room for everyone!
Find more info: https://www.northpoleny.com/
« Back to Annual Holiday Events