Thanksgiving 2020 Dinners & Specials: Enjoy the Holiday in the Adirondacks
See Restaurants Offering Thanksgiving Takeout & More
Thanksgiving may look a little different this year. Want to eat in but have never cooked an entire turkey before in your life? We're rounding up Adirondack restaurants offering Thanksgiving dinners to go and any other specials we can find.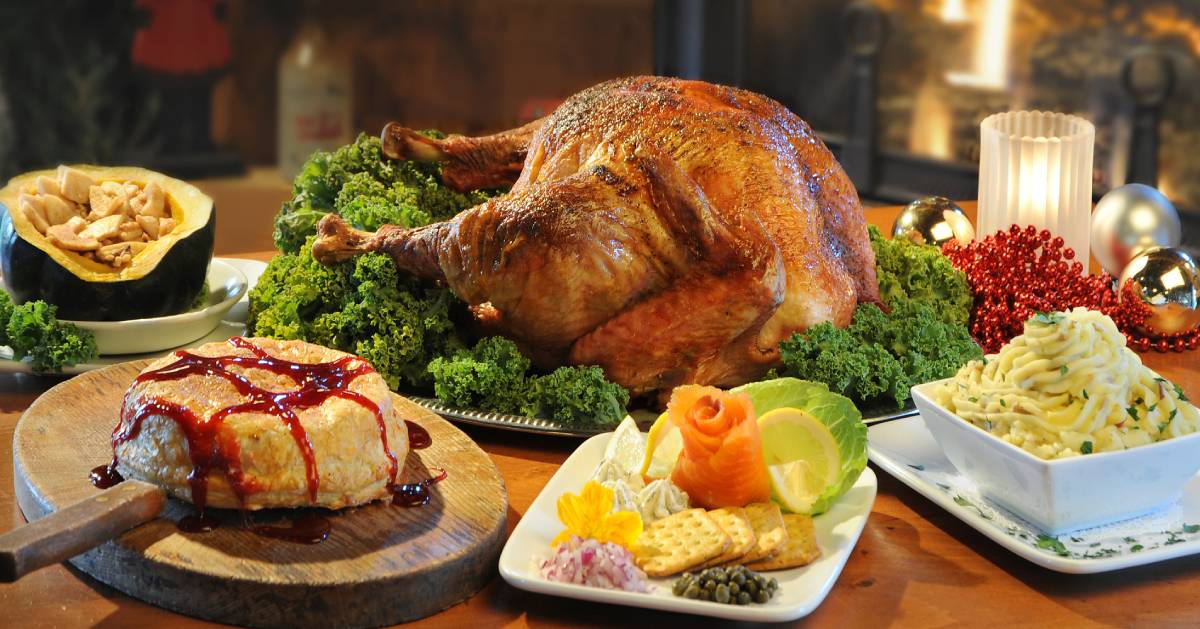 Photo credit: SaratogaPhotographer.com
Get Your Thanksgiving Dinner To Go
Fort William Henry
Thanksgiving Dinner Takeout
Leave the cooking to Fort William Henry in Lake George this year and pre-order your turkey dinner with all the trimmings, including pie. Pickup is at the Village Blacksmith Restaurant at 48 Canada Street.
Garnet Hill Lodge
Thanksgiving Dinner Takeout
The Log House Restaurant at Garnet Hill Lodge in North River will provide a Thanksgiving dinner takeout at $38 for adults and $20 for kids. Call 518.251.2444 to order.
barVino
Thanksgiving Dinner Takeout or Delivery
barVino in North Creek plans to create new classics like brown butter mashed potatoes and cranberry orange relish for their Thanksgiving dinner. Orders can be placed November 1 to 22 with pickup or delivery options for November 25.
Vegan, vegetarian, and gluten-free options are available. Depending on choices, some cooking is required.
Well Dressed Food Company
Thanksgiving Dinner Takeout
Well Dressed Food Company in Tupper Lake is taking orders through November 19 to picked up on Wednesday, November 25 at 7pm or on Thanksgiving until 3pm.
See Dine-In Options in the Adirondacks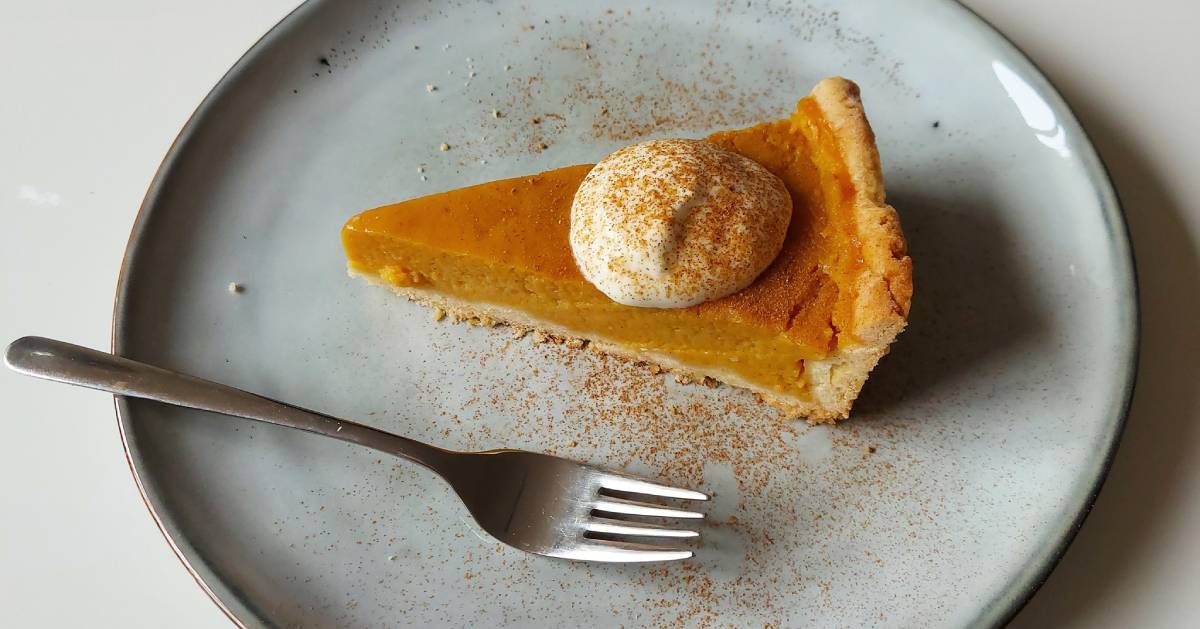 Campfire ADK
Thanksgiving Dinner
Campfire ADK at Hotel Saranac in Saranac Lake invites you to a three-course meal where they'll celebrate local flavors in their Adirondack atmosphere. The cost is $32 per person (not including tax and gratuity), and they're serving from 3pm to 8pm on Thanksgiving.
Friends Lake Inn
Thanksgiving Dinner
Friends Lake Inn of Chestertown is serving Thanksgiving dinner from 2pm to 5pm at $48 per adult and $19 per child. Call 518.494.4751 to make a reservation.
KANU
Thanksgiving Dinner
KANU at Whiteface Lodge in Lake Placid is offering a three-course Thanksgiving Dinner at $80 per person.
High Peaks Resort
Thanksgiving Dinner
The High Peaks Resort in Lake Placid is offering a four-course Thanksgiving dinner for $50 per person with a children's menu available for kids at $10 and up.
Great Adirondack Brewing Company
Thanksgiving Dinner
The Great Adirondack Brewing Company in Lake Placid invites you to Thanksgiving dinner at $29 per person. Seatings are at 1pm, 2:30pm, 4pm, 5:30pm, and 7pm.
Mirror Lake Inn Resort & Spa
Thanksgiving Dinner
The Cottage on the shore of Mirror Lake will offer Thanksgiving dinner from 11am to 9pm.
Plan an Adirondack Getaway for the Holiday
The Sagamore
2-Night and 3-Night Dinner & Accommodations Package
The Sagamore in Bolton landing invites you to start a new tradition this year. Stay at the famed resort for two or three nights and the package includes Thanksgiving dinner (reservations are still required), overnight accommodations, breakfast on Friday and Saturday, and a full schedule of activities.
Find More Thanksgiving Specials
J. Gallup Farm
Pies, Rolls, Cookies & Basket Stuffers
J. Gallup Farm in Warrensburg has a variety of pies, homemade rolls, cookie platters, and basket stuffers (small breads, jams, etc.) that are available for pre-order. Order on or before Monday, November 23 for pickup on Wednesday, November 25 by 3pm.
Looking ahead to Christmas: Order on or before Tuesday, December 22 for pickup Thursday, December 24 by 3pm.
« Back to Annual Holiday Events