Thanksgiving 2021 Dinners & Specials: Enjoy the Holiday in the Adirondacks
We're rounding up all the Thanksgiving specials in the Adirondacks, including dine-in, takeout, and dessert deals.
We are continuing to update this page as specials are announced.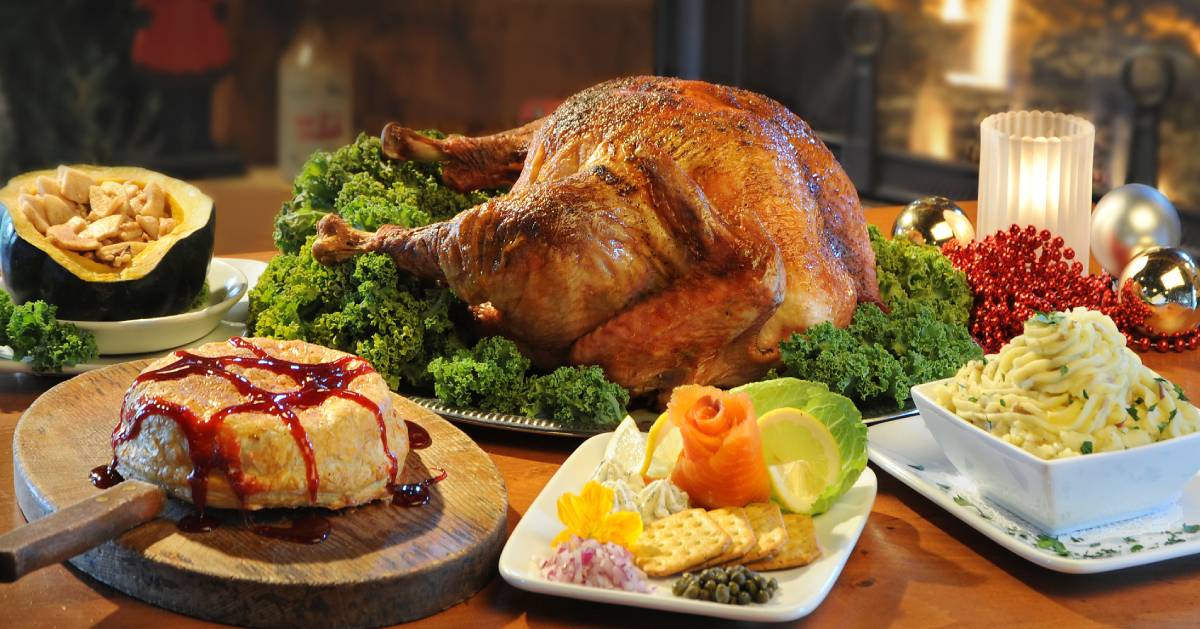 Photo credit: SaratogaPhotographer.com
Garnet Hill Lodge
Thanksgiving Dinner & Overnight Lodging
Make a night of it with your family at Garnet Hill Lodge in North Creek, a perfect place to host the holiday meal. Guests who stay over at the lodge enjoy additional perks and amenities, included guided hikes and live music during Thanksgiving dinner.
Chrissy's Cafe
Thanksgiving Pies
Chrissy's Cafe in North Creek is on vacation until November 29, but they are offering Thanksgiving pies: apple, apple crumb, buttermilk, chocolate, pecan, and pumpkin. Call 518.251.9909 to get your order in.
Stay tuned for more!