Find Family-Friendly Summer Activities For Your Lake Placid Vacation
Looking for the perfect summertime getaway? Check out Lake Placid! Lake Placid offers a variety of fun activities for families to enjoy together, and is located in one of the most picturesque parts of the Adirondacks.

Check out this fun-filled itinerary to keep your kids (and you, of course!) entertained in the Lake Placid region during your visit!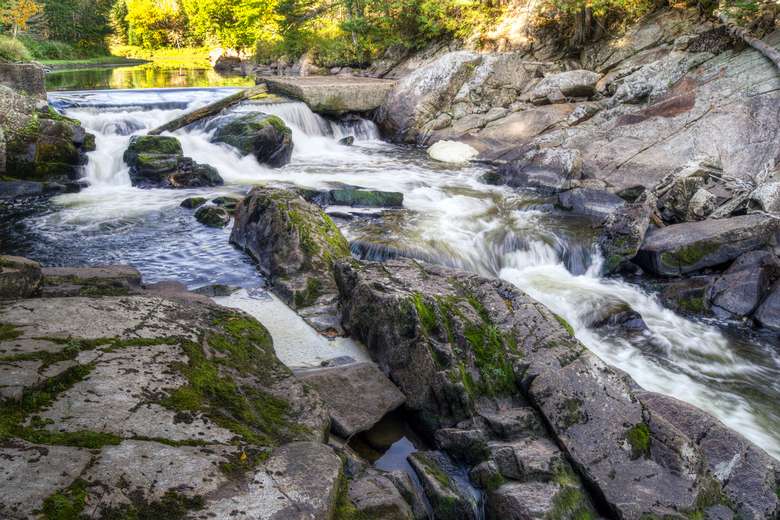 Quarry Pool Falls may be small, but it's a breathtaking sight to see--plus, with just a .1 mile walk from the pull-off, it's a doable trip for even the youngest family member. Don't forget to bring your pole; Quarry Pool is a well-known local fishing spot!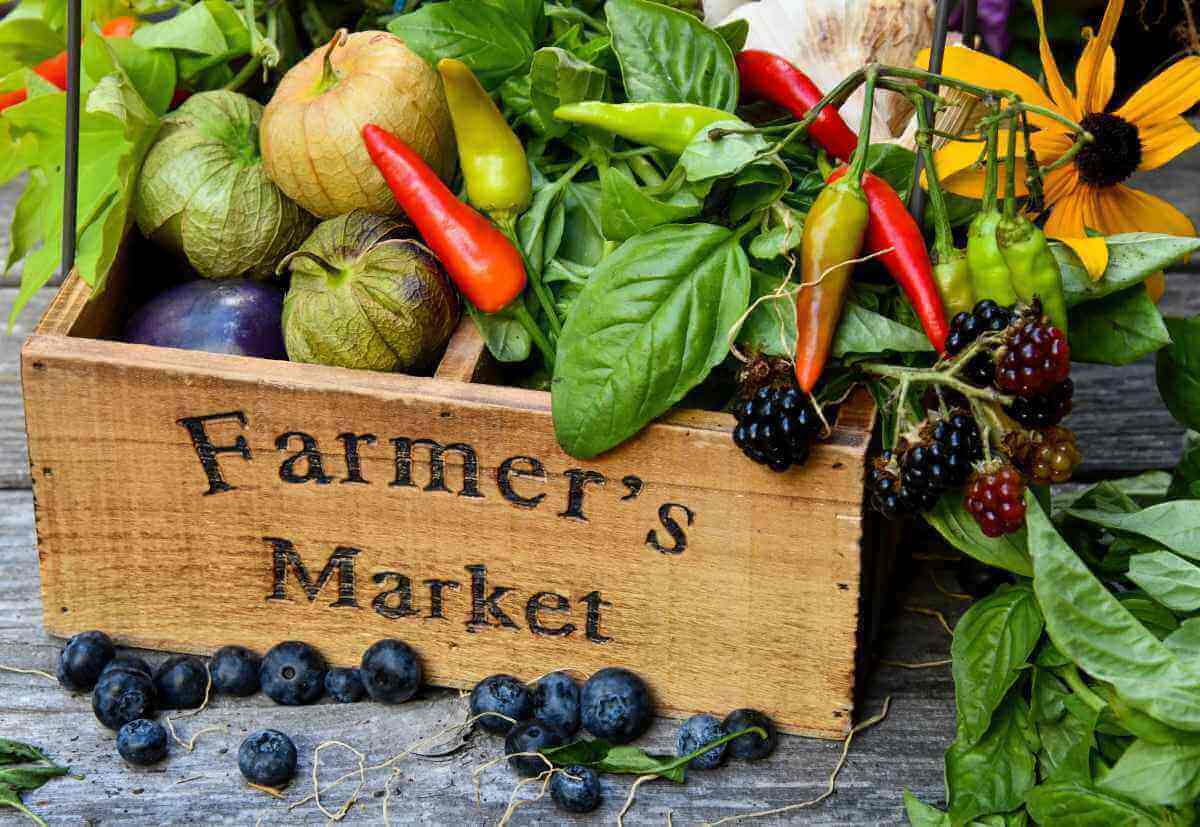 Spend the morning enjoying the local wares at the Lake Placid Farmer's Market! It's a great opportunity for kids to learn about where their favorite fruits and veggies come from--plus, everything is locally grown.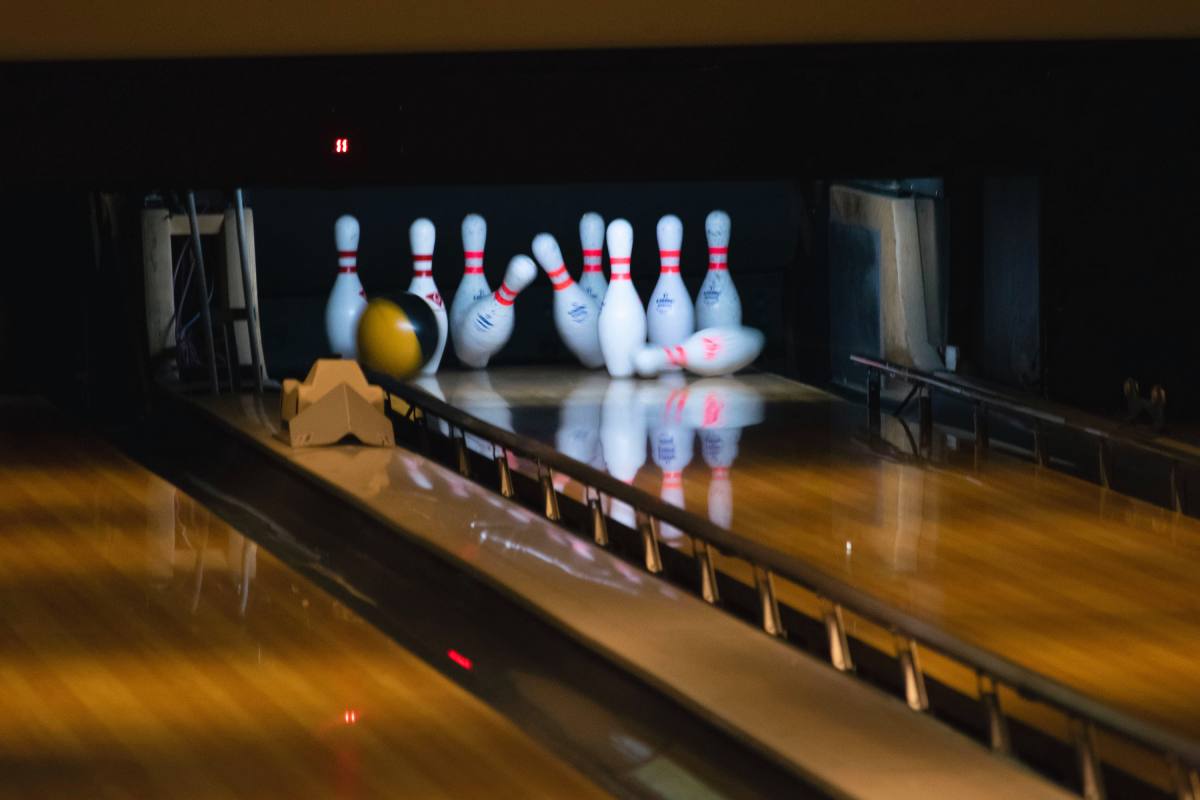 Spend the evening bowling a few rounds at Bowlwinkles, located right on Maine St! There's nothing more fun than friendly competition between family members, and Bowlwinkles is the perfect place to see who really is the bowling champ.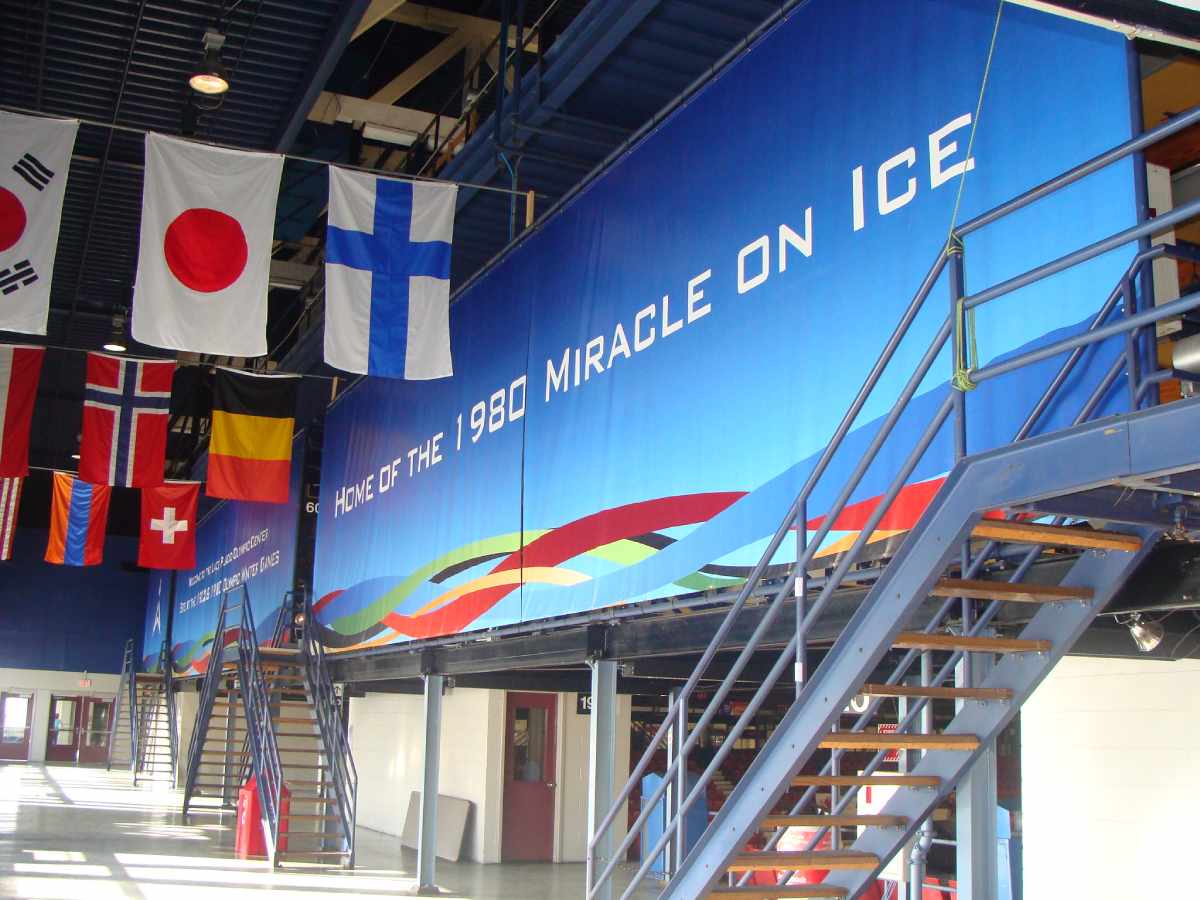 At the Lake Placid Olympic Museum, your kids will be blown away by the incredible history of athletic achievement that took place in this small town. Dig deep into the rich Olympic heritage--we promise you won't be disappointed!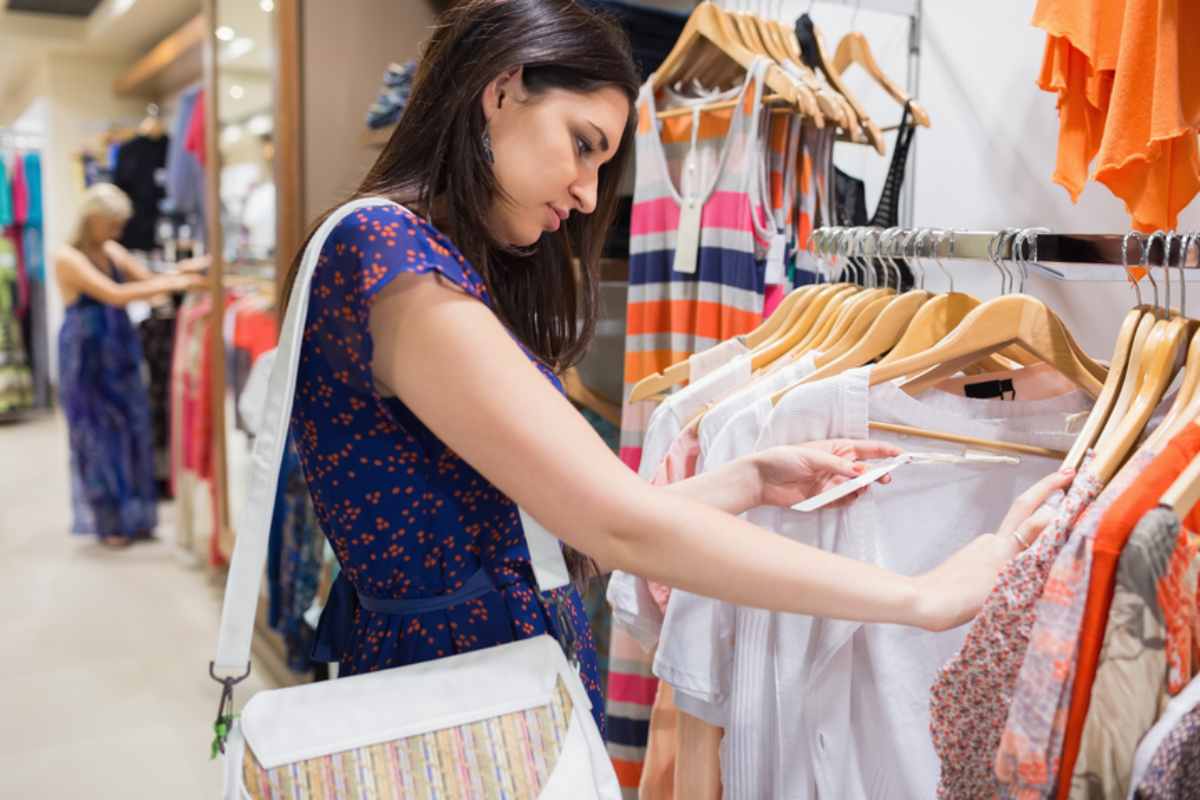 Get some new gear for everyone at Bear Essentials! This shop carries a variety of locally-made clothing, so you're sure to find something for everyone.
You don't have to be an expert to enjoy stand up paddleboarding on Lake Placid! SUP Lake Placid also offers movie nights and yoga, so there's something for the entire family to enjoy.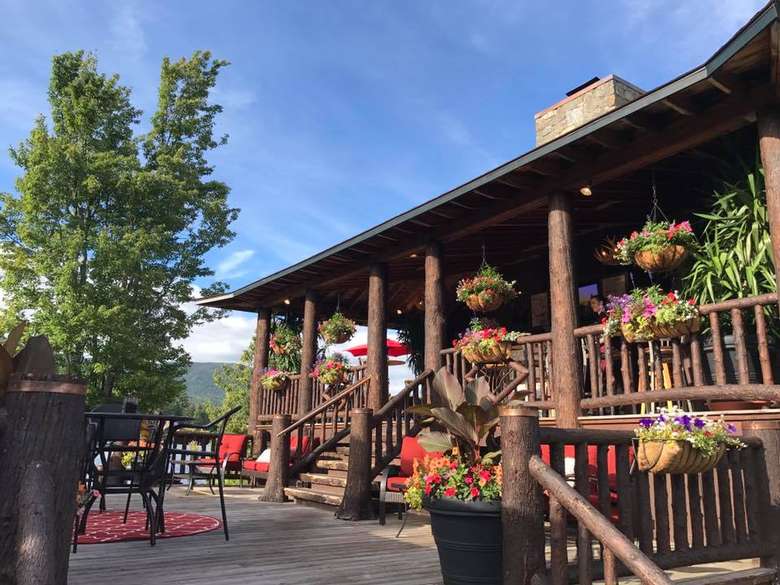 You'll enjoy a truly Adirondack experience at the Moose Lodge Boathouse Restaurant! Whether you eat indoors or out, you'll enjoy a picturesque view of Whiteface Mountain and Lake Placid along with your meal.