Find Family-Friendly Summer Activities For Your Lake Placid Vacation
Looking for the perfect summertime getaway? Come to Lake Placid, NY! Lake Placid offers a variety of fun activities for families to enjoy together, and is located in one of the most picturesque parts of the Adirondacks. Explore this fun-filled itinerary to keep your kids (and you, of course!) entertained in the Lake Placid region during your visit.
Enjoy the Great Outdoors at Quarry Pool Falls
Quarry Pool Falls may be small, but it's a breathtaking sight to see—plus, with just a .1 mile walk from the pull-off, it's a doable trip for even the youngest family member. Surrounded by lush greenery, the area is a great spot for photo ops, picnics, exploration, and quality family time. Don't forget to bring your pole; Quarry Pool is a well-known local fishing spot!
Sample Local Wares at the High Peaks Farmers Market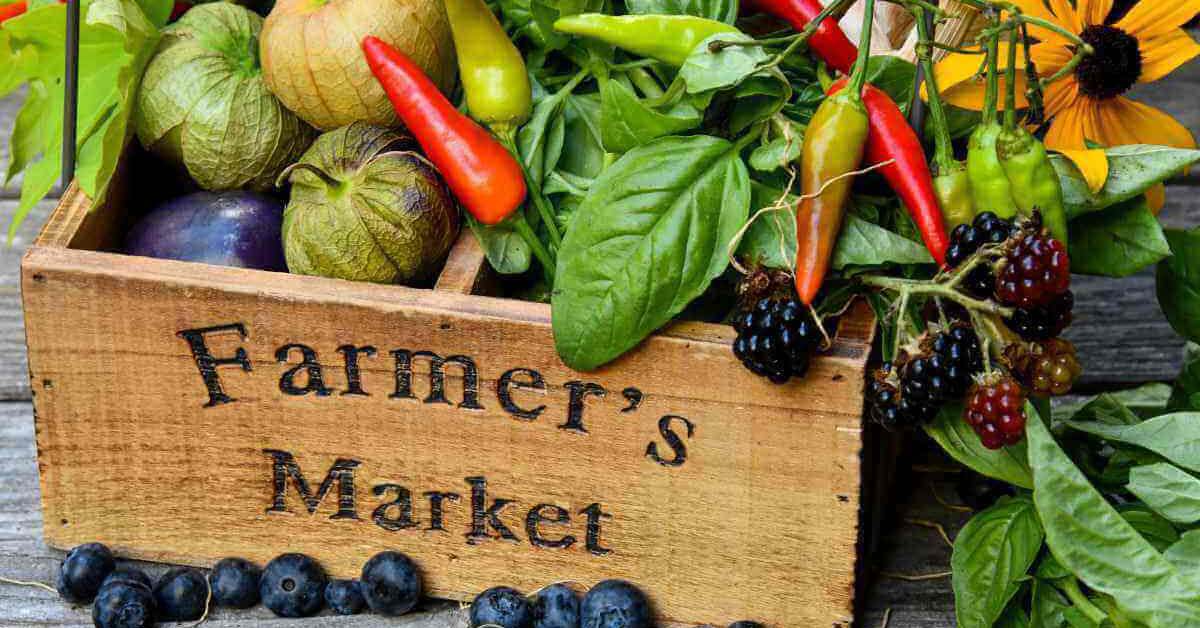 Spend the morning enjoying the local wares at the High Peaks Farmers Market. This market is one of the only "producer-only" farmers markets in the eastern Adirondacks, which means "fresh" is taken to a whole new level. Browse a diverse array of vendors offering fresh produce, artisanal crafts, and delicious treats.
In addition, the Power of Produce club is at the market every week, where kids can participate in activities like story times, crafts, taste testing, and more. It's a great opportunity for kids to learn about where their favorite fruits and veggies come from while having fun.
Play a Game or Two at Big Z's Hangout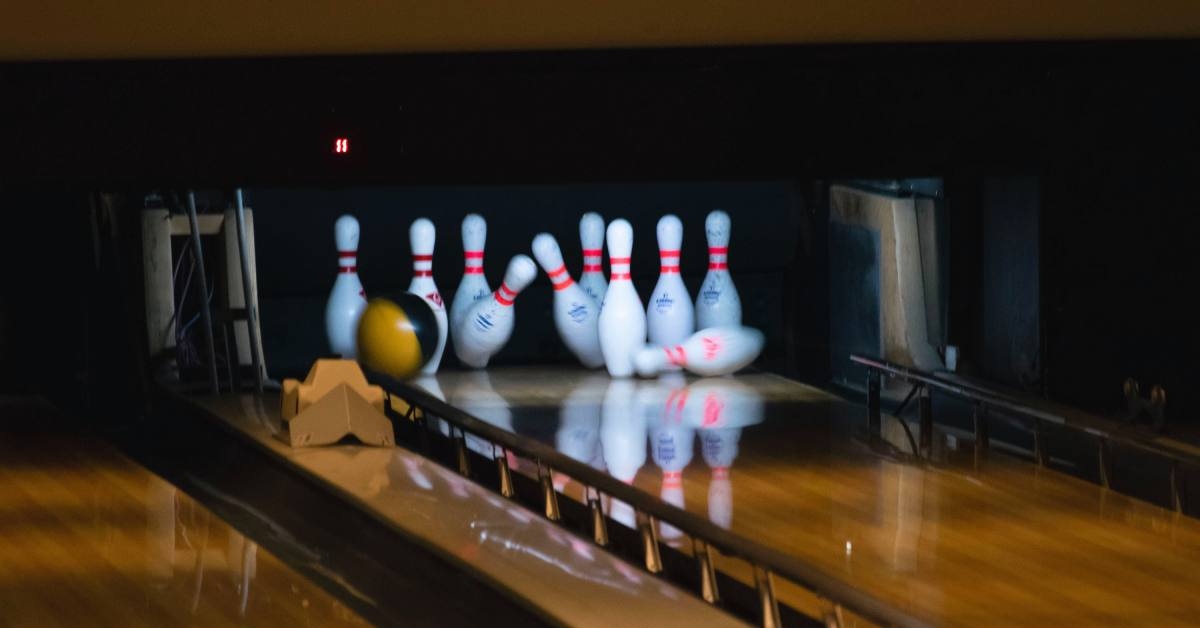 Plan an evening of bowling at Big Z's Hangout, located right on Main Street in Lake Placid. There's nothing more fun than friendly competition between family members, and Big Z's is the perfect place to see who really is the bowling champ.
Experience History at the Lake Placid Olympic Museum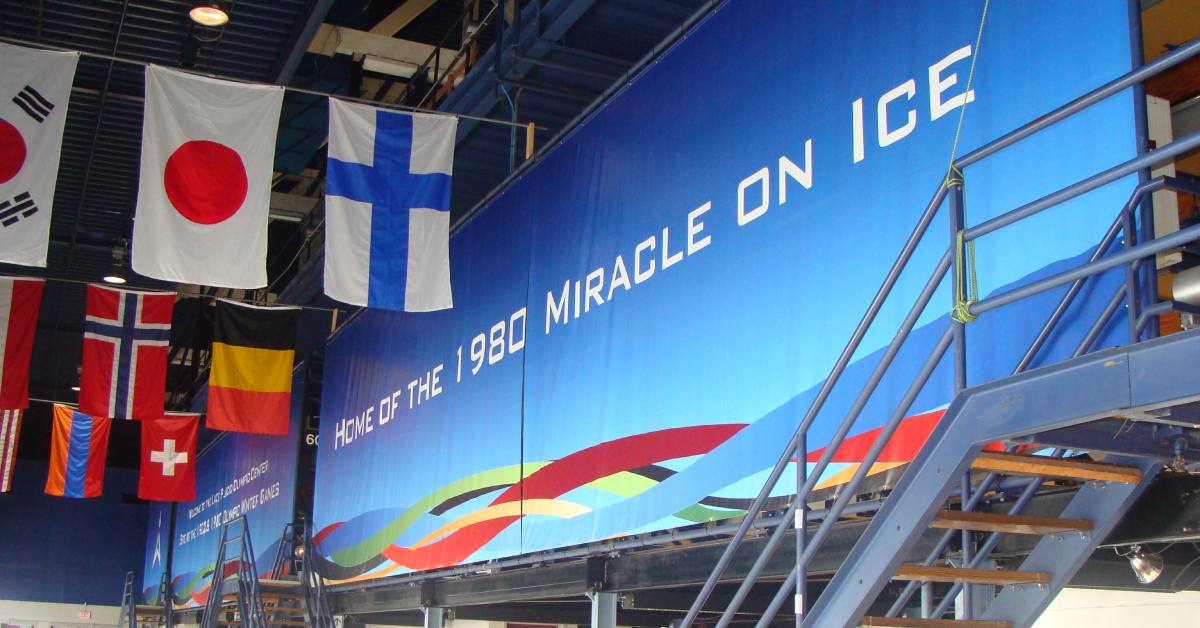 At the Lake Placid Olympic Museum, your kids will be blown away by the incredible history of athletic achievement that took place in this small village. With interactive exhibits and captivating artifacts, like uniforms, bobsleds, and more, visitors of all ages can relive the triumphs of athletes who have competed on the world's biggest stage.
Admission for children 6 and under is free, making this a great activity to include in your itinerary. Dig deep into the rich Olympic heritage and embark on a captivating journey through the legacy of the Winter Olympics—we promise you won't be disappointed!
Take a Trip to Whiteface Mountain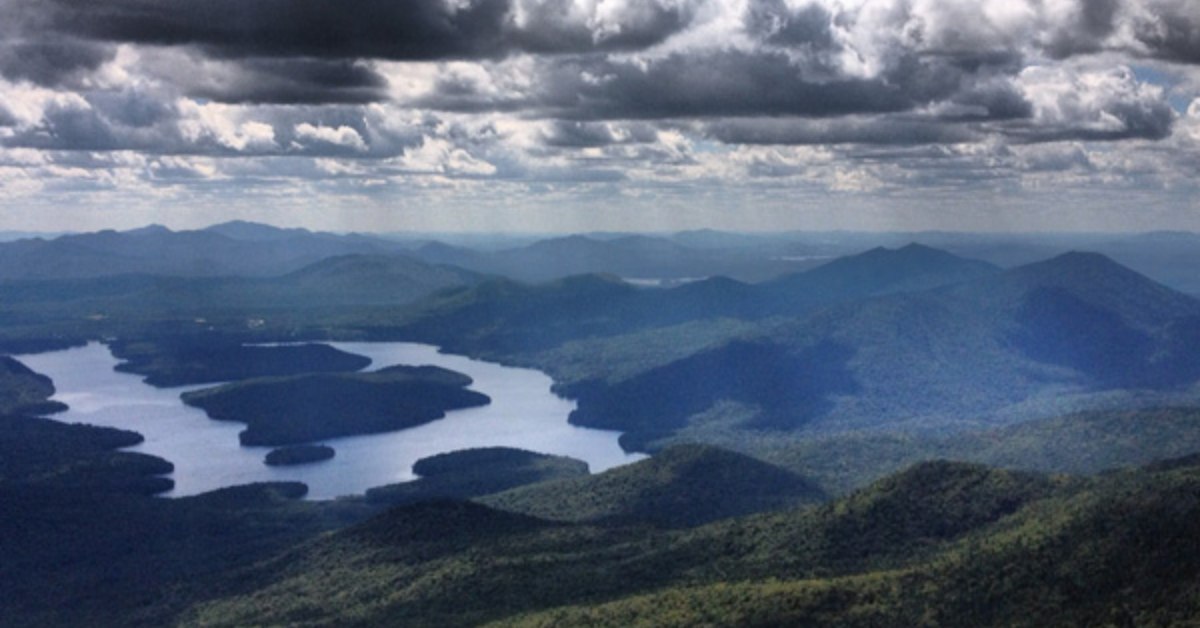 Whiteface Mountain offers a mix of fun summer activities that are great for the whole family. For stunning views of the mountains, check out their Cloudsplitter Gondola Ride. Hop aboard your personal gondola and glide through the air as your cart transports you from the base of Whiteface Mountain to the peak of Little Whiteface. Enjoy spectacular views on this exciting ride.
Whiteface Mountain also includes other activities like disc golf and hiking to keep the kids busy. Finally, you can't leave Lake Placid without a drive up the Veterans' Memorial Highway, where you can soak up sweeping views from the summit of a 4,867' mountain, all from the comfort of your car.
Browse Local Treasures on Main Street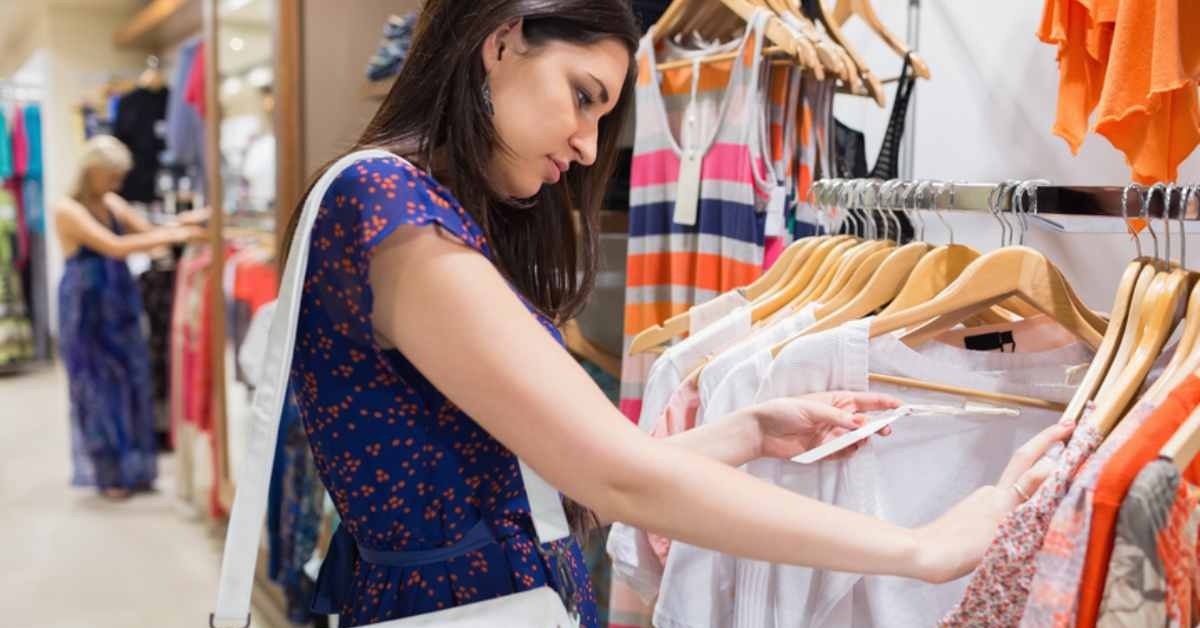 If you're planning on bringing a souvenir back, give Adirondack Trading Company a visit. The shop has three floors of fun items to help remember your trip like Adirondack books and posters, rustic gifts, and more. Or, get the family some new gear at Bear Essentials! This shop carries a variety of locally-made clothing, so you're sure to find something for everyone. Finally, you can't go wrong with a trip to Adirondack Chocolate for a quick sweet tooth fix. The shop sells melt-in-your-mouth treats like truffles, almond butter crunch, and fudge.
Head Out on Beautiful Mirror Lake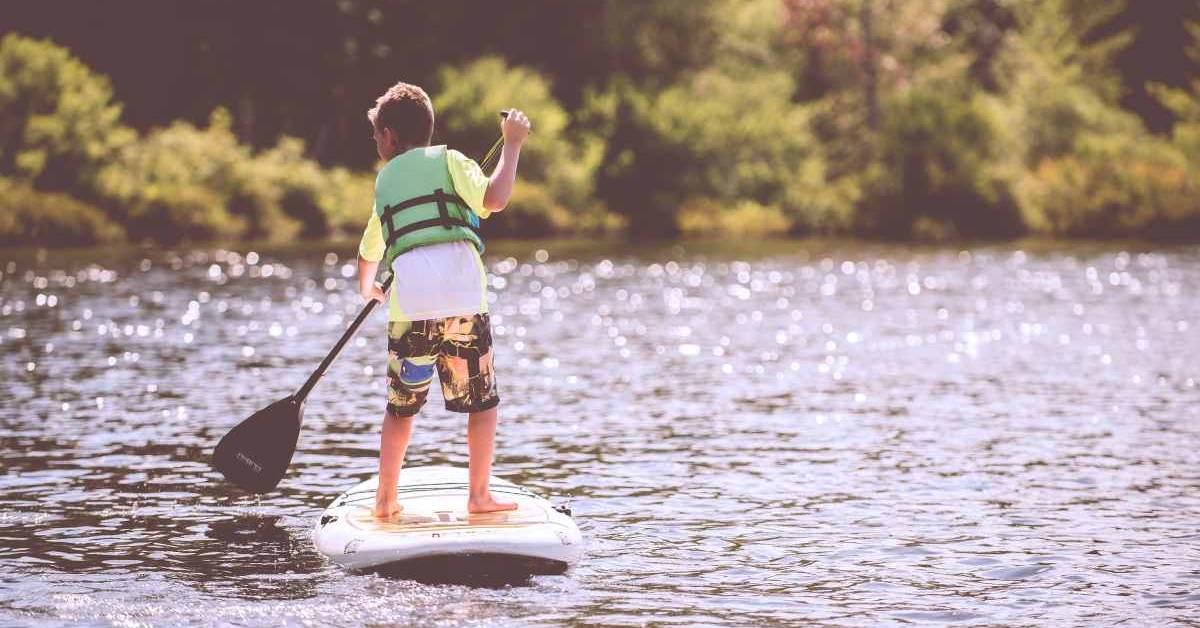 Looking to get out on the water? One of the most popular activities in Lake Placid is stand up paddleboarding. You don't have to be an expert to enjoy it, so give it a try with help from a local outfitter. The calm waters of Mirror Lake make this activity suitable for all skill levels, so everyone can partake.
Visit the Historic John Brown Farm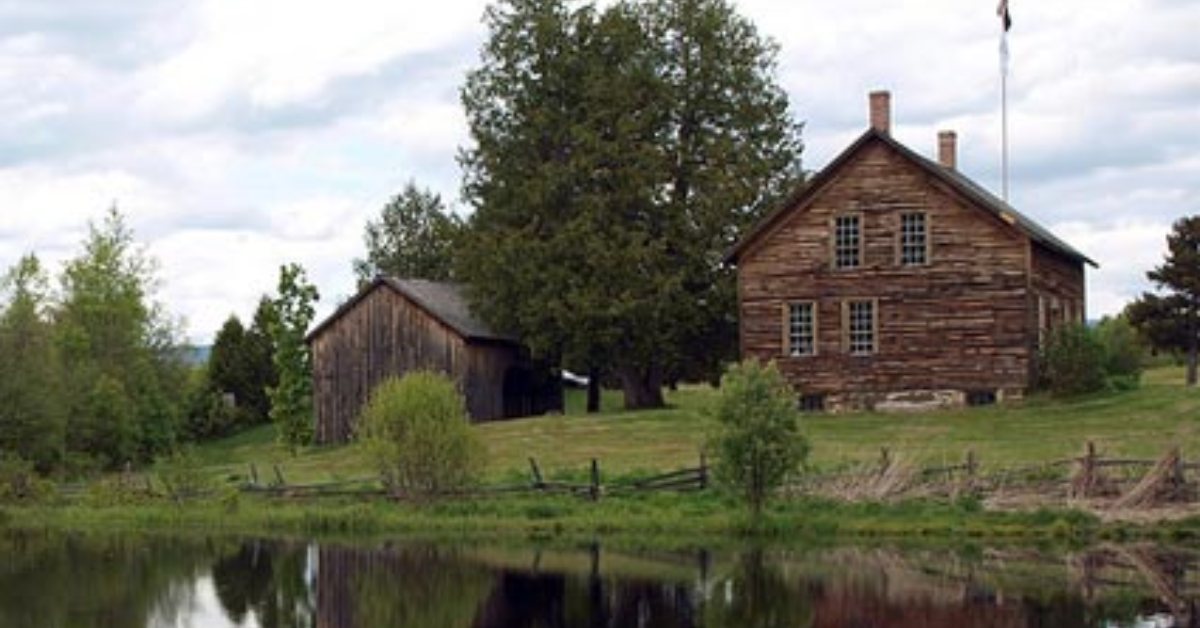 Lake Placid is known for many things, but did you know it's also home to famous abolitionist, John Brown? Explore the last home and burial site of Brown and learn about his incredible mission to abolish slavery. The farm's serene grounds provide an inviting backdrop for picnics and exploration, while educational programs cater to young minds and inspire discussions about social justice and equality.
Indulge in Lake Placid's Delicious Dining Scene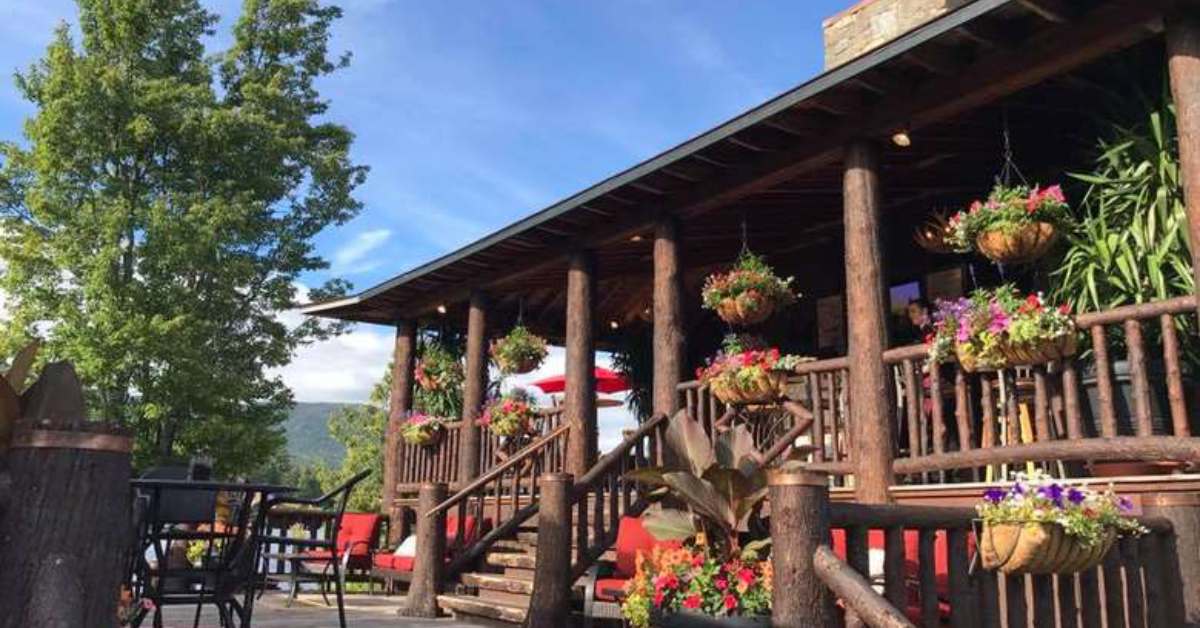 Lake Placid has plenty of family-friendly dining options. For lunch, we recommend checking out a true Adirondack experience at the Moose Lodge Boathouse Restaurant. This restaurant is Lake Placid's only lakeside dining option, so it's a must visit. Whether you eat indoors or out, you'll enjoy a picturesque view of Whiteface Mountain and Lake Placid along with your meal.
Redneck Bistro is another Lake Placid favorite known for their mouthwatering barbecue and pub fare. Not only do they have flavorful food with great portions, but their food is affordably priced, making it a top spot for families or groups.