Adirondack Fall Festivals & Local Events
Get the Details for Top 2020 Fall Events in the Adirondacks
See what's in store this year as fall arrives in the Adirondacks! Incredible festivals and events take place throughout the region you won't want to miss out on! From live music and farm tours, to beer celebrations and more, discover some of the most popular festivals and events happening September through October in and around the Adirondacks.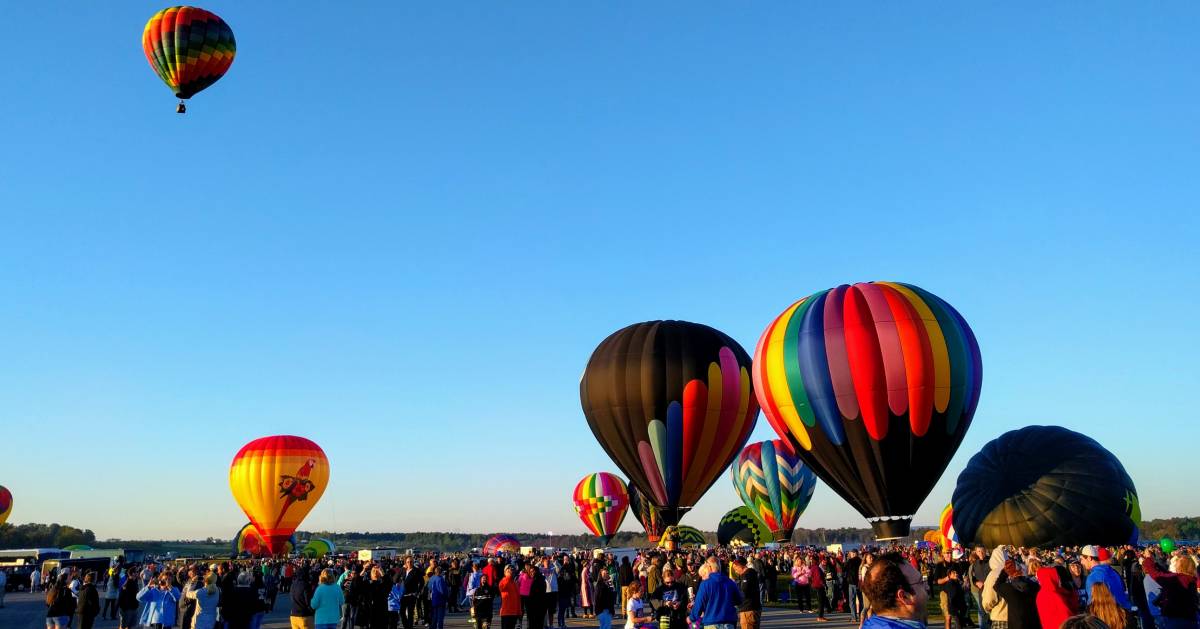 Please note: The 2020 Adirondack Balloon Festival has been cancelled. It will return in 2021.
The highly anticipated Adirondack Balloon Festival is held in Queensbury and Glens Falls. The festival starts with live music and food coupled with a balloon launch on Friday evening, followed by early morning balloon launches on Saturday and Sunday along with other events. This is a spectacular sight to see!
September 19 - 20, 2020
Inlet's Fall Festival features over 50 vendors with furniture, clothing, candles, photography, jewelry, and much more. There will be live music, kids activities like pumpkin painting, jugglers, and a small beer garden.
September 26, 2020
Ticonderoga holds its third annual FallFest in 2020 with a full schedule of events for all ages, and specials and promotions at local businesses. You can expect live music, seasonal brews and food, hay wagon rides, and much more.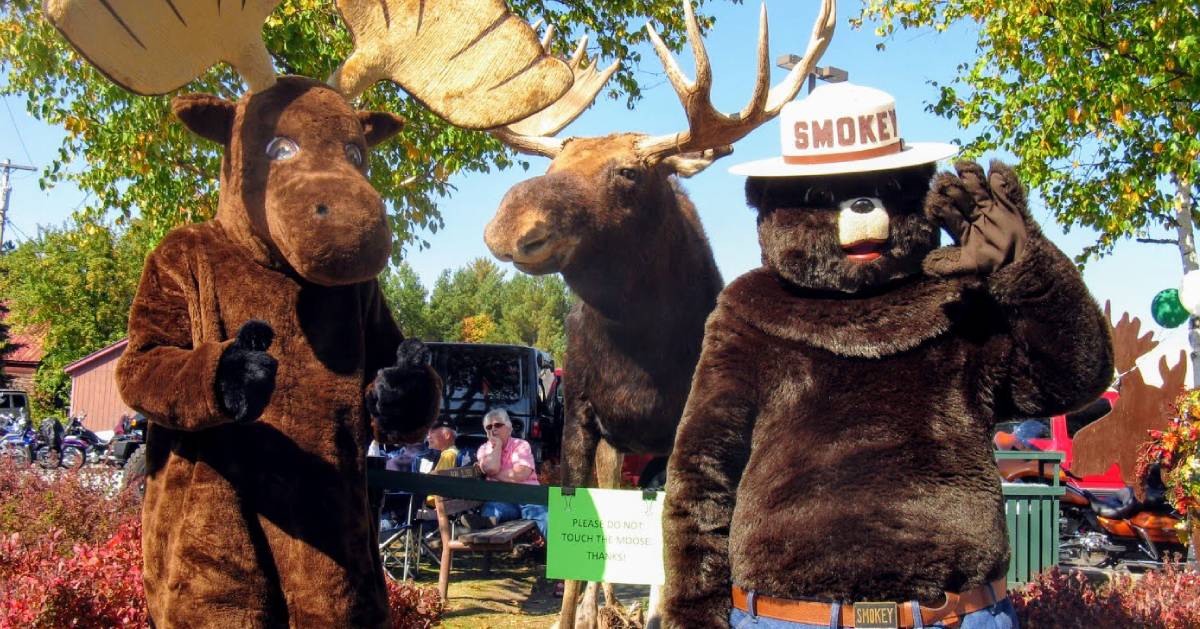 Please note: This event has been cancelled for 2020.
The moose is one of the primary animals associated with the Adirondacks, and Indian Lake has the only moose-themed festival in the region. The Great Adirondack Moose Festival includes a moose calling contest, a turkey shoot, kids activities, and more. This is a great chance to learn more about this majestic creature.
Please note, this event has been cancelled for 2020.
Whiteface Mountain - it's for more than just skiing! Each year a massive Oktoberfest is put on with a Bavarian-style celebration with authentic German food, beer, music, and dancing. This festival has been rated one of the top five must-visit Oktoberfests in North America by SKI Magazine.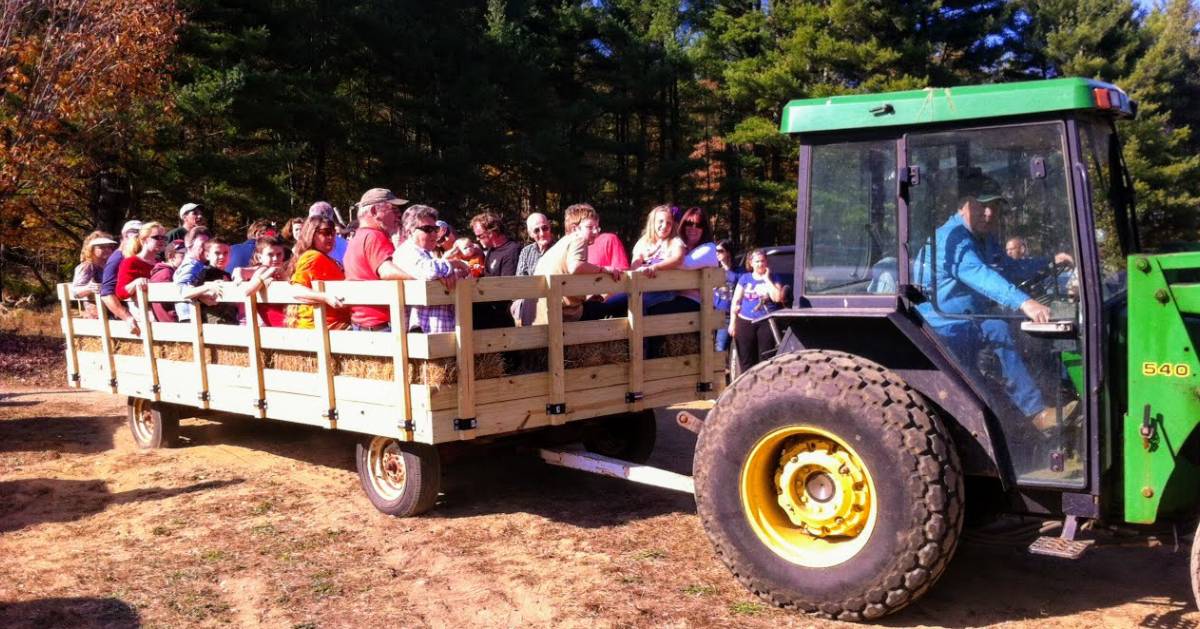 Please note, this event has been cancelled for 2020.
Fall is a time for pumpkins, beer, and farm animals. Check out tours at various farms in Thurman during the Thurman Farm Tour. See goats and sheep, take wagon rides, check out maple producers, and much more.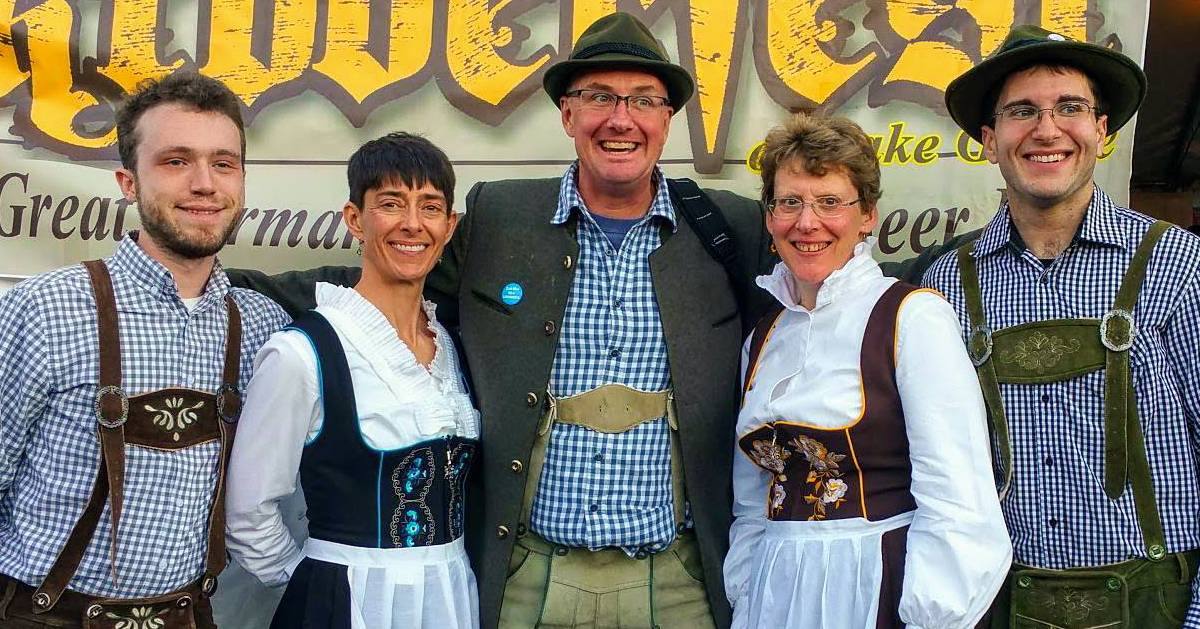 Please note: This event has been cancelled for 2020.

Who does an Oktoberfest better than a brewery? Adirondack Brewery's Oktoberfest features nonstop polka music, a beer garden, beer sampling, local wine, craft cider, authentic German food, keg tossing, a costume contest, and more. Guest breweries attend, so you can expect a wide variety of great brews in addition to Adirondack Brewery beer.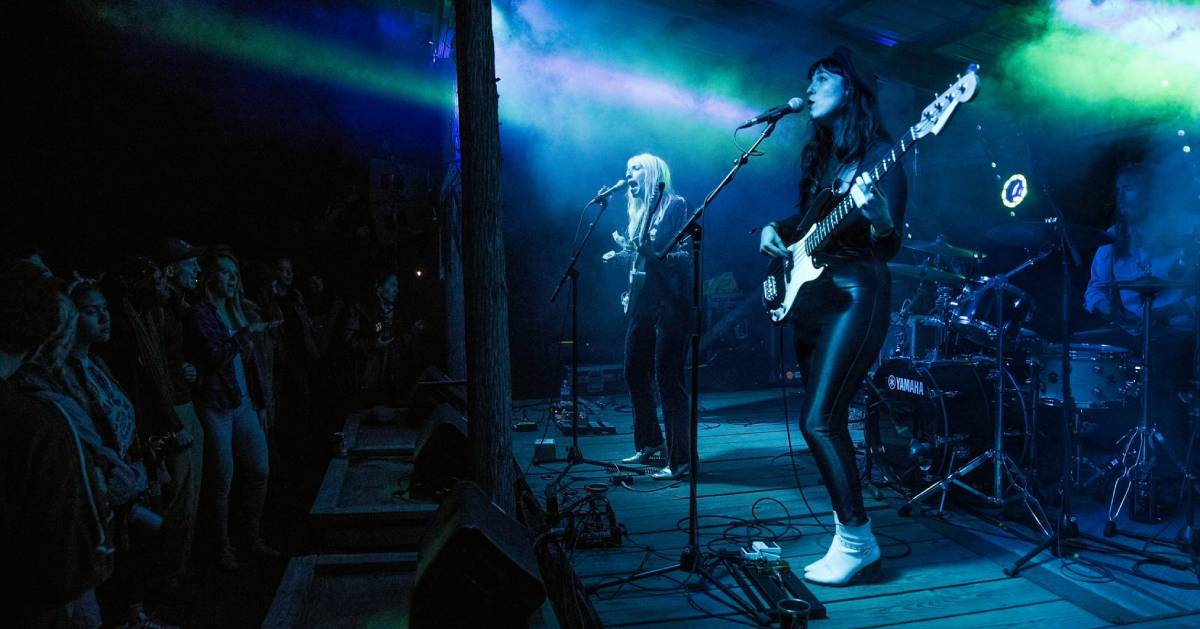 Please note: Otis Mountain Get Down has been cancelled for 2020.
Otis Mountain Get Down is a full weekend of musical performances in Elizabethtown. The festival centers around diversity rather than popularity; their goal is to enable guests to listen to bands they've never heard of before and find genres they never even knew they liked. The 2019 lineup includes over 40 performances.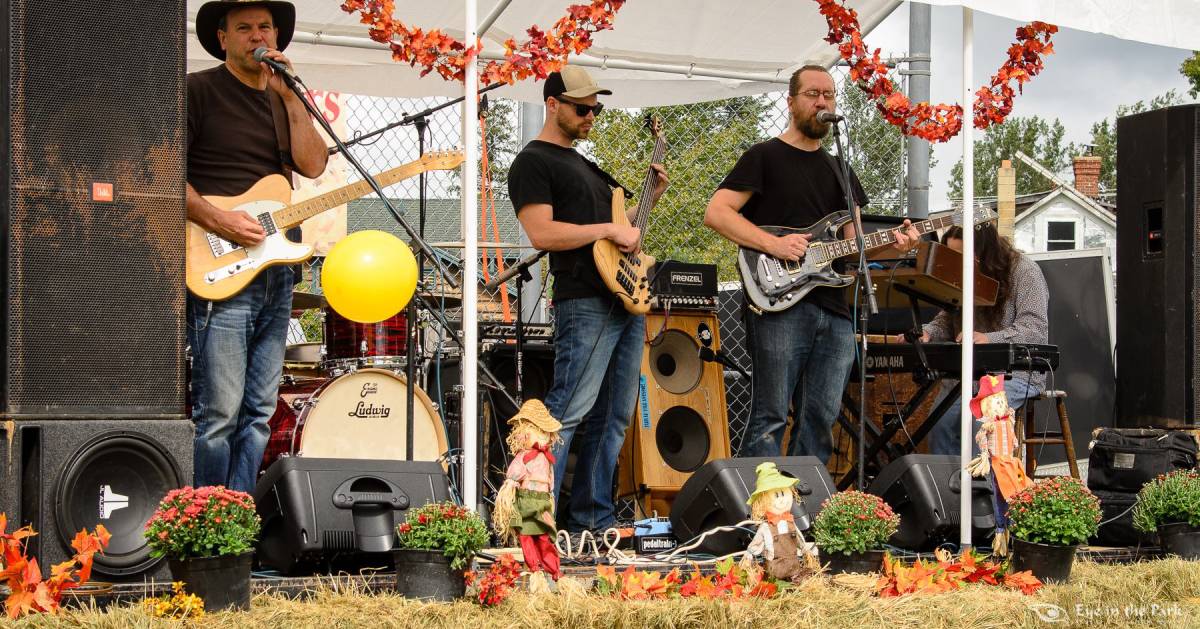 Please note, this event has been cancelled for 2020. The next Wilmington Festival of Colors is scheduled for September 11, 2021.
Fall is a time of gorgeous colors, and that's why Wilmington celebrates the season with their annual Festival of Colors. The event showcases local artists, crafters, farmers, and bakers. They offer entertainment for kids, live music for adults, and more.
Please note: This event has been cancelled for 2020.
Jazz enthusiasts can't miss out on Lake George Jazz Weekend! Enjoy free jazz concerts over two days in Lake George's Shepard Park. Bring your own chairs and blankets and sit back and enjoy the tunes.