Most Popular Photos of 2018 in the ADK
Our Facebook fans submitted so many gorgeous photos this year! After looking back on them all, we've selected seven of our favorite for the 2018 gallery of popular Adirondack photos.
Rainbow Reflecting on Brant Lake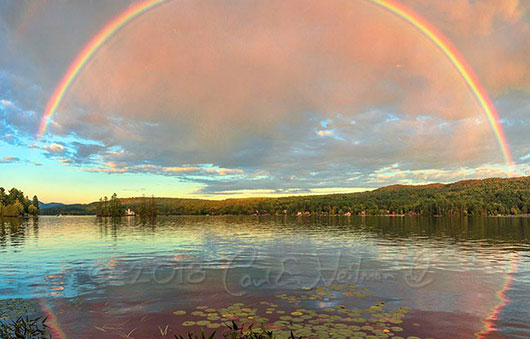 Ice on Lower Cascade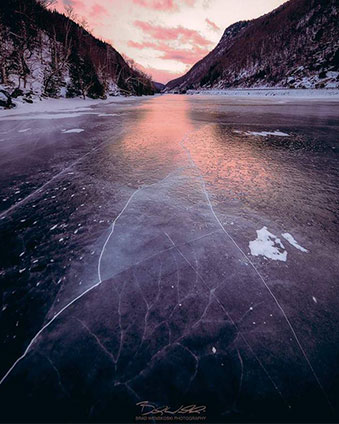 Whiteface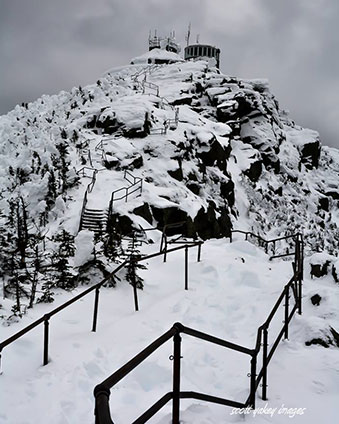 Hurricane Fire Tower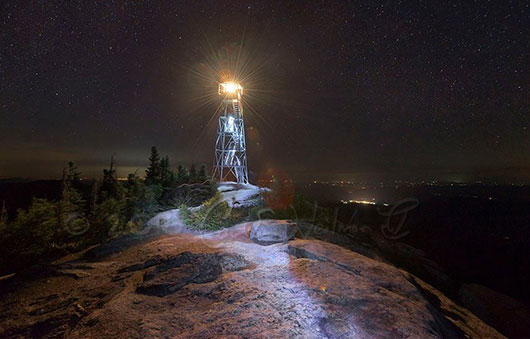 Good Luck Lake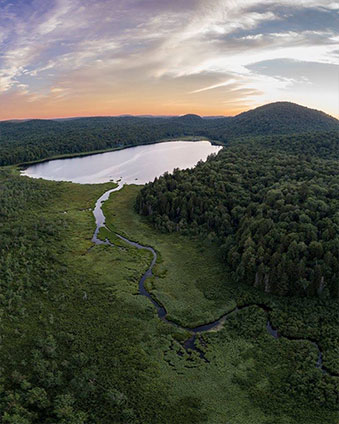 Lewey Lake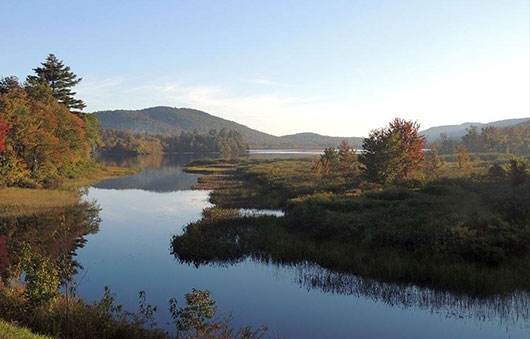 Indian Lake Fishing Trip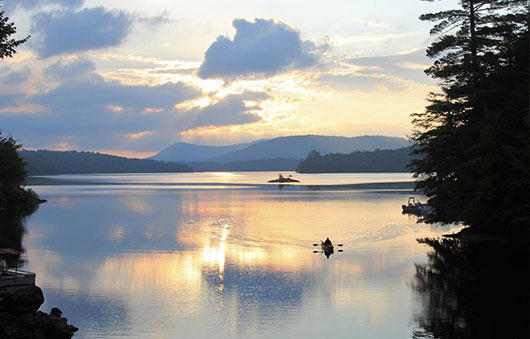 If you want your pictures to be featured in the 2019 gallery, be sure to share them with us on Facebook!