Adirondack Nightlife
Enjoy a fun night out in the Adirondacks! From bars and pubs to live music venues and local breweries, there are plenty of places to consider before making plans.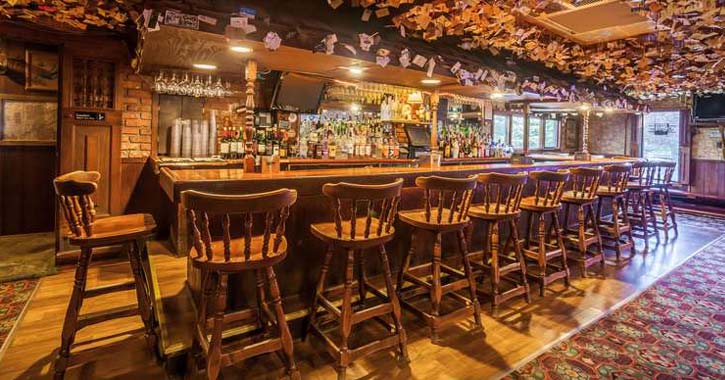 If you've been out enjoying winter activities in the Adirondacks, you may be looking for a cozy bar to warm up in. If so, you're in luck! The region has several cozy bars with fireplaces and inviting atmospheres that will get you warmed up in no time.
In the summer months, some bars and restaurants even offer outdoor seating where you can enjoy a drink and some appetizers on a patio or deck. Because the region is filled with lakes, mountains, ponds, and rivers, it's likely that your outdoor seating will have scenic views, too.