Things To Do In The Gore Mountain Region
The Gore Mountain Region in the Southern Adirondacks, which includes North Creek, North River, Johnsburg, Wevertown, Riparius, and Bakers Mills, is a four-season destination with a wide variety of things to do.
Those who prefer outdoor adventures can go hiking, mountain biking, skiing, snowshoeing, paddling, and fishing. If a slower pace is more your style, you can enjoy picknicking, shopping, and even chocolate making classes. Browse some of the Gore Mountain Region's top activities and attractions below, then make plans for your next adventure!
Sponsored by: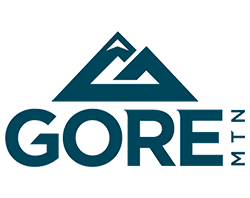 Plan Your Next Adventure At Gore Mountain
Gore Mountain is a premier destination for year-round fun. From hiking, mountain biking, and scenic skyrides in the summer and fall to downhill and cross-country skiing in the winter, there's so much to explore at this family-friendly resort. Learn More »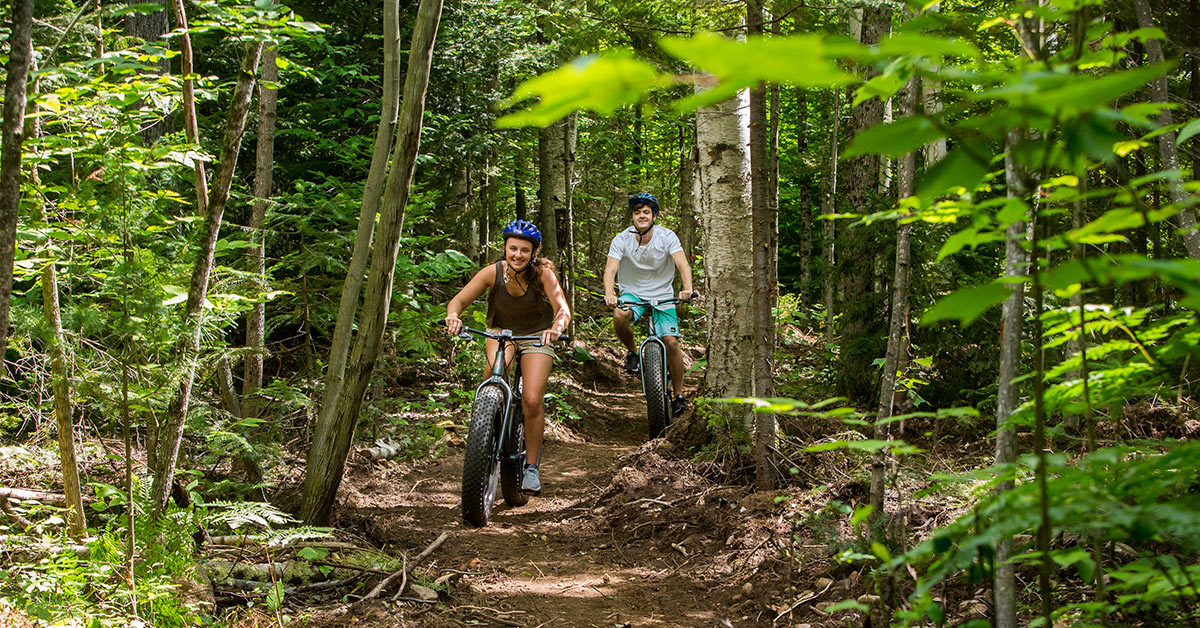 Mountain Biking at Garnet Hill Lodge's Outdoor Center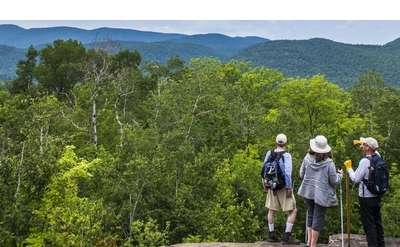 The Garnet Hill Outdoor Center
North River, NY
The Garnet Hill Outdoor Center in North River is a four-season adventure center offering hiking, mountain biking, cross-country skiing, snowshoeing, and more. Plan a visit this year and experience the beauty of the Adirondacks.