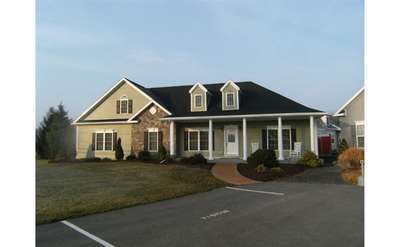 MH Imperial Homes - Custom Design Builders
Fort Edward, NY
We understand that building a home is one of the biggest decisions most families make, we are here to educate and guide you through this experience. Dream it...Build it...Live it.... Call us today to discuss your Dream Home!
Adirondack Mt Land
Are you looking to buy land in the Adirondacks? If so, Adirondack Mt Land is the place to go! With years of expertise and experience, they will be able to find exactly what you are looking for at the price point you wish to pay.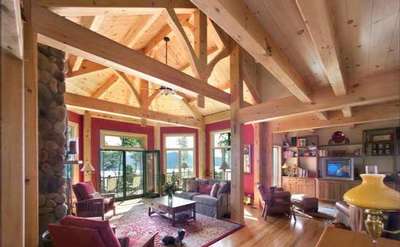 Legacy Timber Frames, Inc.
Stillwater, NY
Legacy Timber Frames is located just outside Saratoga Springs in upstate New York. Since 1988 Legacy has dedicated itself to producing beautiful timber frames that combine the best in old world craftsmanship and new world ingenuity.
Adirondack Hearthside Realty
Old Forge, NY
Full-service vacation rental property management including cleaning staff and maintenance. Learn more about their services or book your next Old Forge vacation rental today.
Adirondack Premier Properties Inc
Lake Placid, NY
Adirondack Premier Properties manages a variety of vacation rentals from townhomes & condos to waterfront private homes.
Julie Liddle's Adirondack Vacation Homes
Old Forge, NY
Vacation rental property management specializing in the Old Forge Region of the Adirondacks. Find properties for rent or learn more about their property management services.
Gillis Realty
Tupper Lake, NY
Whether you are looking to book a week-long vacation in the Adirondacks or want to list your home for rent, Gillis Realty can help.