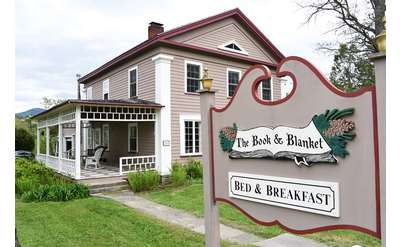 The Adirondack Bed & Breakfast For Sale for $222.5k
Jay, NY
Located in Jay, NY, this 6-bedroom, 4-bathroom house currently serves as the Book & Blanket Bed & Breakfast. If you ever wanted to live in or own a home in the beautiful Adirondacks, then this property may be the one for you.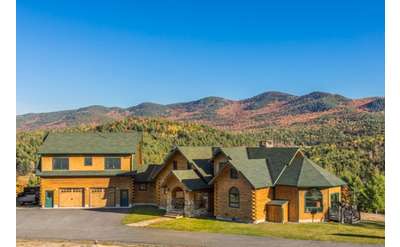 B. A. Straight Real Estate
Jay, NY
Browse our extensive selection of fabulous Adirondack homes for sale, commercial properties and other Adirondack real estate. Find the perfect location to call home in the Adirondack Mountains or countryside!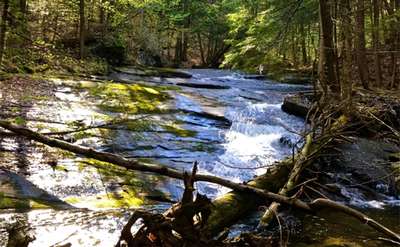 Adirondack Mt Land
Are you looking to buy land in the Adirondacks? If so, Adirondack Mt Land is the place to go! With years of expertise and experience, they will be able to find exactly what you are looking for at the price point you wish to pay.