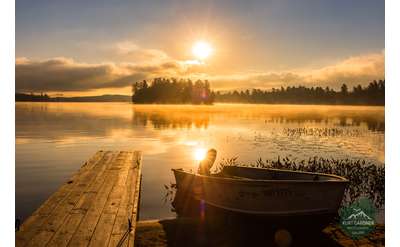 Kurt Gardner Photography Gallery
Old Forge, NY
Kurt Gardner Photography Gallery features and sells a large selection of photographs of the Adirondack Park. You can purchase HD quality metal prints, matted prints, and photos with custom wooden frames from their shop in Old Forge and online store.
The Village Mercantile
Saranac Lake, NY
The Village Mercantile is "anything but general." Visit their location on Main Street and browse the selection of unique, handmade items, one-of-a-kind goods, and everyday essentials.
Hoss's Country Corner
Long Lake, NY
A landmark in Long Lake, Hoss's Country Corner offers a wide variety of goods, including books, maps, home décor, specialty food items, camping equipment, groceries, beer, and clothing for the whole family.