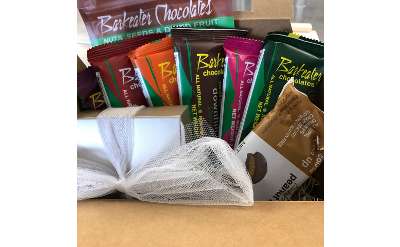 Barkeater Chocolates
North Creek, NY
Satisfy your sweet tooth with a trip to Barkeater Chocolates in North Creek NY. This gourmet chocolate shop offers handcrafted truffles and caramels, chocolate bars, hot cocoa mixes, and other products.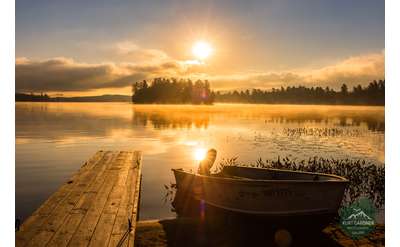 Kurt Gardner Photography Gallery
Old Forge, NY
Kurt Gardner Photography Gallery features and sells a large selection of photographs of the Adirondack Park. You can purchase HD quality metal prints, matted prints, and photos with custom wooden frames from their shop in Old Forge and online store.