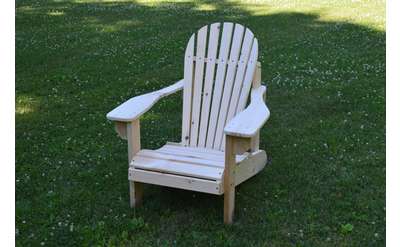 Blue Line Builds
Adirondack Chair Kits For Sale! Buy an Adirondack Chair Kit for your camp, cottage, or around the fire pit in the back yard.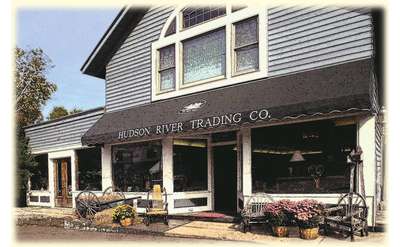 Hudson River Trading Company
North Creek, NY
Based in North Creek, Hudson River Trading Company is an Adirondack country store that sells nature-inspired home and camp furnishings, clothing, gifts, accessories, and much more. Browse their store or online shop and see what they have to offer.