5 Great Reasons to Love Schroon Lake, NY in the Adirondacks
Northwest of Lake George between Exits 27 and 28 of I-87 lies the Hamlet of Schroon Lake, NY, an Adirondack community that has a lot to offer both locals and visitors to the area. You can go on an adventure along a nearby trail, spend an afternoon at the public beach, or even enjoy some delicious local food. Here are five reasons why you'll fall in love with Schroon Lake!
The Lake Offers 9 Miles of Family-Friendly Fun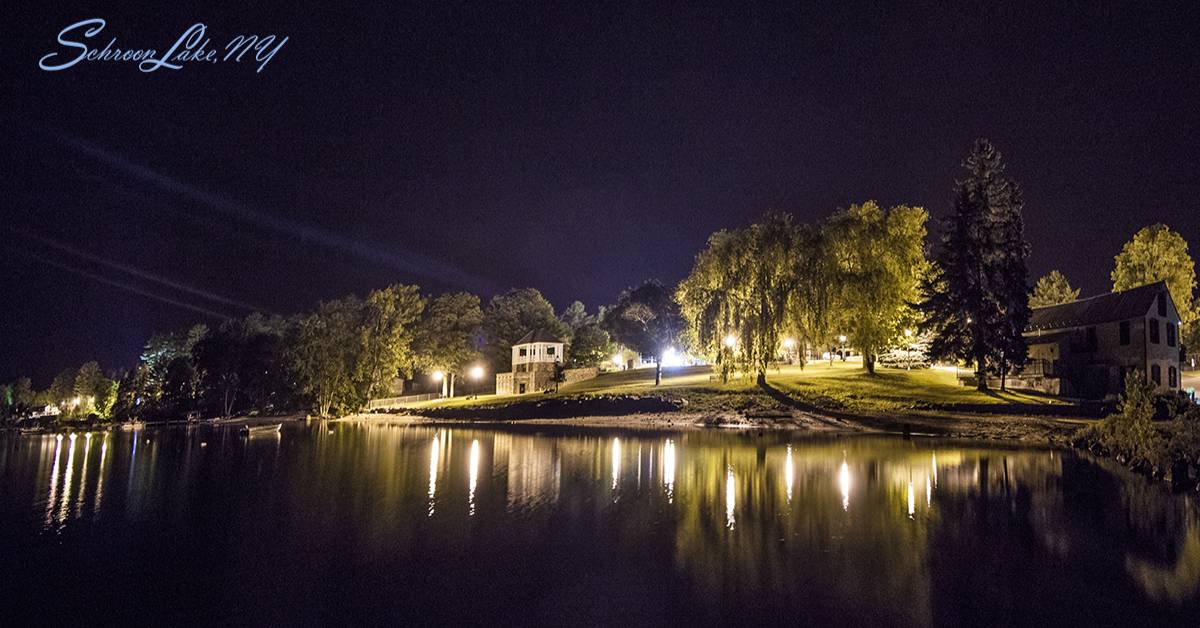 Enjoy the Scenic Town Beach
At nine miles in length, Schroon Lake may not be as long as Lake George, but it has just as much to offer. One of the most popular sites on the lake is the Schroon Lake Town Beach (open seasonally) at the northern end, which features a roped-in swimming area and a sandy shoreline. You can enjoy a picnic on the lawn or take a dip in the cool water.
Fun Activities on the Lake
In addition to the public beach, there are even more outdoor activities you can try on Schroon Lake, including:
Fishing - Schroon Lake is stocked annually with lake trout and landlocked salmon, but you can catch bass, perch, and other species of fish too. Fish from your boat or along the shoreline.
Boating/Paddling - Kayaks, canoes, sailing, and fishing boats are all welcome on the lake. Within a block of downtown Schroon Lake on Dock Street is a public hard surface boat launch. There is parking for 15 cars and trailers.
Schroon Lake Offers a Variety of Options for Outdoor Fun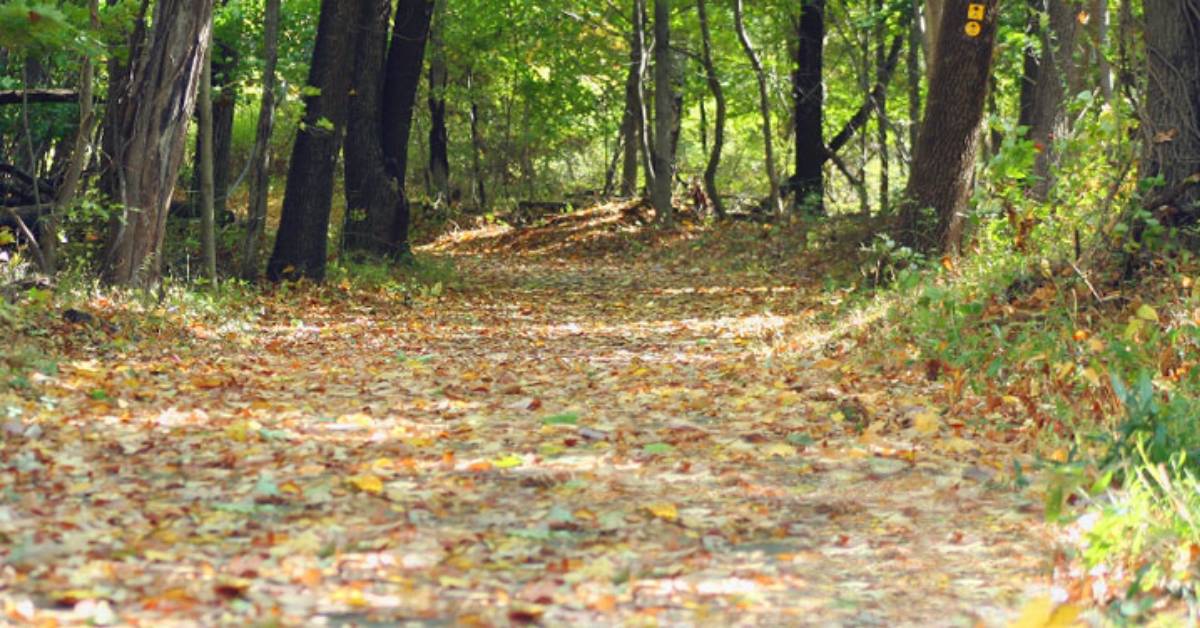 Although Schroon Lake is just a hamlet, it's also a great area to get outside, explore, and have fun. You can go golfing, hit the trails, or wait until the snow falls and try downhill skiing. Take a look at some of the possibilities!
Hiking - The Schroon Lake Region is home to a variety of hiking and nature trails, and some of the recommended ones include Mount Severance, the Hoffman Notch Trail, and Spectacle Pond.
Golfing - Perfect for all skill levels, the Schroon Lake Golf Course is a 9-hole, par 36 golf course that is typically open from May through October.
Skiing/Snow Tubing - During winter, the Schroon Lake Golf Course transforms into a winter wonderland called the Schroon Lake Ski Center. This ski center is open to the public for free downhill skiing as well as snow tubing and sledding.
The Local Restaurants are Absolutely Top Tier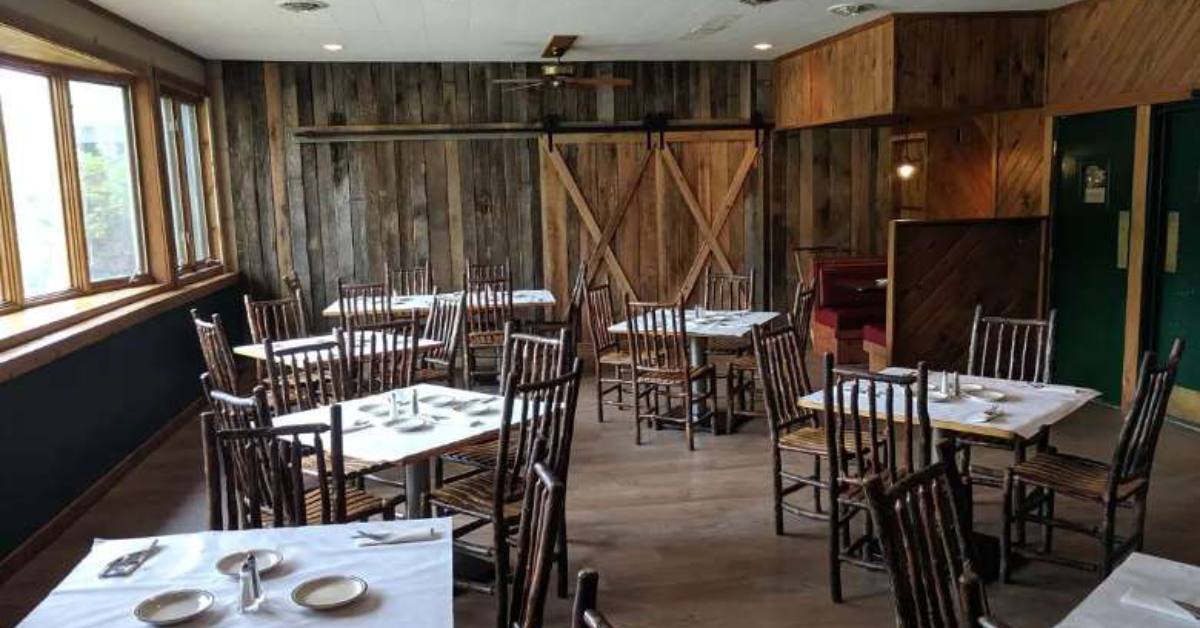 For prime steaks, fresh seafood, and fantastic desserts in a rustic, cabin-like locale, Trail Break at Schroon Lake is the place to go. The restaurant prides itself on locally-sourced ingredients and offers gluten-free, vegetarian, and vegan dishes.
Trail Break also offers a large selection of beers, ciders, and wines. The bar is a popular spot for visitors and locals alike all year round, and the restaurant's location on Route 9 is close to the Schroon Lake Marina and downtown Schroon Lake. During the winter, the restaurant is frequented by snowmobilers and ski aficionados.
Get a Slice at Sticks & Stones Wood Fired Bistro & Bar
When you're looking for a restaurant with a full bar, fresh food, and an authentic rustic Adirondack setting, try Sticks & Stones Wood Fired Bistro & Bar. Although their Neapolitan-style pizzas are their specialty, their menu includes everything from burgers and sandwiches to steak and pasta dishes. The restaurant even has an outdoor patio that is dog friendly.
Fill Up on Pub Grub at Flanagan's Pub & Grill
During your travels in the southeastern Adirondacks, one of the most unique places to dine at is Flanagan's Pub & Grill, which offers Irish favorites, BBQ, traditional American cuisine, and plenty of draft beers. Enjoy a casual family dining experience for lunch or dinner. It's a place where friends have gathered since 1952!
Eat Like a Local at DeCesare's Pizzeria
Who doesn't like a good pizza pie? At DeCesare's Pizzeria in Schroon Lake, you can order up gourmet pizzas, Italian dinners, seafood dinners, and more. This family-owned and operated restaurant knows what their customers like and has been open since 1978.
The Town Has a Rich Arts & Culture Scene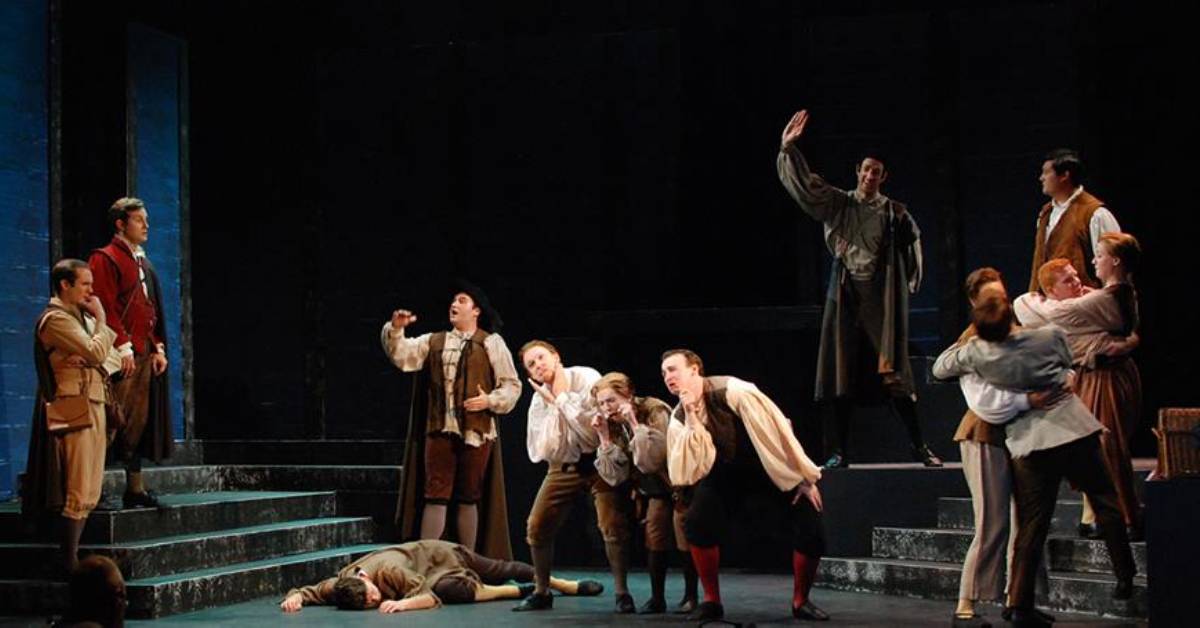 The Seagle Festival is the oldest summer vocal training program in the United States. The organization trains singers and presents quality opera and musical theatre productions in and around Schroon Lake. Some performances are held right at the Seagle Festival's own Oscar Seagle Memorial Theater.
Catch a Flick at the Strand Theater
Located in the heart of Schroon Lake, The Strand Theater is a local movie theater with an Art Deco design. They're known for offering tasty popcorn and affordable prices.
Skilled Artisans & Farmers Mean the Area Has Amazing Goods
Brows Rustic Furniture, Baked Goods, and Local Produce at Pine Cone Mercantile
Pine Cone Mercantile is an adorable store in downtown Schroon Lake. The store features rustic, handmade furnishings and goods, a bakery with fresh breads and pastries, and a small provisions store with locally-sourced meats, produce, and cheeses. The mercantile is definitely worth a stop—the friendly staff and adorable vibes are well worth it.