Explore Beautiful Brant Lake, NY Year-Round
Surrounded by glacial mountains, Brant Lake is an unspoiled jewel of the Adirondacks. In the quaint town center, dip your toes in the millpond where time seems to stand still. Bike the only route around the lake where the road hugs the shoreline for an unforgettable view. Back country roads and rugged terrain make this a mountain biker's delight.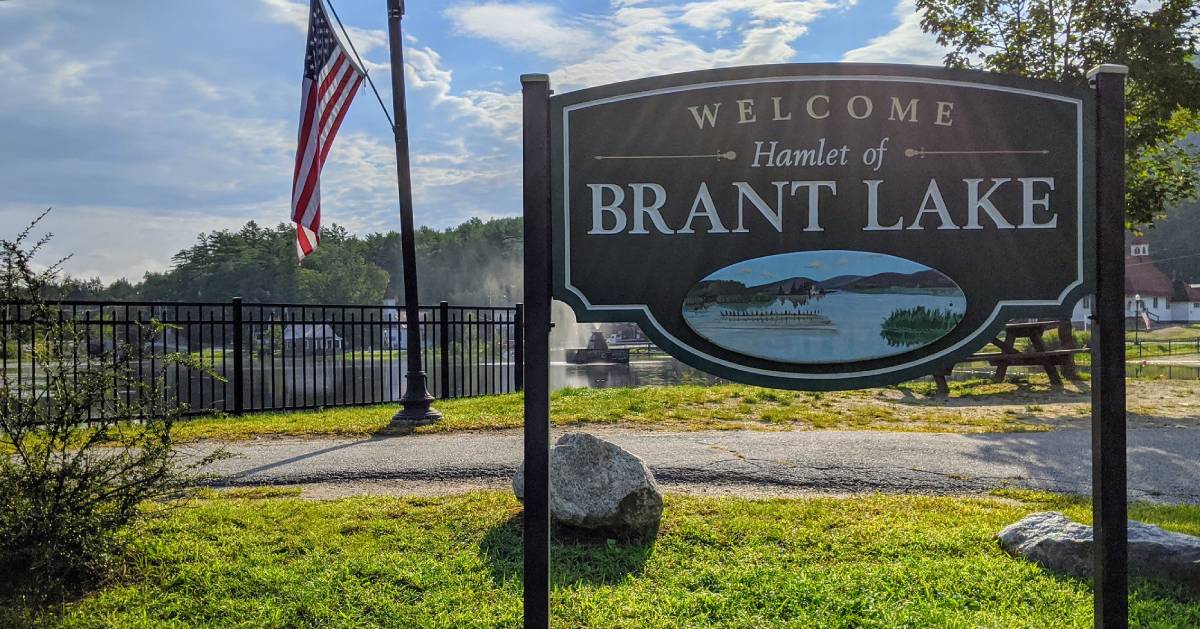 Brant Lake is five miles of crystal clear joy. Boat, swim, or ski to your heart's content. Drink in the beauty of the pristine waters and historical homes lining the lakeshore. When the lake freezes, enjoy ice fishing and snowmobiling through the extensive trail system.
The small end of the lake (known as the pond) is quite the sight come autumn. The foliage is spectacular and must be seen to be believed. The larger part of the lake is always busy all year round. Whether you are sailing and swimming in the summer or ice fishing in the winter, Brant Lake is a town for all seasons.
Brant Lake, NY
Brant Lake Camp is a private, residential sports-oriented camp for boys ages 7 through 15. The camp has an ideal location on Brant...
[+More]
Brant Lake, NY
At Point O'Pines Camp For Girls, your daughter will make friends and memories to last a lifetime. Located on Brant Lake, campers h...
[+More]
Brant Lake, NY
For fresh produce, baked goods, plants, vegetables, maple syrup, honey, fresh flowers, and so much more, visit the Brant Lake Farm...
[+More]