Guide to Snowmobiling in the Adirondacks
Gear up for a winter wonderland of fresh snow, open trails, and exhilarating outdoor adventure on your snowmobile. With abundant snow cover and expertly groomed snowmobile trails, the Adirondacks truly offer some of the best snowmobiling in New York State.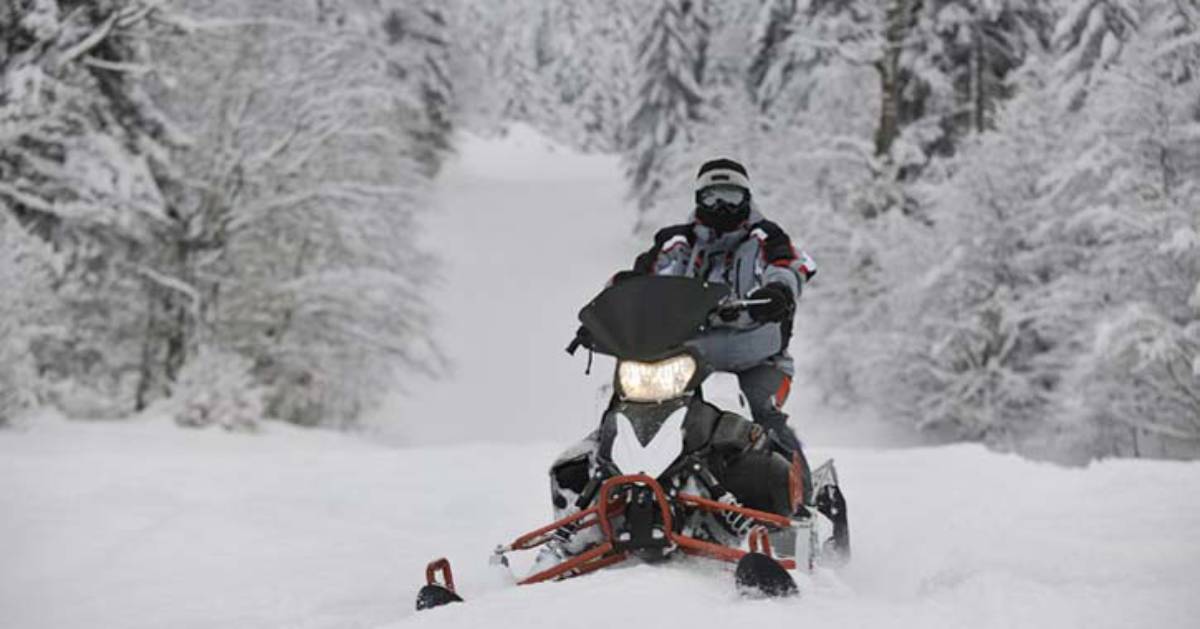 Where to Go
From Franklin County in the High Peaks Region to the well-groomed trails of southern Warren County, the Adirondack Park's snowmobile trail systems are plentiful and accessible. Throughout the winter season, this region usually enjoys deep and consistent snow cover.
There are numerous open trails to explore in the Adirondacks and across the North Country. The communities of Old Forge and Inlet boast hundreds of miles of groomed trails, and Hamilton County and the Speculator area feature some of the largest trail systems in New York State, with over 750 miles of groomed trails to choose from.
Here are some popular areas where snowmobilers travel to each winter in and around the Adirondack Park.
Find out more about snowmobile trail systems in the Adirondacks »
Snowmobile Tour Guides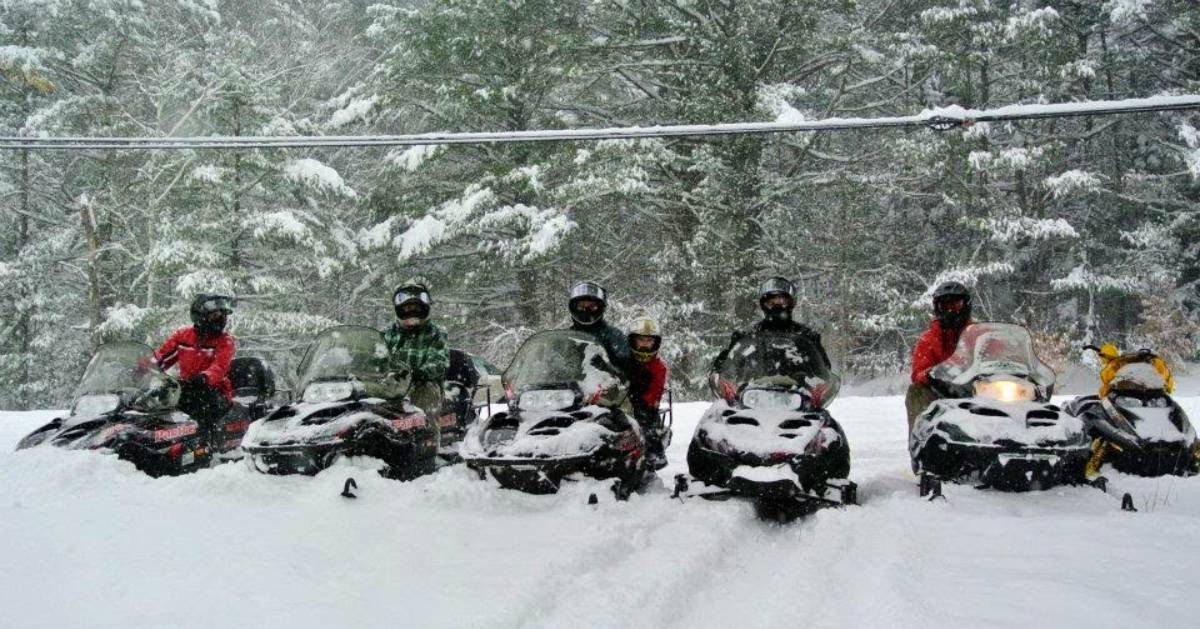 New to snowmobiling? Go with a guide! We recommend the following:
C+C Adirondack Snowmobile Tours
Who and where they are: C+C Adirondack Snowmobile Tours in Chestertown welcomes snowmobilers of all levels.
What the people say: "Friendly, courteous guides take you through scenic wooded trails on high-quality machines. Up hills, around tight corners, and eventually to an overlook with a beautiful view. Glad I chose the two-hour package, it went by very quickly. Fun for the whole family." - Google reviewer
"This was my first snowmobiling experience and it was great, from easy reservation to a warm welcome, and professional equipment. The guys working there are friendly and very helpful. I will snowmobile with them again." - Yelp reviewer
Don't drink and ride
Know the proper hand signals
Drive with your headlights on at night or in the dark
Stay on the right side of the trail at all times
Carry a first-aid kit
Respect private property
Obey trail signs
Stop at all road crossings
Get more details on snowmobile safety »
Local Snowmobile Clubs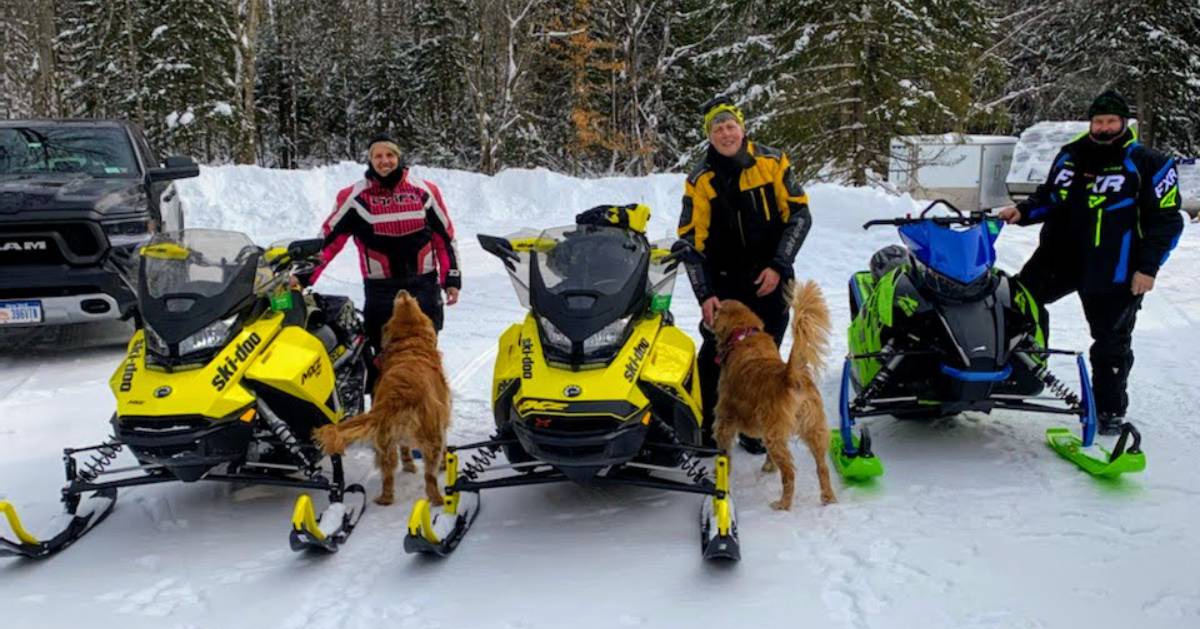 Are you new to the Adirondacks and want to get involved in a local snowmobile club? Multiple counties have snowmobile clubs that you can become a member of. Once you sign up, you'll be able to get involved in local trail maintenance, stay up-to-date on trail conditions, and go riding with fellow snowmobilers.
See a list of snowmobile clubs located in and around the Adirondacks »
Planning an extended snowmobile tour in the Adirondacks? Find lodging: