Fort Edward: A Historic Town On The Hudson River
Due to Fort Edward's location at the bottom of one of the Hudson River's more rapid-filled sections, it was destined to play a role in land-related conflicts. Various battles in Queen Anne's and the Revolutionary Wars led to the construction of forts, roads, and even a military hospital complex. Fort Edward's settlers participated in avenging the wrongful murder of Jane McCrea in 1777, a moment that helped secure General Burgoyne's later defeat at Saratoga.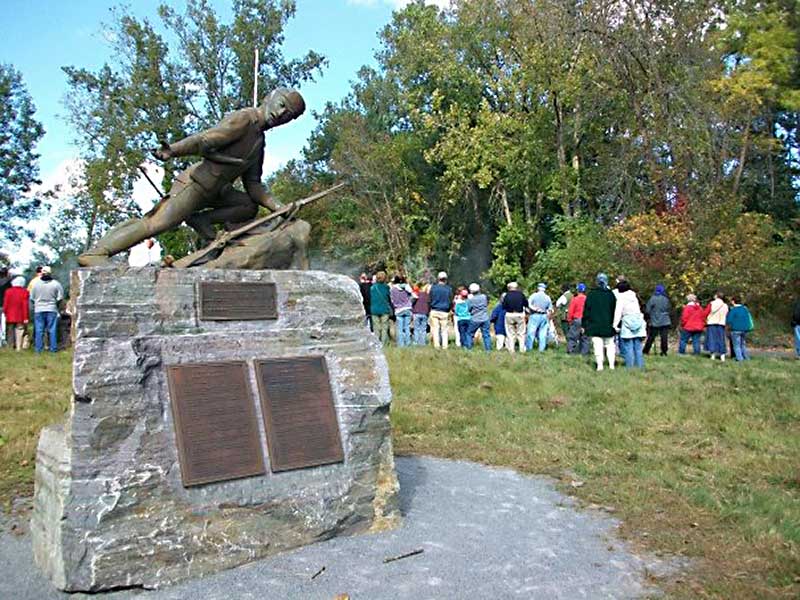 Today, Route 4 is the primary highway that runs north-south through Fort Edward. As Route 4 extends north, it intersects with Fort Ann and Whitehall, and eventually continues into Vermont.
Amtrak also passes through a historic train station in Fort Edward during its daily service between New York City and Rutland, VT - the Ethan Allen Express.
One of the top attractions in Fort Edward is the Rogers Island Visitors Center. It features exhibits on the history of Fort Edward and the rest of the region, dating back to the Native Americans who used to live here.
Another historical attraction is the Old Fort House Museum, which provides guided tours of a plank road tollhouse, a law office from 1853, authentic furnishings from the 1770's through the 1940's, a one-room schoolhouse, and more.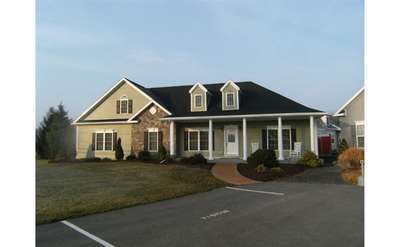 MH Imperial Homes - Custom Design Builders
Fort Edward, NY
We understand that building a home is one of the biggest decisions most families make, we are here to educate and guide you through this experience. Dream it...Build it...Live it.... Call us today to discuss your Dream Home!
Commercial Paving Company
Fort Edward, NY
Commercial Paving Company in Fort Edward, NY offers 40 years of best-in-class service to the Capital Region. They can help maintain and restore driveways, work on commercial and private paving projects, and more.
Fort Edward Historical Association
Fort Edward, NY
Explore the Old Fort House Museum's historic buildings while learning about the area's history. The property is also home to the Fort Edward Historical Association which has more than 200,000 area artifacts in their archives.