Home Of Mt. Marcy, Countless Waterfalls & Untouched Splendor: Keene, NY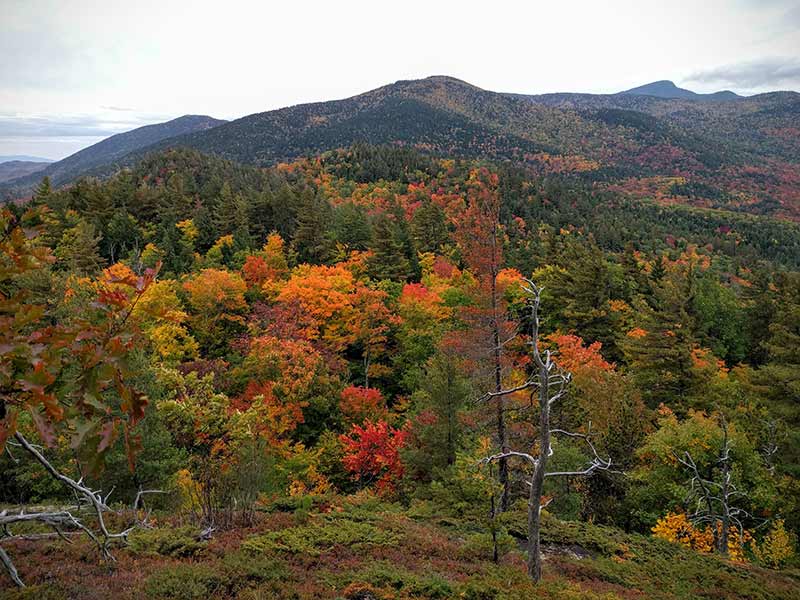 Keene is located in Essex County and sits along the East Branch of the Au Sable River. Keene is also home to Mt. Marcy, the highest point in all the Adirondacks and New York State. This recognition is not lost on Keene as the town is also where some of the most breathtaking views in the Adirondacks can be seen.
From Hulls Falls to mountainscapes, there are plenty of beautiful, natural scenes for you to lay eyes on during your next trip to Keene.
Natural beauty isn't just a spectator sport in Keene. There are tremendous trout fishing opportunities in the local waters, numerous hiking trails within the town, snowshoeing in the winter months, and rock climbing for thrill seekers. Almost any outdoor activity you can imagine doing can take place in Keene.
Need a break from nature? Browse the unique shops in town or grab a bite to eat at local restaurants.